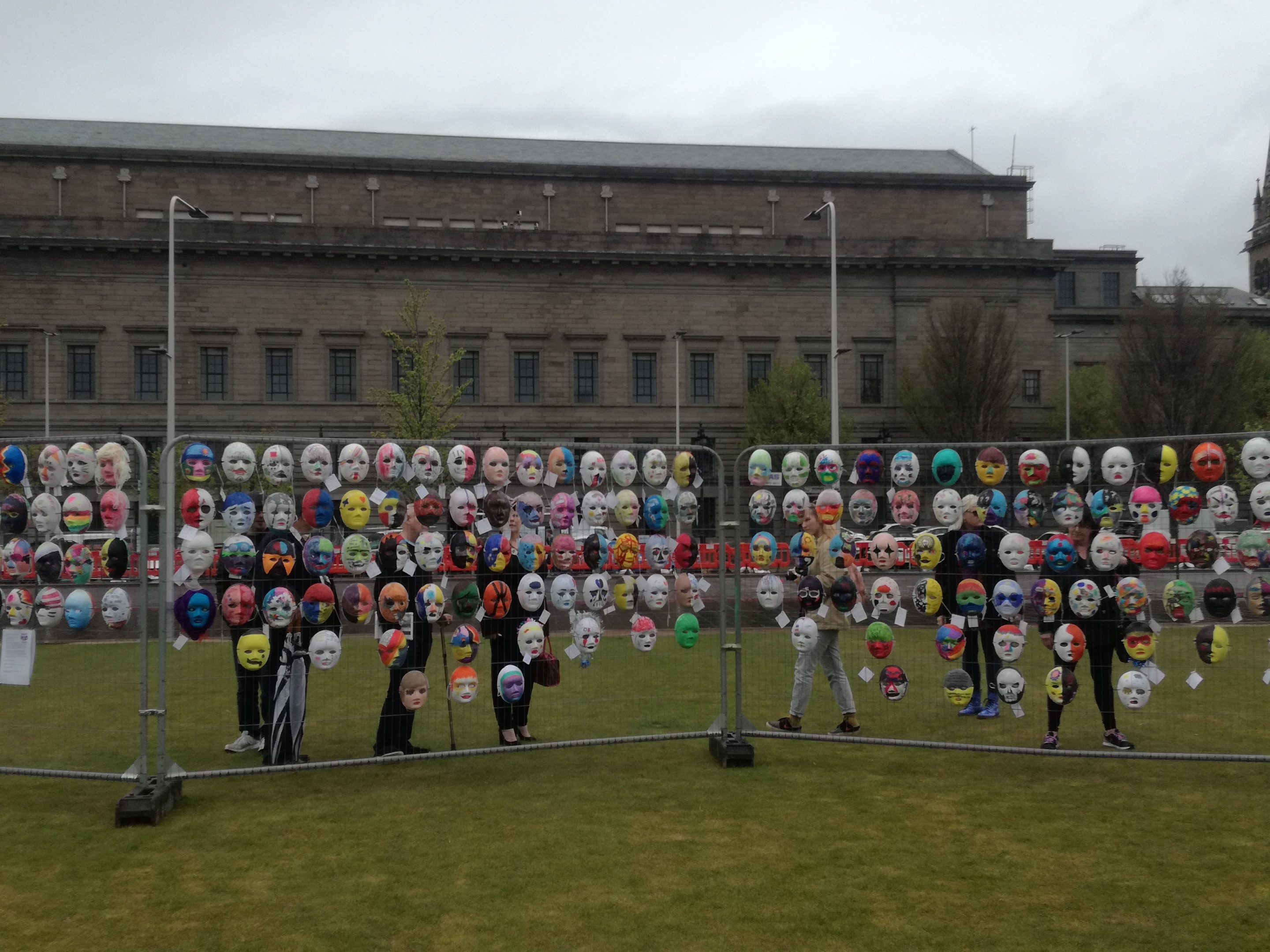 The organiser of Dundee's first mental health awareness week hopes the cultural event can help the City of Discovery take a step forward.
Heart Tay Heart, which ran from Friday April 21 to Friday April 28, broadcast the theme of mental health awareness through a range of mediums.
900 masks were put on display in Slessor Gardens depicting Dundonian's views and experiences of mental health.
A range of exercise events, arts and crafts and literature and film were all on offer throughout the festival.
Event planner Louise Johnstone has already revealed discussions are being held with regard to next year's event.
Louise hopes the week-long celebration can lead to a society where mental health can be discussed as openly as physical health.
She said: "The week itself has exceeded all expectations. To be honest, it is about making a difference for one person and hopefully creating a ripple effect.
"The mask exhibition was always about creating interaction with the public to help  people have a better understanding of mental health experiences.
"Its not just about illness, it is about so much more.
"It touches all of us, either through our own experiences —  maybe because we support someone who needs to know its okay to not be okay.
"Or because we want to look after our own mental health just as you would with your physical health. Hopefully the masks have created reflection and consideration.
"I understand that often we want full attendances but sometimes it's about really connecting with people and building on that in the future."
Author and contributor Tina McGuff described the festival as "a game changer for Dundee".
She said: "It was just amazing and hopefully this year's event can act as a benchmark for going forwards every year.
"Hopefully it just gets bigger and bigger with more people becoming involved and more awareness being raised."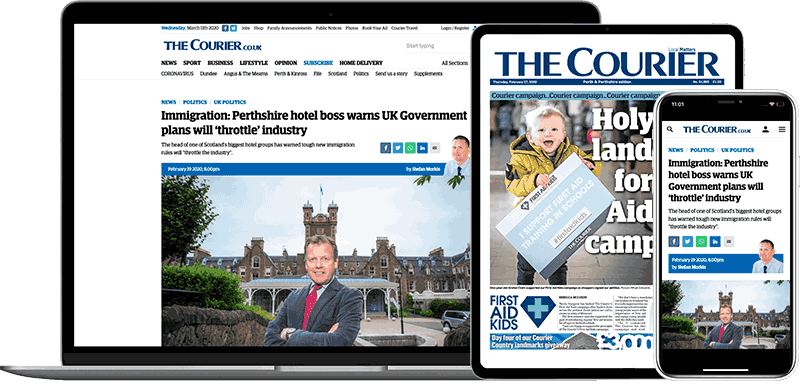 Help support quality local journalism … become a digital subscriber to The Courier
For as little as £5.99 a month you can access all of our content, including Premium articles.
Subscribe