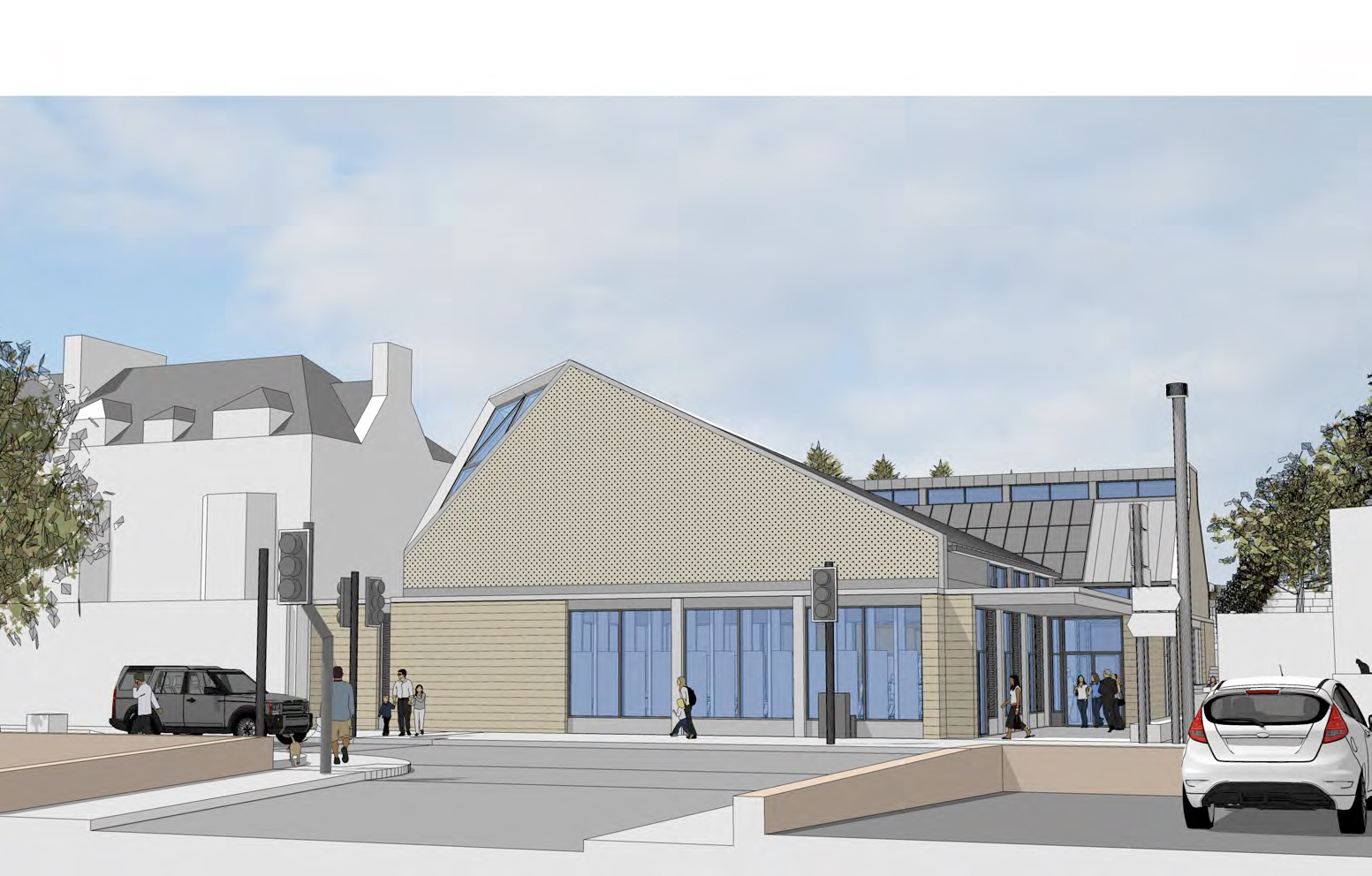 A new multi-million pound church development planned for Monifieth will go on display next Thursday.
Ambitious plans have been unveiled showing a new church with a multi-purpose sanctuary in the centre of Monifieth, on a plot where the current South Church halls sit.
The project is estimated to cost £2.25 million, and would be funded via contributions from the Monifieth Parish reserves, the sale of the empty Panmure church building and charitable donations.
Monifieth Parish believes funds of £250,000 will need to be raised by the congregation and through donations, to make up the shortfall – with a Parish reserve of more than £1.6 million already in place, and the expected sale of the Panmure Church building hoped to fetch £120,000.
The fundraising appeal for the quarter of a million pounds needed will launch next Thursday, at a special event in the Gerard Hall.
A presentation of the plans will be given by architects firm Lee Boyd, who will give extensive detail on the new building – which includes a modern sanctuary with seating for 250 people, a small chapel offering solemnity and quiet prayer space, and a technologically enhanced multi-purpose hall.
A statement on the Lee Boyd Architects website reads: "Monifieth Parish Church has taken the bold decision to build a new church rather than refurbish one of the three existing churches they use.
"The opportunity to create a distinct home for the congregation that meets their needs now and into the future, overrides any sensitivities about their traditional buildings that are simply no longer fit for purpose.
"The site for the project is on the High Street in the middle of Monifieth and with such a prime location, is intended to increase links with the local community and provide open doors to modern public spaces and facilities."
The Parish hopes the hall facilities could be enjoyed by groups of all ages, and a competition involving pupils from Monifieth High School will see the winner design the roof-level stained glass window.
Three of the town's Church of Scotland kirks – Panmure, South and St Rules – merged  to form the Monifieth Parish.
None of the three buildings were deemed as suitable for the joint congregation, and many residents have written to Angus Council in the past supporting the building of a new church.
The Gerard Hall event will start at 7.30pm, giving parishioners the opportunity to complete pledge forms.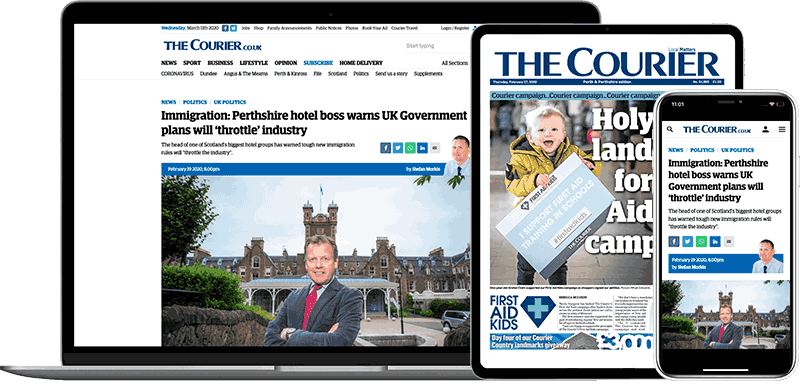 Help support quality local journalism … become a digital subscriber to The Courier
For as little as £5.99 a month you can access all of our content, including Premium articles.
Subscribe