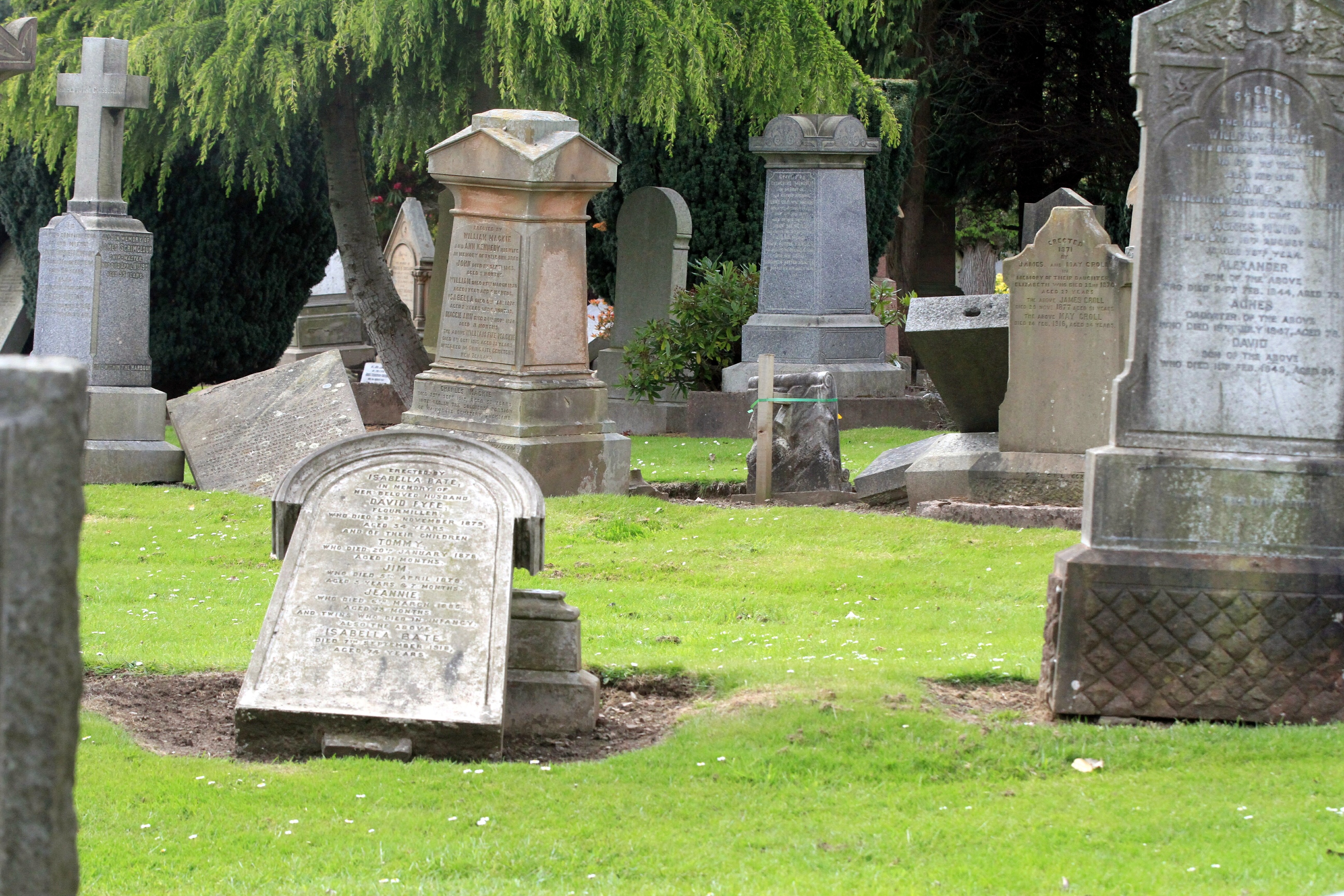 Scotland's animal welfare charity has stated it has "no concerns" over the well-being of any animals after tracing the owner of 11 puppies found dead in a Dundee graveyard.
The Scottish SPCA had earlier made an appeal for information after the grim discovery at Eastern Cemetery on Arbroath Road on Thursday May 4.
The puppies, which were placed in a cardboard box, were less than two weeks old when they died — meaning they were so young they had yet to open their eyes — and included a mix of both males and females.
But the appeal led to the owner of the animals contacting the SSPCA to explain that she had buried them after the mother had birthed 16 puppies, with 11 of those sadly passing away.
A relative of the owner also took to Facebook to explain the situation, after a deluge of criticism flooded in.
She said the decision was taken to bury the puppies next to the headstones of relatives of the family in the graveyard — rather than place them in a bin or bury them in a private garden.
A spokesperson for the SSPCA said: "The owner of the puppies has now been traced and at present there are no animal welfare concerns."
The charity had been alerted after a council worker stumbled across the animals while tending to graves.
The find was not reported to police since the SSPCA have full powers to deal with the case.
A post-mortem is still to be carried out, with further action still to be decided based upon the results.
The charity had earlier said the welfare of the mother of the litter was of high concern following the discovery and said: "This was a particularly sad find and we're keen to understand the circumstances behind this.
"Eleven puppies were disposed of in total and there are obvious questions around how they've come to be in this state. We're currently awaiting results of a post mortem."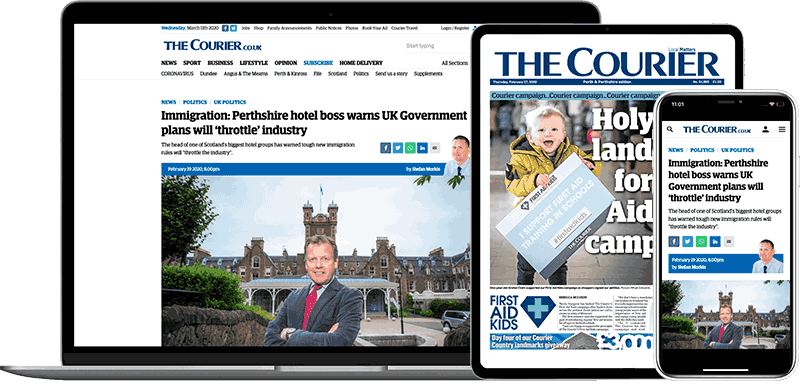 Help support quality local journalism … become a digital subscriber to The Courier
For as little as £5.99 a month you can access all of our content, including Premium articles.
Subscribe