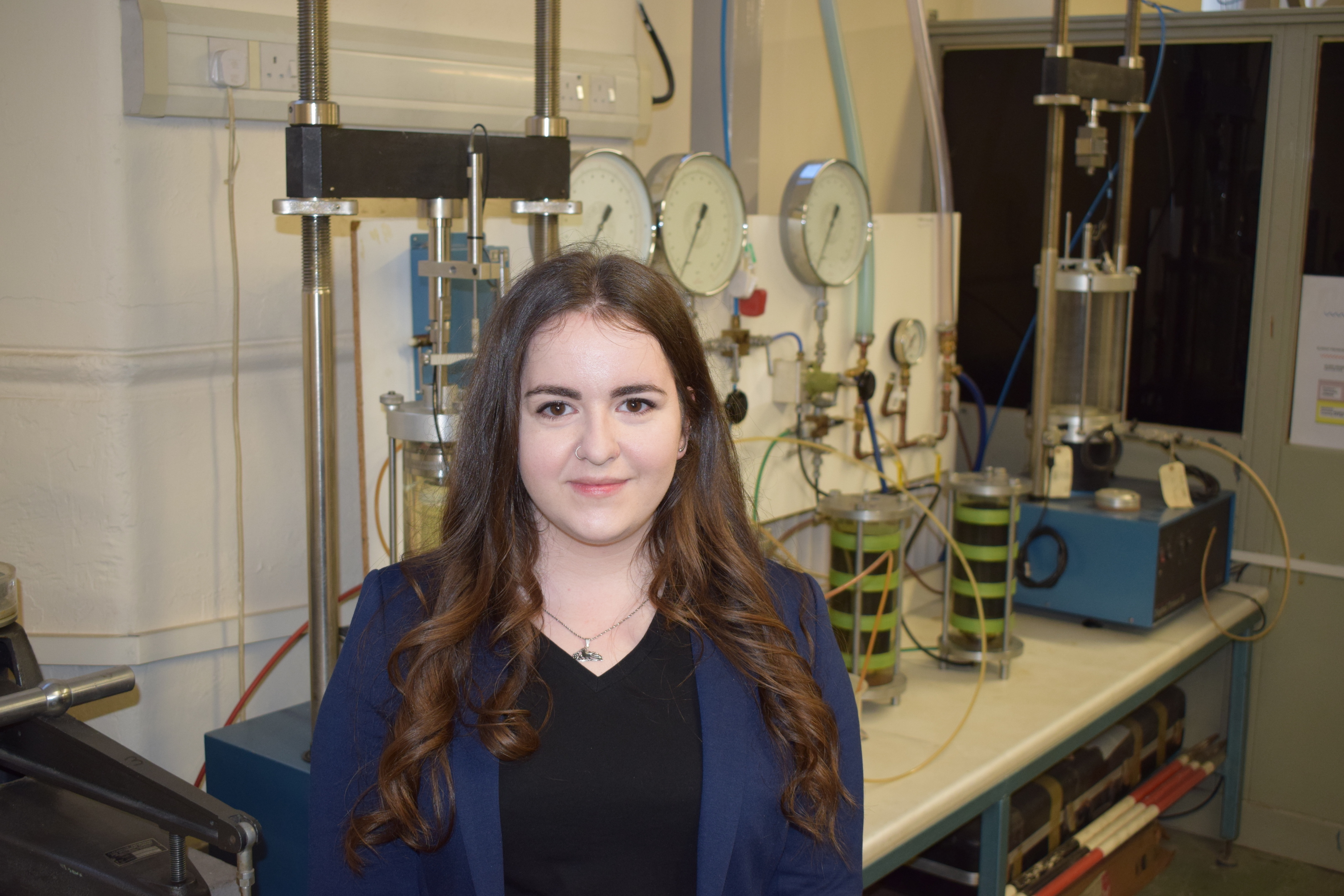 Abertay University will unveil the unsung heroes of STEM –
Science, Technology, Engineering and Mathematics – at an event marking International Women in Engineering Day in June.
As part of the event, a series of experts will stage talks and workshops at the university's Hannah Maclure Centre on Friday June 23.
Speakers will include Chair of the Institution of Civil Engineers, Frances Ratcliffe, general manager of Scottish Water, Belinda Oldfield and St Andrews University lecturer Aileen Fyffe, an expert on the history of science.
The event includes a workshop on unconscious bias which can be booked in advance.
The day will also mark the culmination of a competition where members of the public, including schoolchildren and college students, are invited to create a poster describing a little-known STEM discoverer or discovery that has changed people's lives.
Posters will be displayed in the foyer at Abertay from June 19, with the winning entrants receiving prizes at an awards ceremony as part of the main event.
Around 70 guests are expected to attend from 2 to 5pm with a workshop session from noon until 1.30pm.
To register for the main event on June 23 visit here.