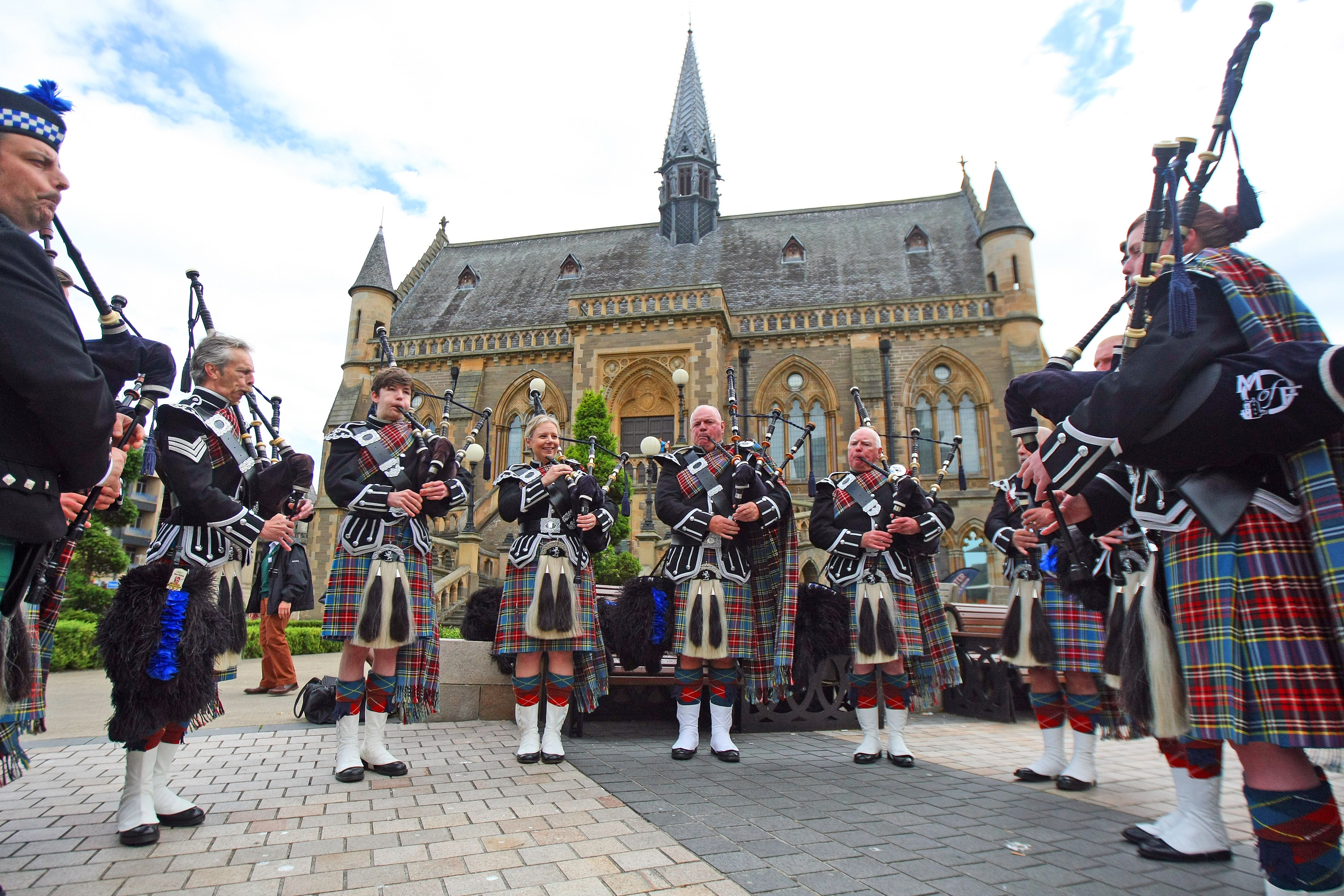 Hundreds of spectators, cadets, veterans, current army personnel  and reserves turned out for Armed Forces Day in Dundee on Saturday.
Members of the public lined the streets as an armed forces parade made its way from Dundee High School to City Square shortly after midday.
Dundee's Lord Provost Ian Borthwick and other local dignitaries were in attendance, with the Lord Provost presenting Lord Liutenant Cadet certificates and military awards.
An inspection of troops, as well as speeches by the Lord Provost and Commander Thomas Knowles followed the parade and award presentation.
Major Gus Brindle said: "Armed Forces Day was established a few years ago to give the public an opportunity to say thank you to the armed forces and to learn more about what they do.
"Dundee was one of the first cities to have an Armed Forces Day – traditionally it had a veterans' parade and this parade morphed into the event in its current form.
"We have veterans, cadets, regular and reserve personnel on the static stands and displays, to show the public what they do."
Those in attendance included representatives from HMS Scotia, the principal naval reserve unit for east Scotland; 225 (Scottish) medical regiment (volunteers); Angus and Dundee Battalion Army Cadet Force; and Dundee Sea Cadets.
Among members of the public were people of all ages, who spoke highly of the event.
Julian Parson, 54, from Edzell, said: "The displays looked very impressive.
"I think it's important to support our armed forces, who do a great job to protect us."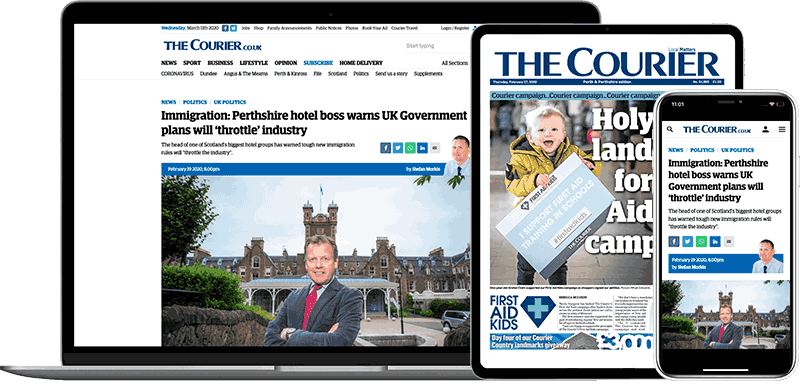 Help support quality local journalism … become a digital subscriber to The Courier
For as little as £5.99 a month you can access all of our content, including Premium articles.
Subscribe