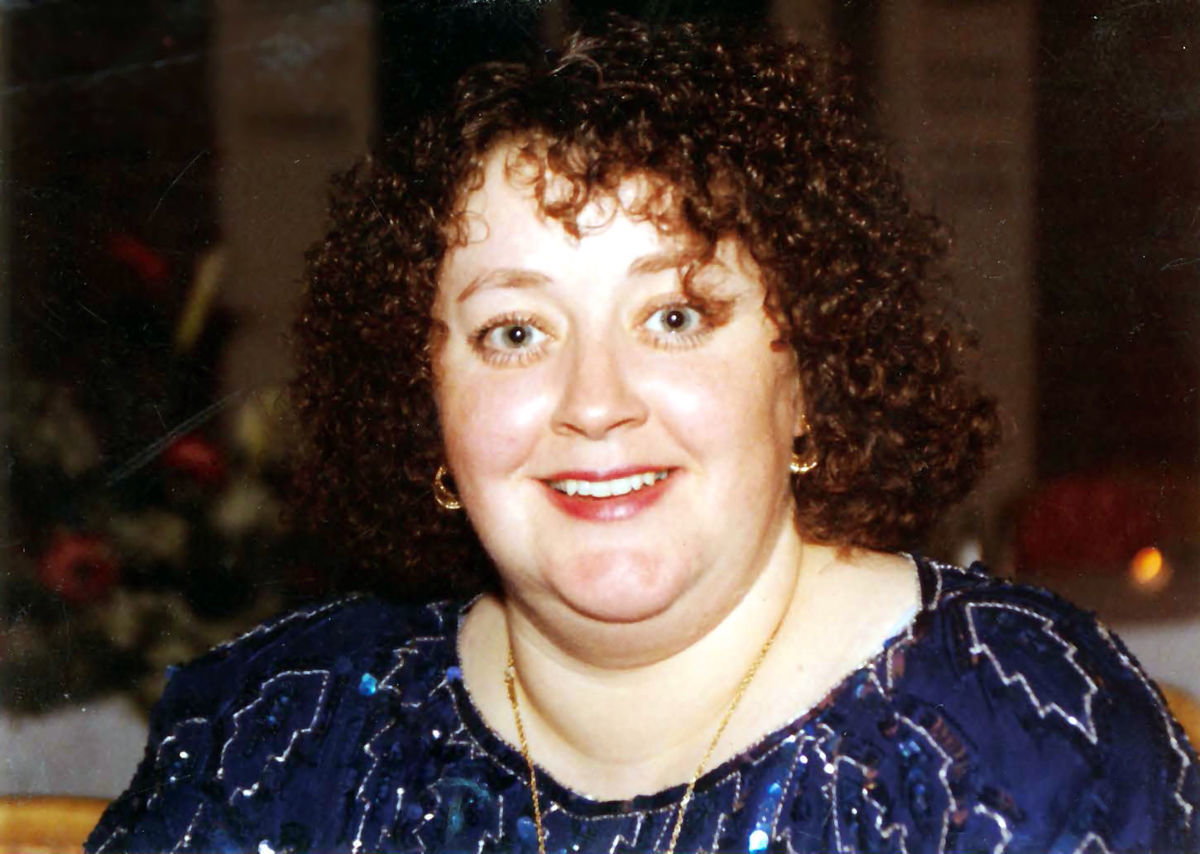 A memorial service will be held today for a 59-year-old Dundee woman who died in a car accident in Texas.
Alma King was driving a car which collided with another vehicle on a road around 30 miles from Houston on June 26.
Police said that Miss King's red Volkswagen Beetle crossed over the eastbound lanes of the FM 528 road from the westbound side and was hit on the passenger side by a Chevrolet Tahoe SUV, which then flipped over.
She was taken by ambulance to Clear Lake Regional Medical Centre, where she was pronounced dead.
Miss King was born in Dundee in 1957 and graduated from Ninewells School of Nursing in early 1978.
She moved to Texarkana, Texas in August 1979 and worked as a nurse in the state until she retired at the end of May.
An only child, she was raised by her mother Helen Edith King who died in July 1995.
Last night her best friend Noreen Hargreaves, speaking from Texas, said she felt like she had "lost a sister".
She said: "I'm from Lancashire and we both went to nursing school in Dundee. We both saw an advert which said how would you like to work in Texas.
"Alma had gone to New York on a student exchange when she was 15. She had never left Dundee apart from that one time and she thought it would be fun. She was only going to go if I turned up.
"We have been best friends for the past 38 years. She was like my sister."
Ms Hargreaves said she had been for lunch with Miss King on the day of the accident and received a call from the hospital as her next of kin.
"It was a complete shock," she added.
"The doctor at the hospital told me she had catastrophic injuries when they pulled her out of the car. They did CPR to no avail.
"Alma was the kind of person that when you talked to her she just lifted you. She was a great storyteller. She was so interesting and caring. She was always there for her friends."
Miss King never married and had no children.
A memorial service will be held today in Galveston, Texas.
The driver of the Tahoe and two children who were also in the SUV were treated at the scene.
The incident closed two lanes on FM 528 for several hours while officers investigated and removed debris.
The Harris County Medical Examiner's Office had not yet ruled a cause of death.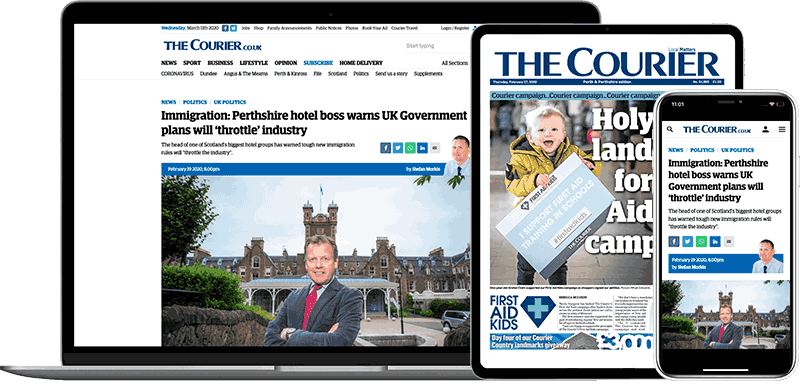 Help support quality local journalism … become a digital subscriber to The Courier
For as little as £5.99 a month you can access all of our content, including Premium articles.
Subscribe