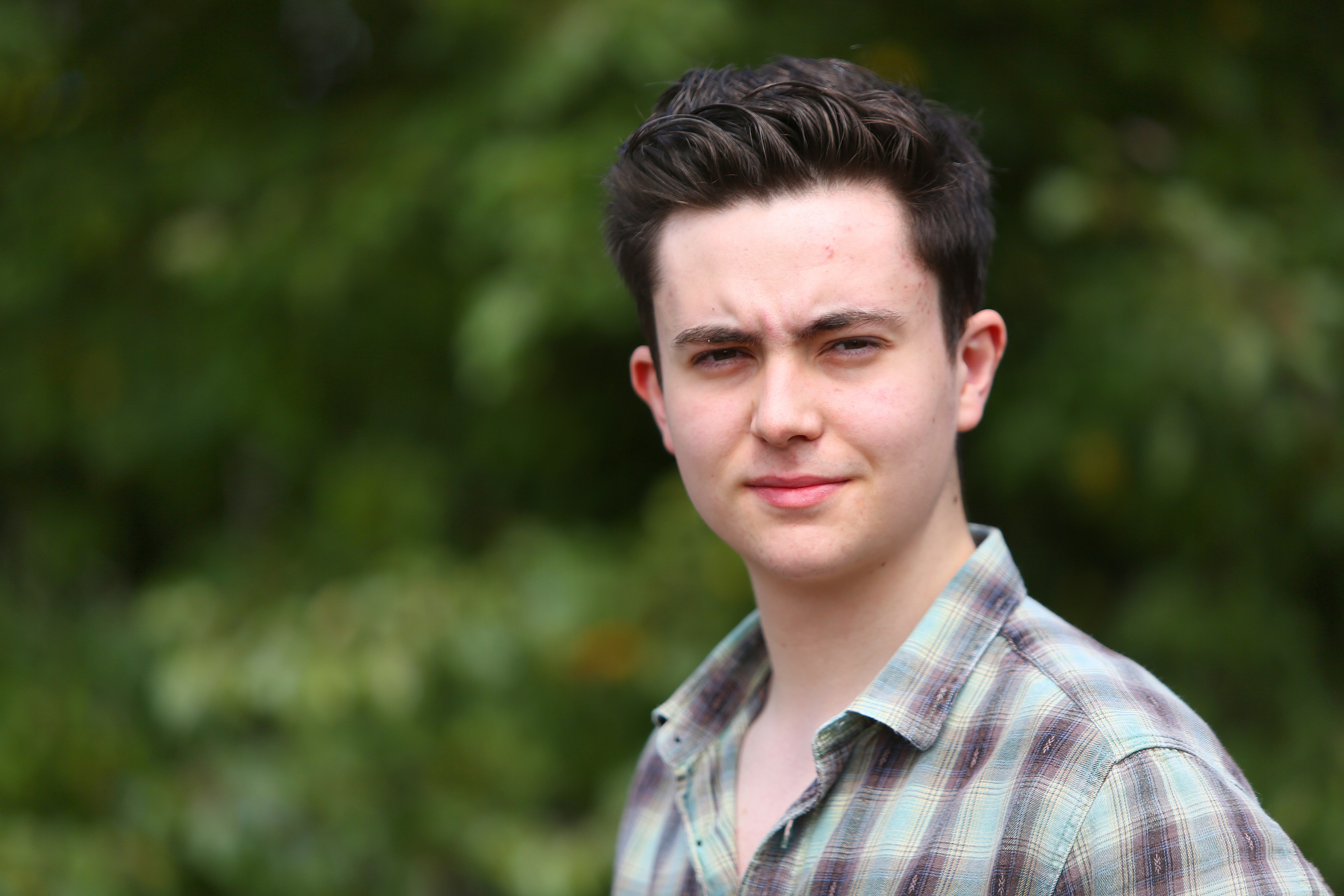 A Dundee teenager is set to star on stage after landing a coveted role in an Edinburgh Festival play.
Eighteen-year-old Finlay McKillop wowed judges at auditions for the school's edition of one of the world's best loved and longest running plays, Les Miserables.
The youngster, who recently left the High School of Dundee, will take on the role of Inspector Javert, a part he recently played in his old school's version.
The show, which is being put together by Captivate Theatre, earned rave reviews at last year's Fringe Festival and was a complete sell-out.
Finlay said that although he would be nervous he "can't wait to get started".
He said: "I was a part of my school's production which went down really well so when I saw the advert for auditions I jumped at the chance.
"It's what I have always wanted to do and I just love the play.
"Auditioning was competitive and it was challenging going up against all these other people but I'm so pleased to have gotten the part.
"I admit I was surprised when I got the call but I was also ecstatic."
Finlay has been part of national choirs since the age of eight and was also a member of the Junior Conservatoire at the Royal Conservatoire of Scotland in Glasgow.
Upon leaving school, he has secured a reserve conditional place at the Royal Conservatoire and has also been granted a place to study music in Wales.
He believes landing the role of Javert will give him a big boost in his bid for stardom.
"I know my character Javert inside-out. I even feel like I know him.
"All my family are very happy for me and they just want me to do my best.
"They will be coming through to watch and give their support.
"I have never done so many shows but it will be great working with such a talented cast.
"To perform Les Mis in the Edinburgh Fringe is something really special."
The play is at the Gilded Balloon at the Rose Theatre from August 18 to 27 with tickets available to purchase online.