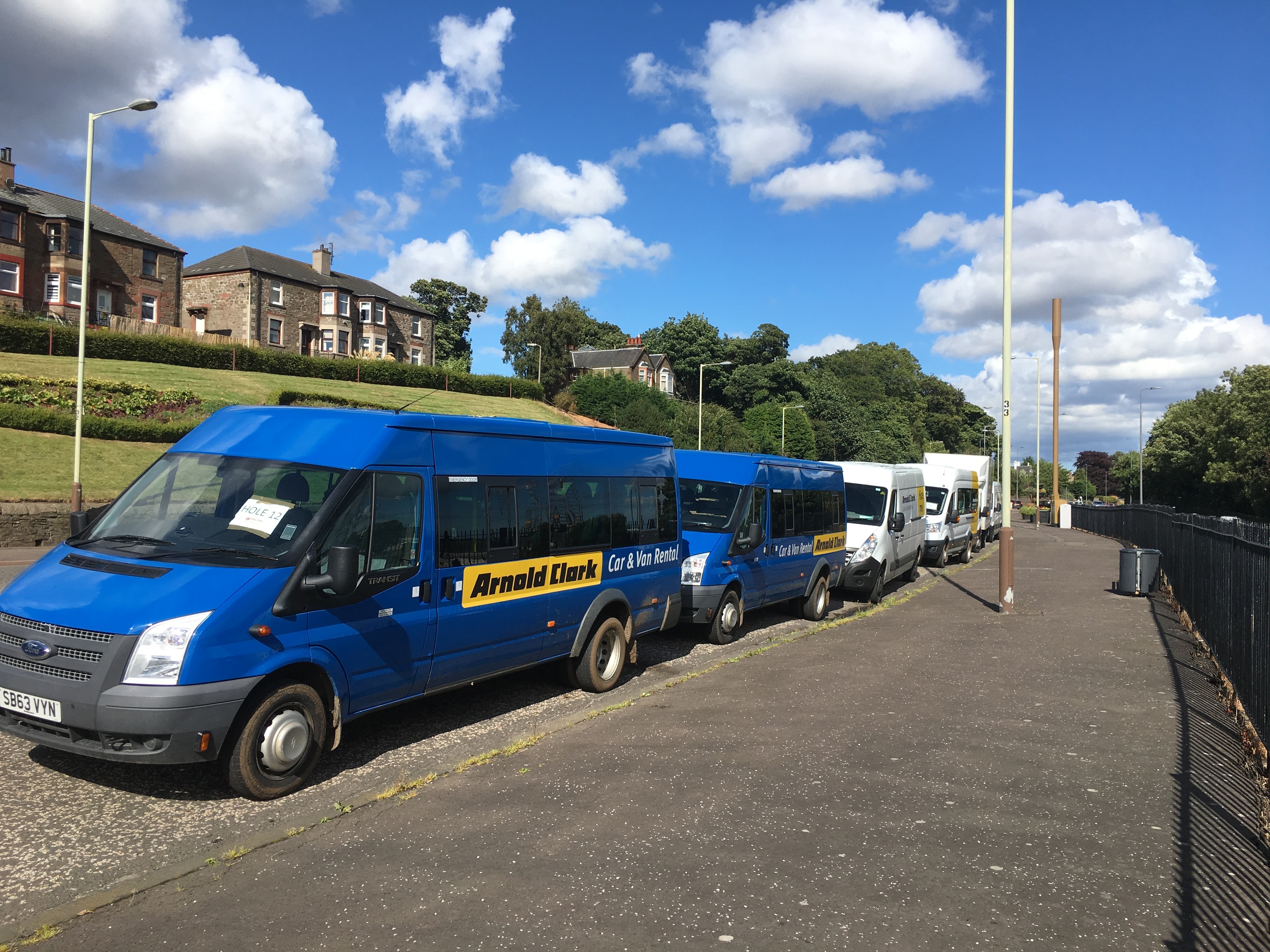 Fed-up residents battling a vehicle-hire company who park vans on their street have been told the firm is within its rights to do so.
Residents of Broughty Ferry Road have complained about Arnold Clark "dumping" vehicles at on-street parking spots near the junction with Dock Street, making it difficult for visitors to find spaces.
They also claim the vans block the view of the local bus stop, meaning bus drivers are unable to see waiting passengers and regularly drive past without stopping.
However, Dundee City Council confirmed that as there are no parking restrictions in place, the company is not breaking any rules and no action can be taken.
Resident Douglas Potts said: "Vans park there continuously each week, denying the space to any other road user wishing to park their cars and lorries.
"I complained last year in person to the Dundee office of Arnold Clark but was told the vans were awaiting the hirer of the vehicle for their use.
"I believe this is total rubbish, as each day their drivers are bussed by Arnold Clark cars to and from the vehicles. No other drivers have been seen entering the vehicles.
"As the company has purchased premises at Kingsway East, why are they still dumping their vehicles on the Broughty Ferry Road?
"If space to park their vehicles at their own premises is restricted, they should be forced to either purchase extra land or pay a third party for parking facilities."
Another resident added that when she has visitors, they struggle to find parking spaces in the area.
The resident, who wished to remain anonymous, said: "It's horrendous.
"One time I looked out of my window and there were 17 of them, some belonging to other companies too.
"When I wait for the bus, it often drives past as the driver can't see the people standing at the bus stop because of the position of the vans."
Arnold Clark said it has now moved the vans.
A spokesperson for the company said: "Due to recent large scale hires there has unfortunately been some overflow of parking space, however this has now been rectified.
"While we have capacity for our vehicles on site, there are plans in place to create additional space within the showroom area by the end of 2017.
"We hope this will improve our relationship with the local community as we move towards the end of the year.'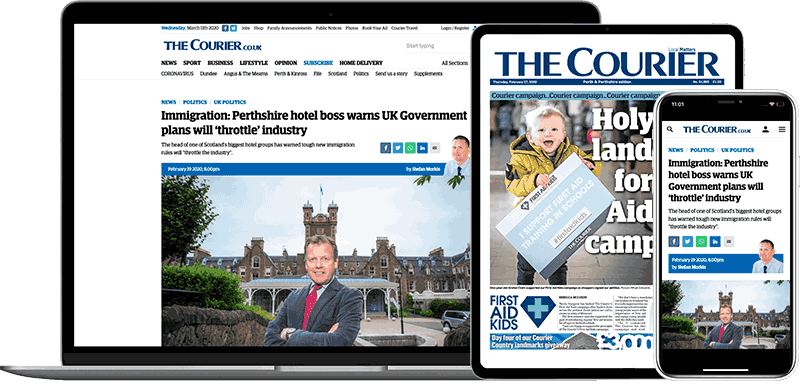 Help support quality local journalism … become a digital subscriber to The Courier
For as little as £5.99 a month you can access all of our content, including Premium articles.
Subscribe