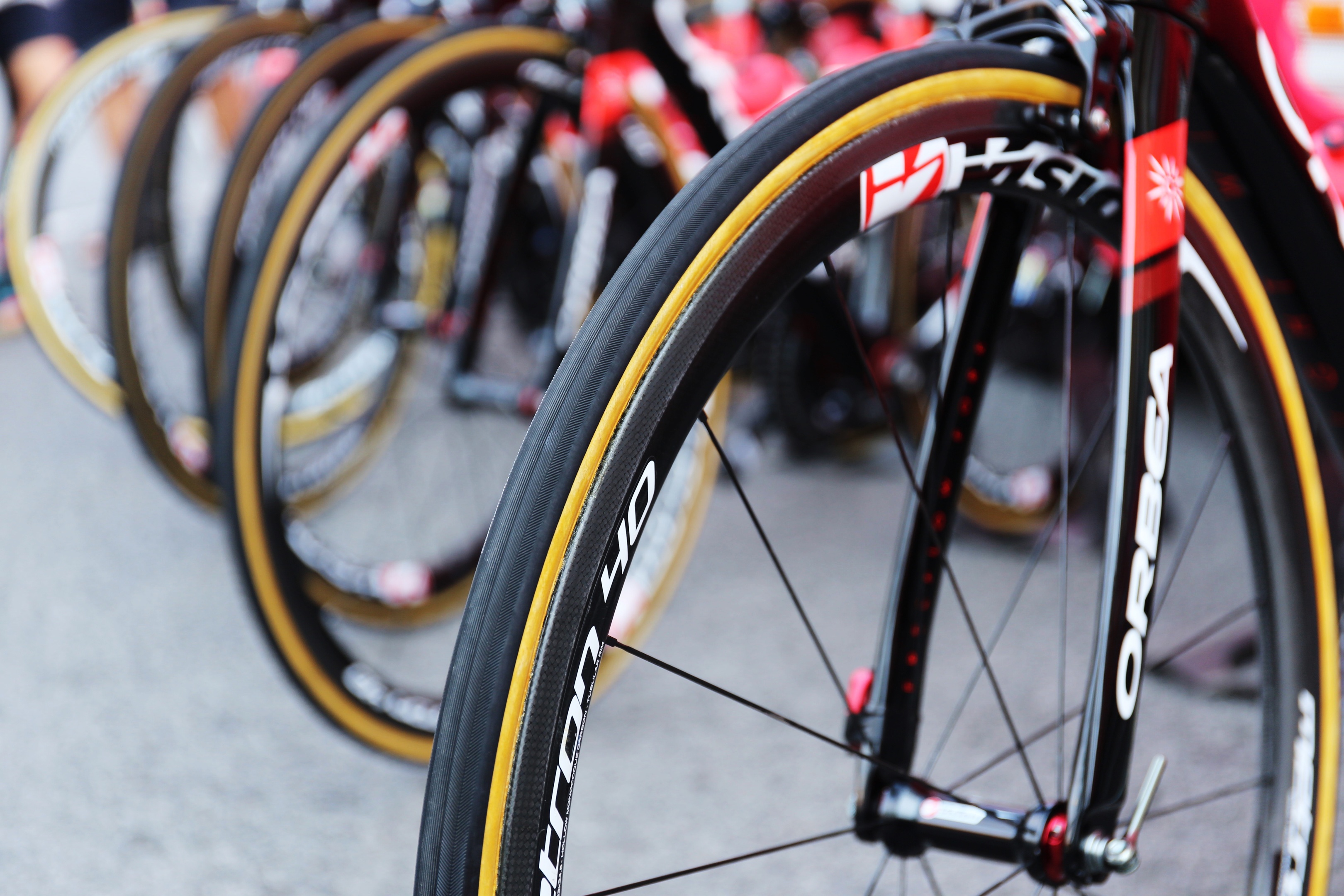 More than 300 bikes, with a combined value of over £135,000 were stolen across Dundee last year, almost half of which were left unsecured by the owner.
Police Scotland is advising bicycle owners to take better care of their vehicles with the use of locks. A total of 314 bikes were stolen in the city last year.
Police will be carrying out patrols in 'hot spot' areas and will be challenging any suspicious activity. They will also be monitoring online sites where stolen bikes are likely to be sold such as eBay and Gumtree.
Constable Bob Young from Longhaugh Community Team said: "We would advise that anyone with a bike get a good quality lock, such as a D-lock or similar and to secure the bike whenever it is left unattended.
"We would also recommend that people have their bikes marked and registered so if they are stolen and recovered, they can quickly be returned to the rightful owner."
Local community officers will be working with the Police Scotland Youth Volunteers to carry out a bike marking and registration day on Saturday September 30.
Community officers and youth volunteers will be at Castle Green, Broughty Ferry between 10am and 12pm and at Powrie Park, Fintry between 1pm and 3pm.
Anyone can attend to get their bikes marked and registered at a cost of £4 per bike.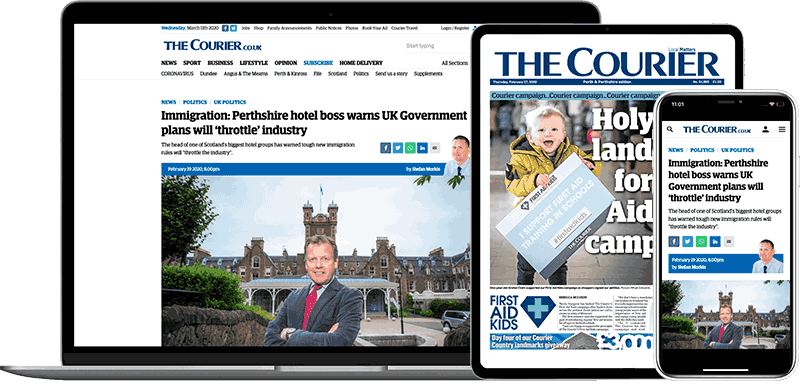 Help support quality local journalism … become a digital subscriber to The Courier
For as little as £5.99 a month you can access all of our content, including Premium articles.
Subscribe