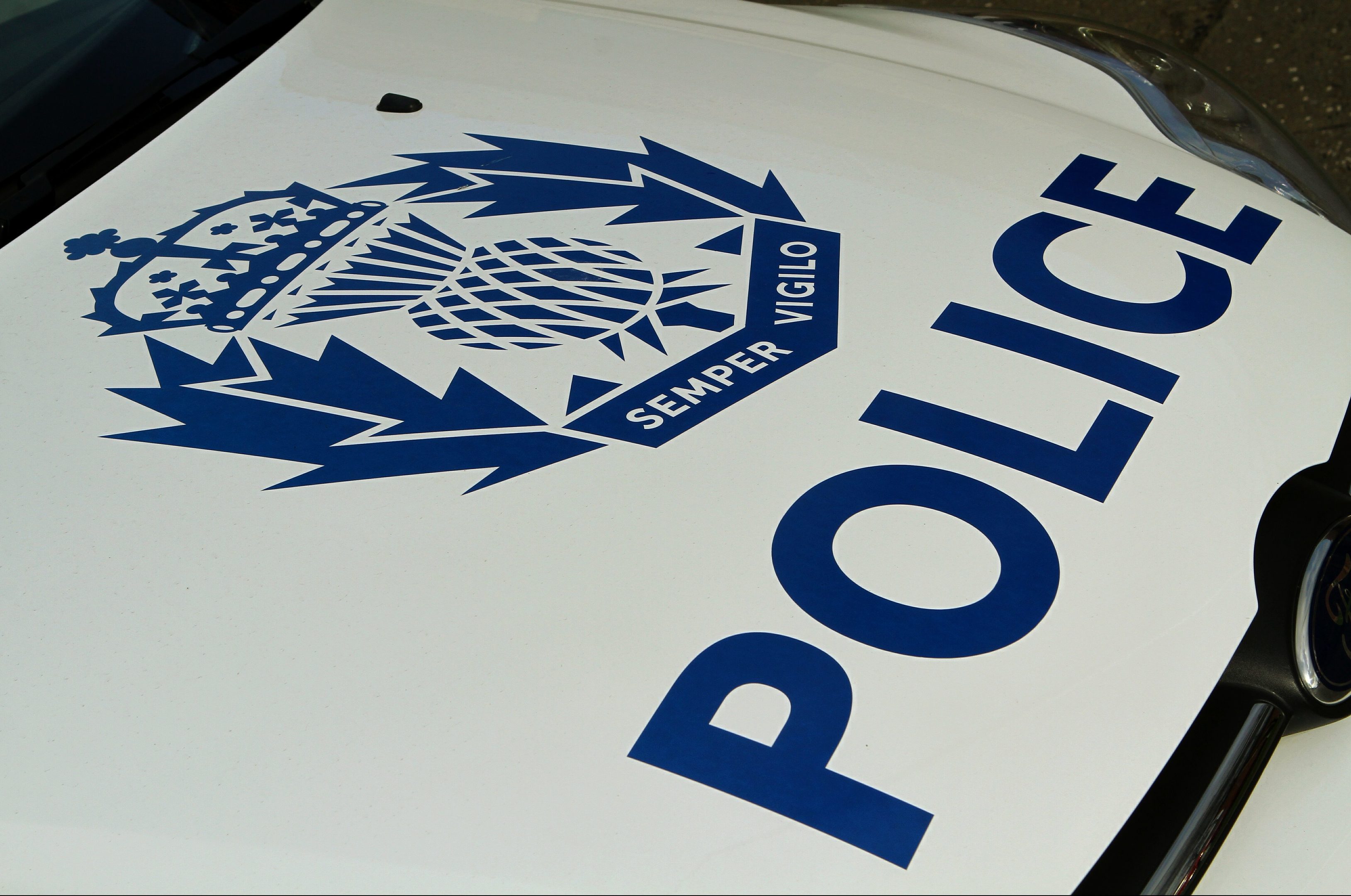 A Dundee taxi driver had a lucky escape after a gang of teenagers through a lit firework into the back of his cab.
A second traffic-related incident in Kirkton on Monday saw a laser pen shone into the eyes of a bus driver as he drove down Balgowan Avenue.
The taxi driver was in Craigmore Street around 8.10pm when a group of four male teenagers approached the vehicle.
One of the youths asked the price of a fare and threw a firework into the back of the car.
The driver was unhurt and there was no significant damage to his vehicle.
Police in Dundee said they are investigating an "act of reckless conduct" and that all four youths were aged between 15 and 18.
They were all wearing black hooded tops and jogging bottoms.
A spokesman for Police Scotland's Tayside Division said: "Those who were involved in this dangerous and reckless activity may have viewed it as a bit of harmless fun, but they should consider the potential consequences of their actions.
"Anybody thinking of using fireworks should be aware it is an offence to throw, cast or fire any firework in or into a public place.
"Fortunately no-one has been injured, but the outcome could have been far worse."
Graeme Stephen, chairman of the Dundee Taxi Association, said the crime was "outrageous."
He added: "If I was going to be in that area, I would be keeping my doors locked.
"And if I saw a group of youths I would just drive past."
There were also two separate incidnets of laser pens being shone in the faces of drivers in Dundee on Monday.
As well as the bus driver in Balgowan Avenue, a laser pen was shone into oncoming traffic and house windows in the Dens Road area around 6.40pm.
One taxi driver said he saw a group of youths matching the description of those who threw the fireworks shining a laser pen in Balgowan Avenue on Sunday night.
However, a spokesman for Police Scotland's Tayside Division said they were not linking the two incidents at this stage.
A Police Scotland spokesman said: "The use of a laser pen in this manner is extremely reckless.
"Police Scotland would urge people in possession of these type of devices not to misuse them and remind people that it is a criminal offence."
Strathmartine SNP councillor John Alexander said: "This is absolutely outrageous behaviour and completely unacceptable.
"It should be dealt with seriously by Police Scotland if they can identify those young people who are responsible."
The council administration leader added that the youths were giving other children in Kirkton – and the area as a whole – a bad reputation.
"We really need to look at those particular individuals and find out why they are acting out in this way," he said.
Anyone with any information on any of the incidents should contact Police Scotland on 101.
Alternatively information can be passed anonymously via the charity Crimestoppers on 0800 555 111.