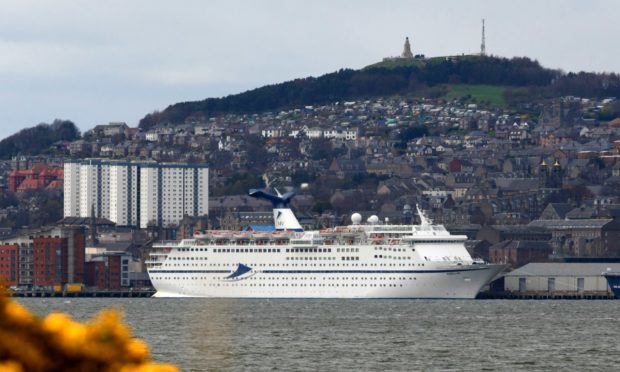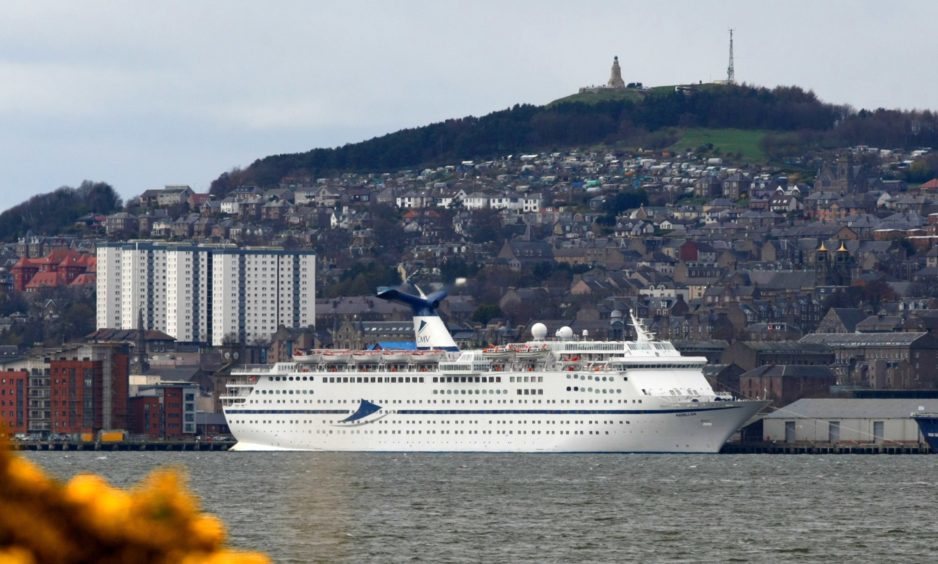 Businesses in Dundee have been urged to ensure they are in a position to cash in on the rising number of cruise ships calling into the city's port.
Dundee welcomed more than a dozen cruise ships in 2017 and more are expected to arrive this year.
The city will welcome two vessels on July 21 and 22, the closing weekend of the Open Championship at Carnoustie.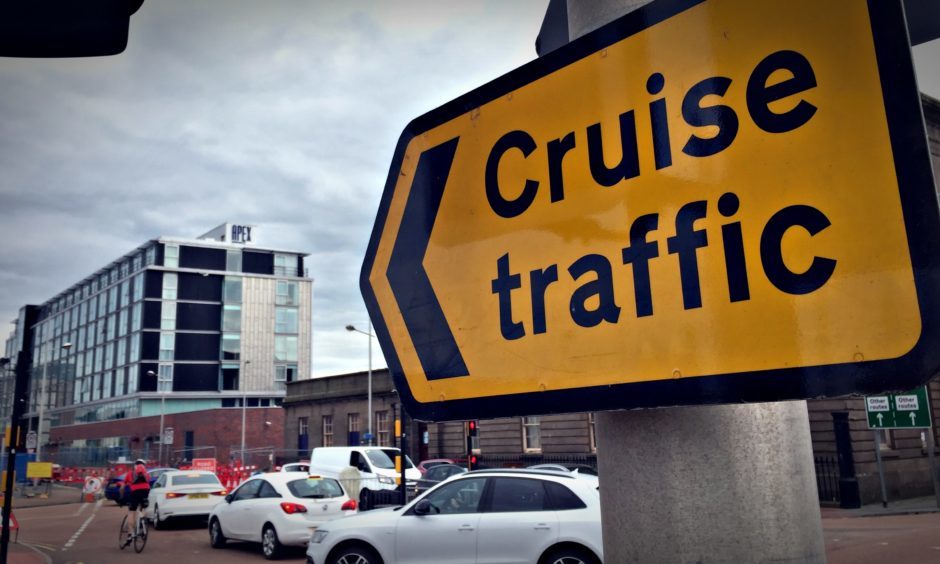 Representatives from around 60 companies attended a special event at Discovery Point on Thursday morning to learn about the impact cruises can have on their businesses.
More than 500 passengers disembark when a liner calls into port and Peter Wilson of Cruise Forth told the delegates as well as getting additional business from passengers on the day they visit Dundee, they can also attract online customers.
The former Chief Constable of Fife Police helped set up Cruise Forth, an organisation that uses volunteers to welcome passengers arriving from cruise ships at Rosyth.
They discovered that many passengers were unaware of nearby tourist attractions or other places of interest so the volunteers provide information about places they may want to go and, crucially for local business, spend money.
He said: "When a cruise ship arrives in Dundee it brings 600 people who are there for the day while other passengers board.
"Businesses need to be cruise ready for those people being delivered."
Mr Wilson said it is not just towns and cities with ports that can benefit from cruises.
Passengers regularly take bus trips to nearby places of interest, such as St Andrews.
He said: "If businesses are ready , volunteers can give out flyers that attract business. We were able to give out flyers for The Golf Shop of St Andrews.
"They found they did not just get business on the day but, later, had customers ordering online."
The Cruise Forth project received £79,000 of funding from Scottish Entreprise plus another £10,000 from other partners last year to develop its work.
"We want to engage with visitor businesses from Angus to the Borders," said Mr Wilson.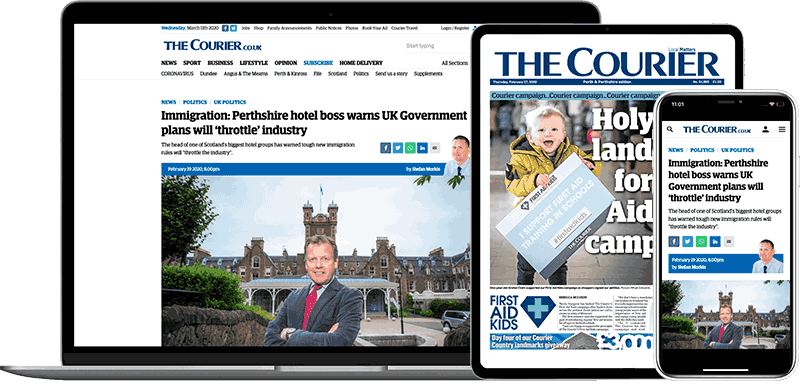 Help support quality local journalism … become a digital subscriber to The Courier
For as little as £5.99 a month you can access all of our content, including Premium articles.
Subscribe