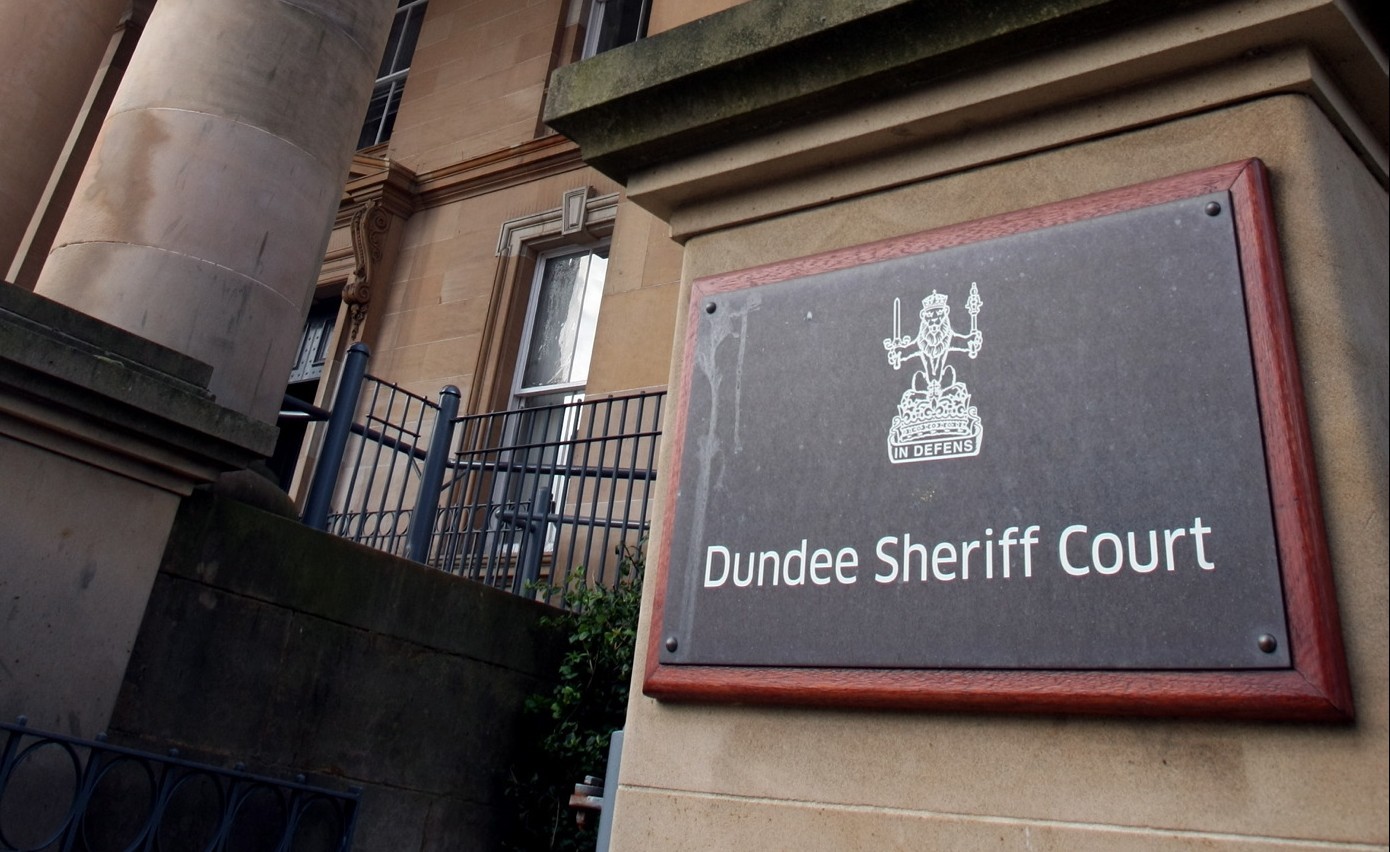 A bumbling would-be drug dealer sold anti-depressants to undercover police officers after they approached him while he was walking with his girlfriend.
Graeme Jackson was approached by undercover officers, posing as drug users, who wished to buy illicit substances from him.
Jackson told the officers he could indeed supply them and went off to procure somw tablets for his "clients".
He returned, but instead of the "mind altering" drugs he had been asked for – understood to have been benzodiazepines, or "benzos" – he instead provided the officers with mild anti-depressants.
Dundee Sheriff Court was told the pills he haned over to police were not even valued and that officers had handed over £10 and £20 over the course of three transactions – the first batch having been given to them for free.
Defence solicitor Andy Lyall, in mitigation, told the court his client had been incredibly "stupid".
He said: "He was on the street when he was approached by undercover officers.
"What appears to have happened is these officers have asked him if there 'was any chance' he could secure them an amount of a certain substance.
"He wasn't able to get them what they asked but he did provide them with a mild anti-depressant.
"He is not the brightest match in the box and at the end of the day, he could only get them these anti-depressants.
"He handed them over, then on another occasion they gave him £20 and on the third time he got £10.
"He was unable to secure the drug they wanted.
"The only thing is that when they spoke to him, he was 'up for it'.
"He was stupid."
Jackson, of Kinghorne Road, pleaded guilty to being concerned in the supply of a class C drug etizolam between November 17 – 27 on Kinghorne Road, Dundonald Street and Coldside Road.
He was fined £150, reduced from £220 in light of the early plea.
Sheriff John Rafferty said: "You now have this charge on your record and if you become concerned in the supply of drugs again, this (the sentence) would be much more serious."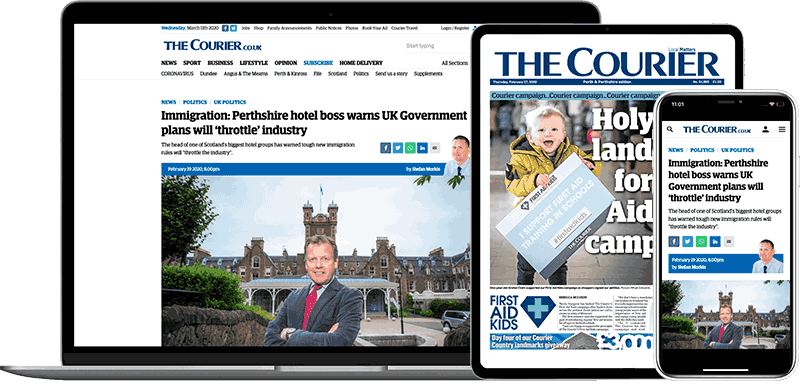 Help support quality local journalism … become a digital subscriber to The Courier
For as little as £5.99 a month you can access all of our content, including Premium articles.
Subscribe