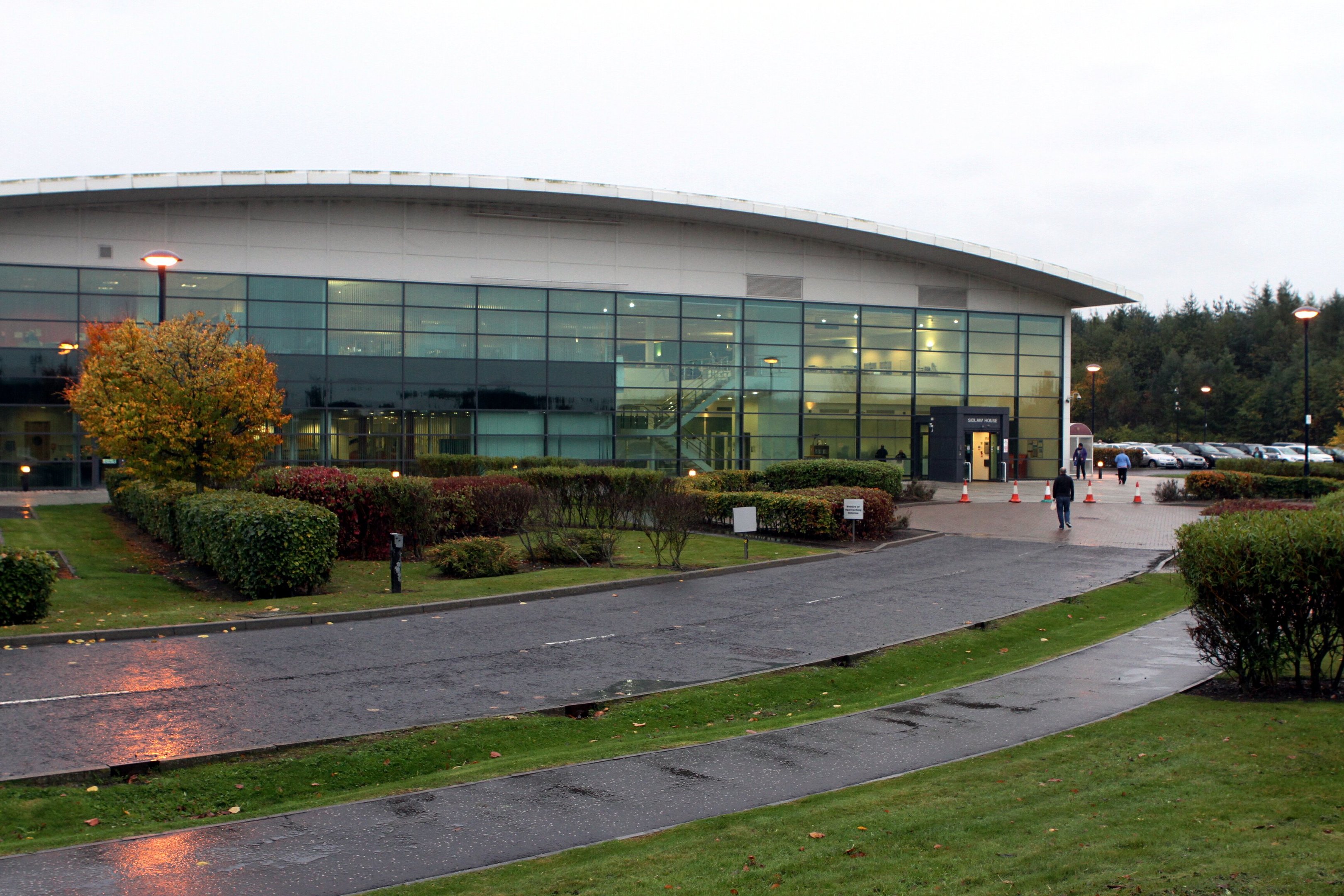 The UK Government has been accused of a "devastating betrayal" after nearly 500 HMRC staff in Dundee were told the planned transfer of their jobs to the Department of Work and Pensions has been shelved.
Workers at Sidlaw House in Dundee Technology Park had been told they would move over to the DWP to undertake Universal Credit work over the next three years.
But stunned staff have now been told that no positions can be guaranteed with the DWP once the HMRC's Tax Credits work in Dundee ends in three years' time.
Furious Dundee West MP Chris Law branded the decision "disgraceful" after he had been given written assurances staff would be transferred.
He said: "This is a devastating betrayal for the highly-skilled staff at Sidlaw House, many of whom have dedicated years of loyal service to HMRC, and I share their anger and disappointment in this Tory U-Turn following our campaign in 2015 that had secured work at the offices.
"The UK Government gave me written assurances then that the staff at Sidlaw House would definitely be transferred to Universal Credit Services in the DWP, assurances that they have now ripped up.
"This disgraceful decision by the Tories proves once again that they are more interested in needless cuts than protecting the jobs and livelihoods of the people of Dundee, and cannot be trusted to lead our city or our country."
Mr Law said he would be pushing Ministers to reverse the decision and protect the 479 jobs beyond 2021 as was originally promised.
"The staff at Sidlaw House deserve to be given a proper explanation for their outrageous treatment," he added.
David Lardner from the Public and Commercial Services (PCS) union said: "The staff had been promised work with the DWP and that promise has been in place for a number of years.
"It was announced that was no longer the case.
"Staff are upset and they are worried.
"We have staff who came over from Caledonian House where they went through the same thing and now have to go through the whole process again."
Mr Lardner said the union was assessing the situation but "nothing is off the table", including potential industrial action.
He said it would work with the HMRC where possible to find other positions for staff elsewhere in the organisation.
However, the nearest HMRC offices to Dundee will be in Edinburgh, meaning lengthy commutes or relocation.
In an email to staff Mr Lardner added: "The PCS position is straightforward – we believe that there is ample scope within HMRC or elsewhere in the civil service to have high quality work undertaken by the skilled workforce in Dundee, and we will be asking elected representatives to support our campaign in this regard in Holyrood and Westminster."
An HMRC spokesman said: "In 2016, we announced that tax credits customer services advisers would be transferring to the Department for Work and Pensions (DWP) to
"DWP will now be able to deliver as planned without the level of additional resource it originally expected, and so the managed moves of HMRC staff to DWP will not be going ahead as planned.
"We will be doing everything we can to keep their skills, knowledge and experience, either in HMRC or elsewhere in the civil service, as the tax credits work they do reduces in the years ahead."