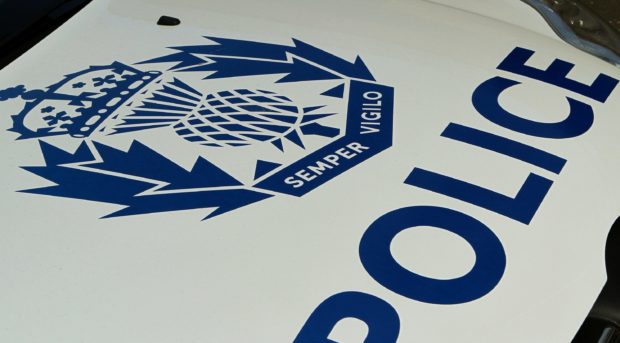 Police in Dundee are investigating an assault in the Seagate area of the city.
The incident occurred around 7.30pm on April 5 when witnesses saw a man in a suit shout verbal abuse at a man on the other side of the street.
He then approached the man and assaulted him.
The victim made no attempt to retaliate and was heard by a witness to ask to be left alone but was then assaulted again by the same man.
Police are looking to trace both the attacker and his victim.
The victim is described as being about 17 years of age, about 6ft tall and of slim build. He was wearing a long sleeved white top and black jeans.
His alleged attacker is described as about 23-years-old and around 5ft 10 in height. He was of medium build with short dark hair.
He was wearing a suit, dark waistcoat and white shirt. He is thought to have been in a bar in the Seagate a short time before the incident.
A Police Scotland spokesman said: "It is known that there were a number of witnesses to this incident in the vicinity at the Seagate bus stops at the time, and while we appreciate that this incident took place two weeks ago, we would like to ask anyone who saw this incident take place to contact us."
Anyone with information should contact Police Scotland on 101.