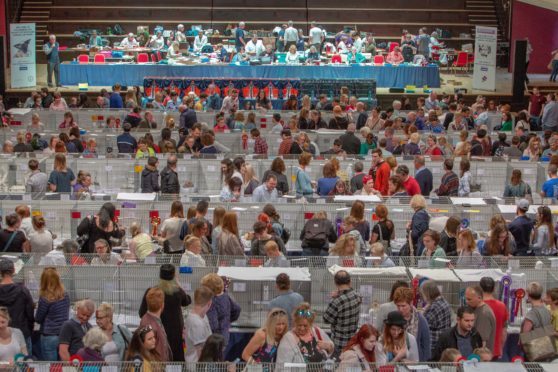 It was a purrfect time for cat lovers in Dundee over the weekend.
Almost 200 cats were on display at the Caird Hall 12 as part of the annual Dundee Championship Cat Show.
Various breeds of cats were on view to members of the public and assessed by 20 judges.
And the winners were certainly feline the love as they were awarded the best in their respective breeds.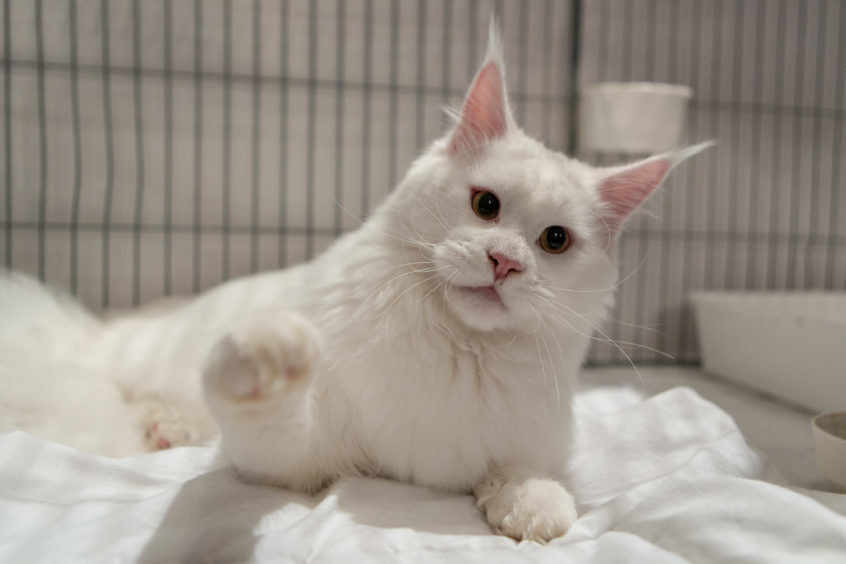 Now in its 47th year, the event is jointly hosted by the Nor' East of Scotland Cat Club and the Siamese Cat Society of Scotland.
Persian long-haired cats, Sphynx cats as well as domestic pets and various other breeds were all on display.,with breeders and owners from all over the country having descended upon Dundee to show off their pets.
All the animals were checked by vets prior to the show to make sure they were not carrying infections or disease.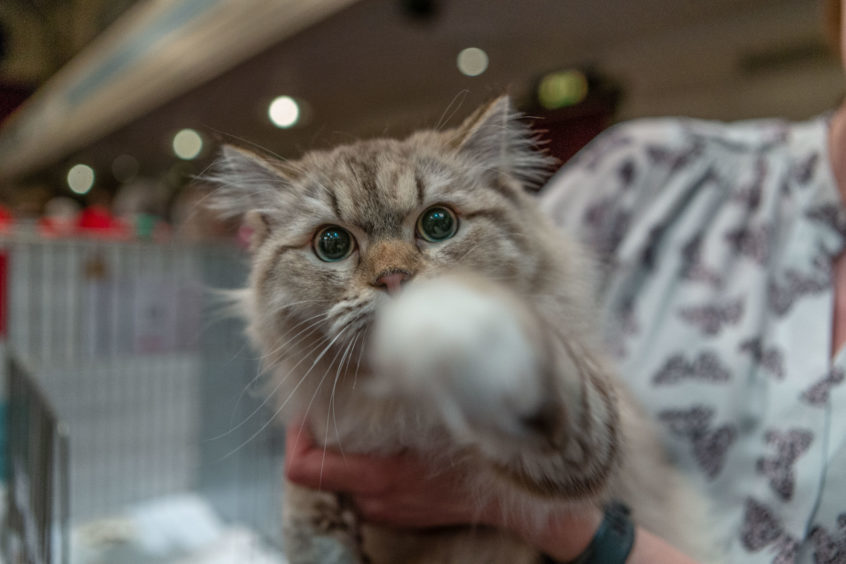 A winner was chosen from each breed of cat before the winners were presented in front of spectators and a panel of judges.
According to show manager Bruce Bennet, the event is always a hit with Dundonians.
He and his wife, Gillian, have been organising the show for nearly 40 years.
He said: "It's the most northerly cat show in the country so can be a bit of bother to travel to, but people come here because there are some remarkable cats on display.
"You get to see something you wouldn't normally have the chance to see at a show like this.
"And the Caird Hall is a beautiful venue to host in and I'm sure people enjoy coming here as well.
"The Dundee public obviously likes it because they have attended in considerable numbers over many years now."
He estimated that more than 1,000 people visited the Caird Hall to see the cats on display.
Mr Bennet has seen many different breeds coming in and out of fashion in the nearly four decades he and Gillian have been organising the show.
He said Maine Coons have been popular for about 10 years now, but his hot tip for the next big thing in the pedigree cat world is the British Longhair.
"I think they are going to be fashionable. They are just beginning to appear," he suggested.