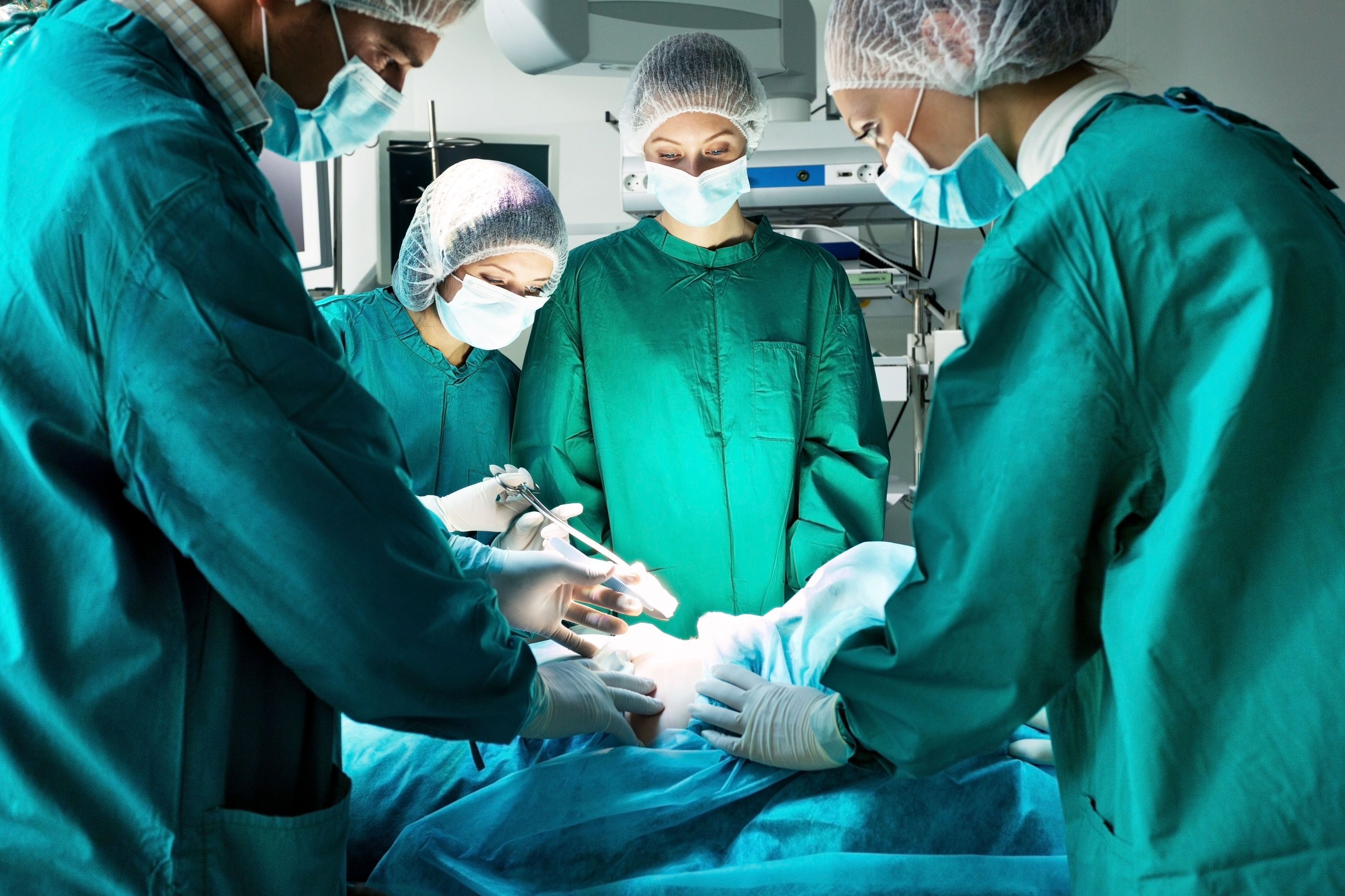 New Scottish Government health secretary Jeanne Freeman has approved plans to overhaul the way surgery is carried out in Tayside.
Once the changes are implemented, patients will have to travel to Ninewells Hospital for any unscheduled surgeries, although the accident and emergency unit at Perth Royal Infirmary will remain open.
Ninewells will have a dedicated acute surgical receiving unit and an operating theatre staffed 24 hours a day, seven days a week for unscheduled surgeries.
This will allow NHS Tayside to expand the elective surgical service at Perth Royal Infirmary to treat both cancer patients and those suffering from other conditions that require complex major surgery.
It will also mean fewer incidents where planned procedures have to be cancelled because of the need to carry out more urgent unscheduled operations.
The Stracathro Regional Treatment Centre will treat day and short stay patients.
Ms Freeman said: "NHS Tayside has made a compelling case for these proposals which are supported by clinicians in order to deliver the best care possible.
"I'm pleased that the board has engaged with local people on the proposals and I have been clear that I expect this engagement to continue – particularly with the Scottish Ambulance Service, planning partners and third sector organisations.
"I also expect the board to keep people in Tayside informed of progress and timescales for implementation of these changes.
"I recognise the concerns expressed during the public consultation process of a potential impact on the Accident and Emergency Department at the Perth Royal Infirmary. I have been clear that an absolute condition of agreeing to these proposals is that the A&E at the PRI will be retained and continue to serve the people of Perthshire."
NHS Tayside chairman John Brown said: "This transformation of surgical services will create a sustainable service that allows us to deliver high-quality care, balancing the number of operations that can be carried out with the clinical needs of patients."