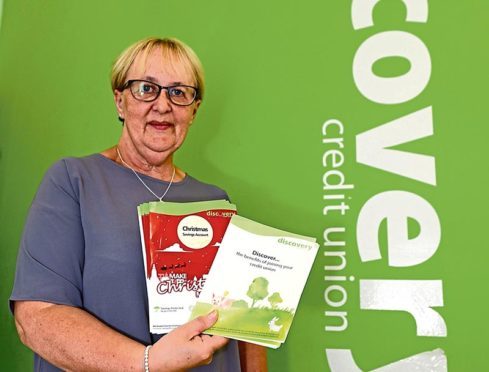 When money runs out and it's a long time until pay day, it can be hard to know where to turn.
Banks and building societies can prove a closed door and payday lenders offering a quick fix in exchange for exorbitant rates could prove the road to ruin.
But for the last 15 years, the Discovery Credit Union (DCU) has been lending a fair helping hand to those hard-up or simply looking to save for a rainy day.
In that time, the community-rooted financial service has issued more than 20,000 loans worth nearly £12 million to a total of 9,182 members.
Originally set up in community halls across the city in September 2003, it now has a permanent home in the Central Library, from where it's run by a volunteer board of directors and a small number of paid staff.
The local credit union was set up in response to the fact that one in 10 Dundonians in the early 2000s did not have access to financial services.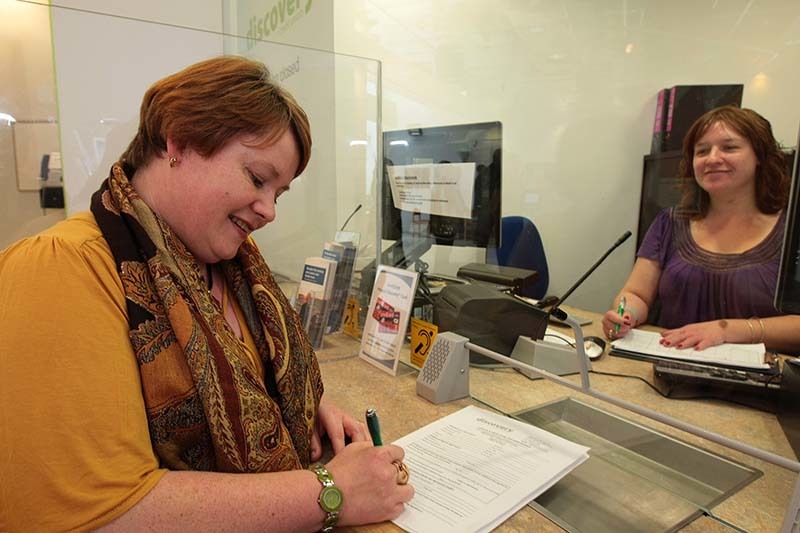 Member services manager Carole Smith said that, even now, its services are for everyone and not just those who can't get regular bank accounts or lines of credit.
Carole said: "All credit unions are run under a 'common bond'. Our bond is simply that if you live or work in a DD1-DD7 postcode you can join. We have a wide range of members in varying circumstances.
"But the main thing is that we are for folk in the community, regardless of situation."
Much like a high street bank, DCU can offer financial products such as a savings account, loans, and an Engage pre-paid debit card. Each account also comes with free life insurance.
However, there is an emphasis on responsible lending and saving, even in small amounts, with special accounts available ahead of special occasions such as Christmas.
Loan repayments also see a small dividend put aside in a savings account so that cleared debts then result in a small nest egg to build on.
"People can have financial struggles from time to time and we will lend smaller amounts than banks," Carole added.
"If you go to the high street they're not interested in anything under about £7,500. Further down from that we have folk that simply don't need that much. Our typical loans are about £1,200 to £1,500."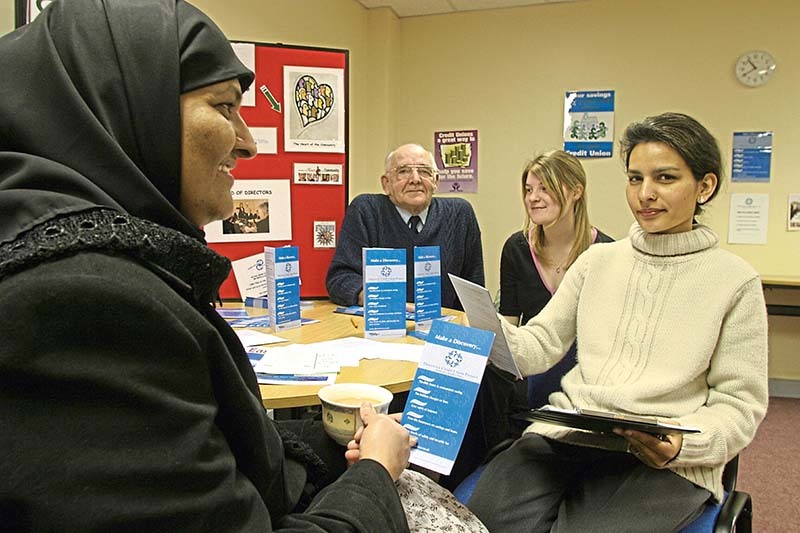 Credit unions have existed in some form for the last 150 years but have become increasingly relevant with the advent of payday loans and doorstep lenders
"The focus word for us is 'ethical'," Carole said. "We're capped at 3% a month interest. We are a responsible lender and want to make sure what we lend out is affordable.
"A couple of years back, before payday lenders were reeled in a bit, we would have people coming in with debts to between five and 10 payday lenders.
"But we won't always lend money – sometimes we will refer people to places like the Money Advice Service so they can sort themselves out."
What has also separated DCU from the banks that line the high streets in ever-smaller numbers is its emphasis on community.
Carole said: "We started out in community centres. Our collection points are still there and we won't take them away. We know people appreciate the face-to-face contact and we get to know our members.
"Our savings and loans come with free life insurance and we try and encourage people to start saving.
"Whilst banks are closing down more and more branches, we're very happy to still be providing a service to people in the community."
Find out more at the Discovery Credit Union website.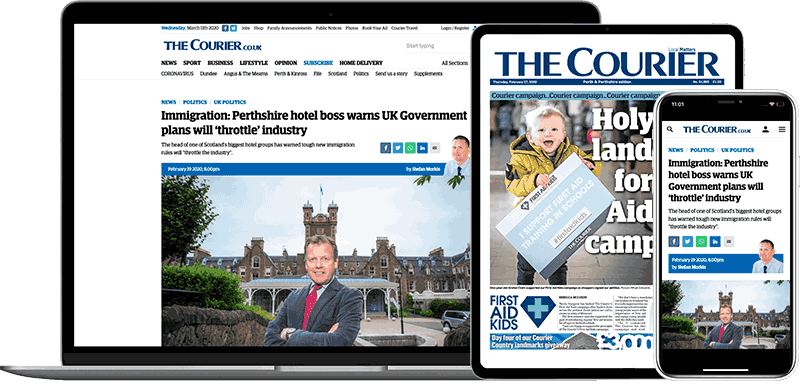 Help support quality local journalism … become a digital subscriber to The Courier
For as little as £5.99 a month you can access all of our content, including Premium articles.
Subscribe