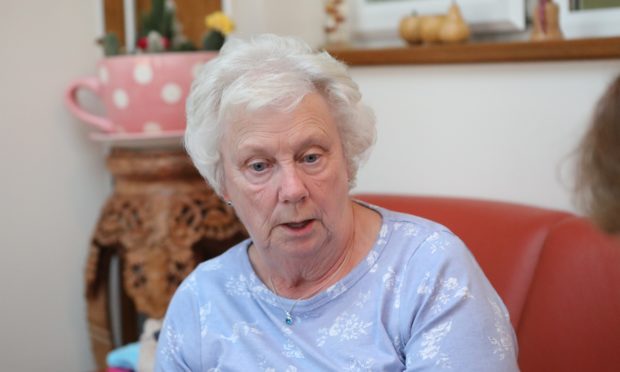 There should be nothing more mundane than a Wednesday night.
It is, for most of us, hump day: the point at which the working week is more than half done.
Wednesday nights are not – or should not- be a night for terror.
But for Frances and Philip Youngs of Broughty Ferry, that's just what last Wednesday was.
The couple, both of whom are in their 70s, were at home just after 7pm when two men entered their house in the popular Ferryfields housing estate, threatened them with a knife and robbed them of cash and jewellery.
Dundee, and Scotland generally, is a relatively safe place where the perception of crime is, we are told, far worse than the reality.
But statistics like that are cold comfort for any victim of crime.
It's hard to fathom the terror the Youngs must have experienced when the two men, covering their faces with Burberry scarves burst into their home.
According to reports, the men were able to simply open the front to the couple's Strathtyre Avenue home before subjecting the couple to a near two-hour ordeal.
It is the sort of case that send shivers down the spine.
Fear of crime in Scotland is generally far greater than the chances of actually becoming a victim of crime.
But for two people to carry out a crime so brazenly will terrify other residents of Ferryfields and other across the city, even if, as their son suspects, the Youngs were targeted deliberately.
Everybody should be able to feel safe in their home, whether the front door is locked or not.
That two thugs could saunter down the road, seemingly without a care in their world, on the way to the Youngs' house, and then drive off in a car parked outside, beggars belief.
It will be a long time, if ever, before the elderly couple feel safe in their home again.
Their neighbours will, similarly, feel less secure than they did at the start of last week.
Hopefully, police will catch the two men responsible sooner rather than later.
But it's unlikely the Youngs will ever fully recover. Such crimes may be rare but their impact on victims can last a lifetime.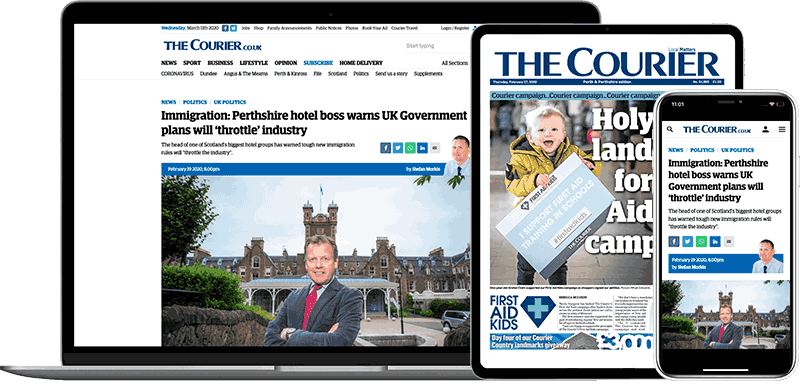 Help support quality local journalism … become a digital subscriber to The Courier
For as little as £5.99 a month you can access all of our content, including Premium articles.
Subscribe