A specialist unit in Dundee provides 24 hour nursing care for adults with alcohol related brain damage.
McGonagall House is located at Rosebank Care Home on Rosebank Street and houses 31 clients.
The home has bedrooms with walk in showers, open plan lounges with entertainment facilities, a patio garden and an activity room.
Debbie Douglas, director of McGonagall House, said: "The service offers nursing and
rehabilitation support for our clients, we have trained nurses on duty 24/7 and clients are also supported from our experienced care staff.
"They can use the full facilities if they wish and have the opportunity to cook and clean for themselves."
Clients living in McGonagall house suffer from Korsakoffs psychosis, a chronic memory
disorder caused by the effects of alcohol on the brain.
Those seeking support from the centre may also suffer from communication difficulties, mobility problems and physical health problems caused by the condition.
The house allows visitors, has a strict abstinence policy and treats each client like an individual. Clients are supported through consultation with their family, doctor and members of the community team.
The service has a full-time Activity Co-Ordinator and offers a range of activities for clients to take part in – such as games, movie nights, sports days and BBQs.
Debbie added: "We also do bus trips to pantomimes, the cinema and for dinner and lunch."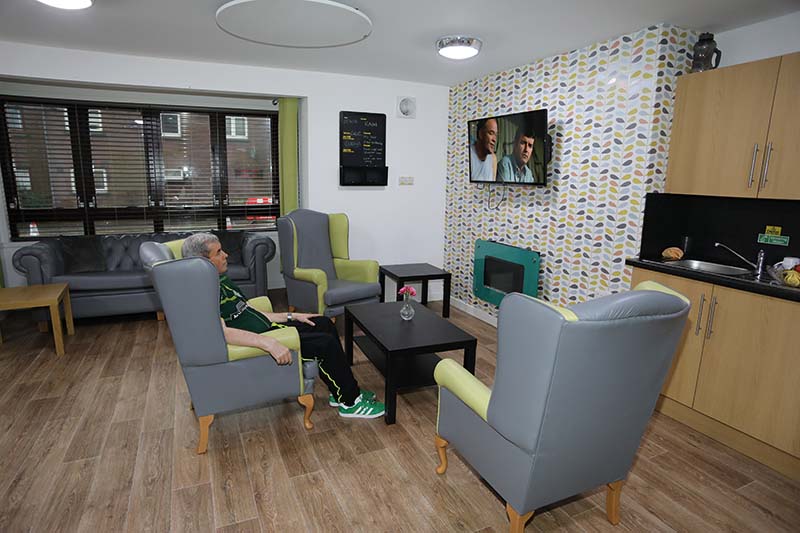 Clients are encouraged and assisted to visit local facilities.
Kath Thomson, from Mill O'Mains, is a McGonagall House client. She said: "The centre listens to me and I still feel independent. I like to be able to do my own thing."
Clients can come to the centre for a short stay or make it their permanent home.
It houses people from all different backgrounds from across the country.
Karen Richardson, manager of McGonagall House, said: "The Service we offer is very person centred. It is all about the client. Listening to their wants and wishes and how we can make their stay with us a happy and meaningful time."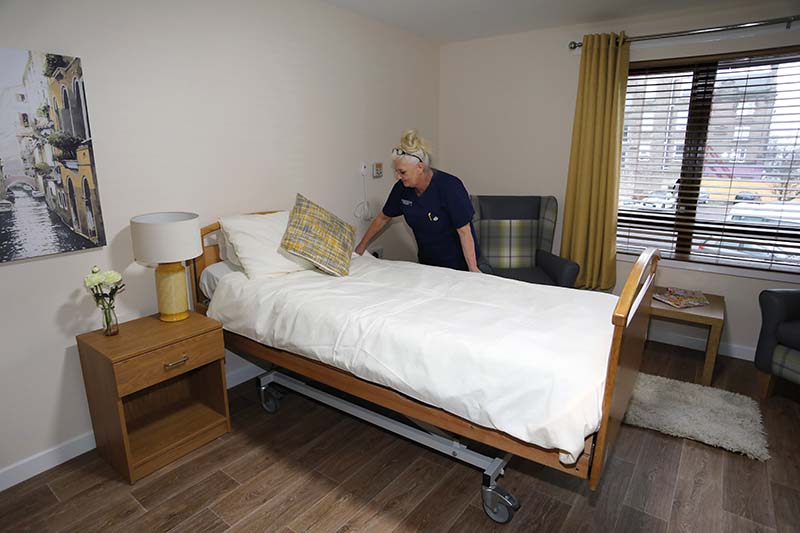 All care is delivered with patience, kindness and understanding and is tailored to the individual.
After client suitability is determined, financial  assessments are carried out on an individual basis to determine how their care will be funded.
For more information, visit the Brookesbay website or telephone 01382 229720.