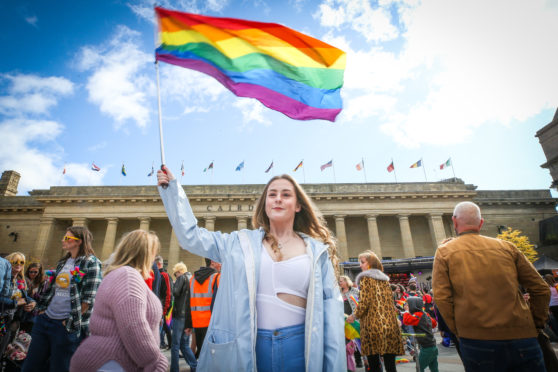 Dundee's 2018 headlines were not just about the opening of the £80 million V&A — the year was filled with landmark events, both good and bad.
News of major job losses and displaced school pupils was interspersed with uplifting tales of community spirit and city pride.
Just days before the flagship museum opened its doors, almost 600 Braeview Academy pupils were left without a permanent school after a massive fire tore through the building.
Then bosses of one of the city's largest employers Michelin announced its Dundee factory would soon close, 46 years after the first tyre rolled out of production, leaving 850 jobs on the scrapheap.
Iconic 42-year-old record store Groucho's — a favourite with celebrities including Johnny Marr and Lenny Henry — also announced it could close by autumn 2019 if a buyer isn't be found.
A new five-storey office block which sprung up near to the V&A also caused outrage among locals as well as some famous faces including Pretenders singer Chrissie Hynde.
But one thing that sparked a collective outpouring of support was a campaign to replace a piano vandalised after being donated to the city's new railway station by kind-hearted local Dave Patterson.
2018 saw the city organise its very first Pride event as well as a major city centre march in support of Scottish Independence.
Meanwhile, the 'McMenace' Galleries did a 'Banksy' to celebrate hosting the most popular comic exhibition ever in the UK.
In another controversy, one of the city's best-known industrial landmarks, Halley's Mill, was razed to the ground with police investigating whether the decision was illegal.
On a more light-hearted note, a Dundee council worker was left red-faced after misspelling the word 'disabled' in a city parking space.
And Frankenstein was spotted roaming the streets after Dundee University hosted a series of events celebrating the famous book's author Mary Shelley, whose time in Dundee as a teenager inspired her to become a writer.
---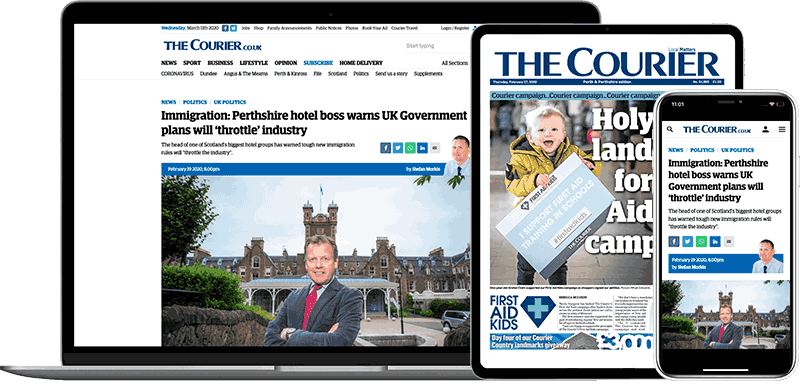 Help support quality local journalism … become a digital subscriber to The Courier
For as little as £5.99 a month you can access all of our content, including Premium articles.
Subscribe