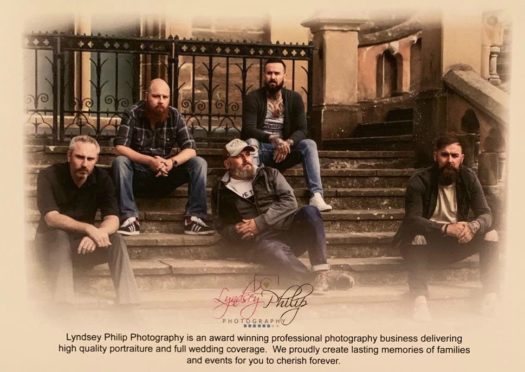 A novelty charity calendar featuring bearded hunks from Dundee has proven to be a big hit this Christmas.
Fledgling Dundee-based McKenzie Beard Company published the calendar-girl style chart for 2019 in aid of local charity The ARCHIE Foundation, which is fundraising to build a new, age-appropriate children's theatre suite at Ninewells Hospital.
The claendar features many of the city's most famous landmarks such as the waterfront and the McManus Galleries.
Owner Kenny McKenzie, 37, who started the company two years ago with younger brother Calum, enlisted the help of friends and other local businesses for the effort.
He said the idea came about by chance.
"Our website needed updated and some models, so we put an appeal out on social media for guys looking to take part," he said.
"After a while, there were about 20 to 30 guys putting their faces up on our page wanting to take part so we just thought 'why don't we make a calendar out of this?'
"We know a few beardy guys but this was all random people wanting to get involved.
"We got in touch with all the guys and held meetings and explained that there would be no payment and they still seemed up for it."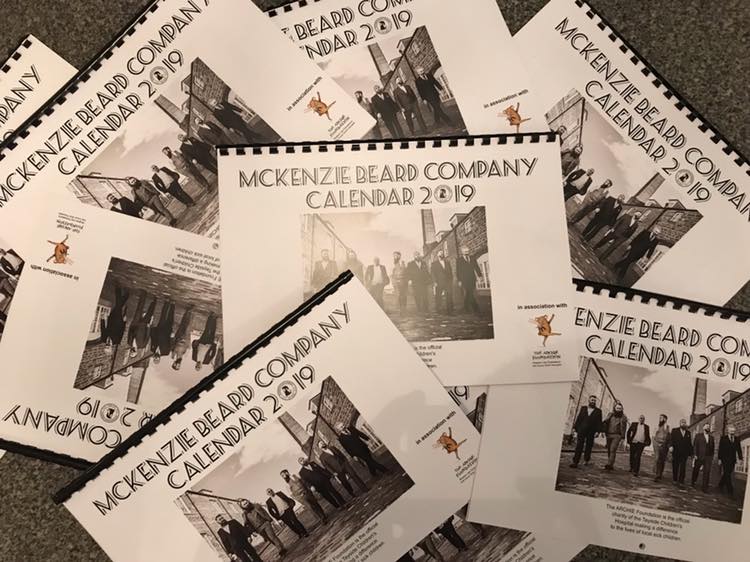 The calendar was all organised by Lyndsey Philip photography and can be bought for £7 from the McKenzie Beard Company website – or via its Facebook page.
The McKenzie brothers have previously taken part in a number of fundraisers for ARCHIE, including Beards for Bairns
Kenny added: "We have first-hand experience using these facilities so we know how improvements could benefit the children and parents alike.
"Local firms have sponsored each of the 12 months to pay for the calendar so all money made from the sales goes to the ARCHIE Foundation, as we had unfinished business."
Sarah Johnston, fundraising manger for The ARCHIE Foundation in Tayside, said: "It's great to have Kenny and Calum support The ARCHIE Foundation once again with an incredible-looking calendar.
"If you like men with beards this is a must have.
"The reaction seems to have been huge so far so we can't wait to see what they achieve and fair play to the volunteer models who put themselves forward all in the name of charity.
"We really appreciate the help they give us and it really makes a difference to improve the lives of children in hospital."