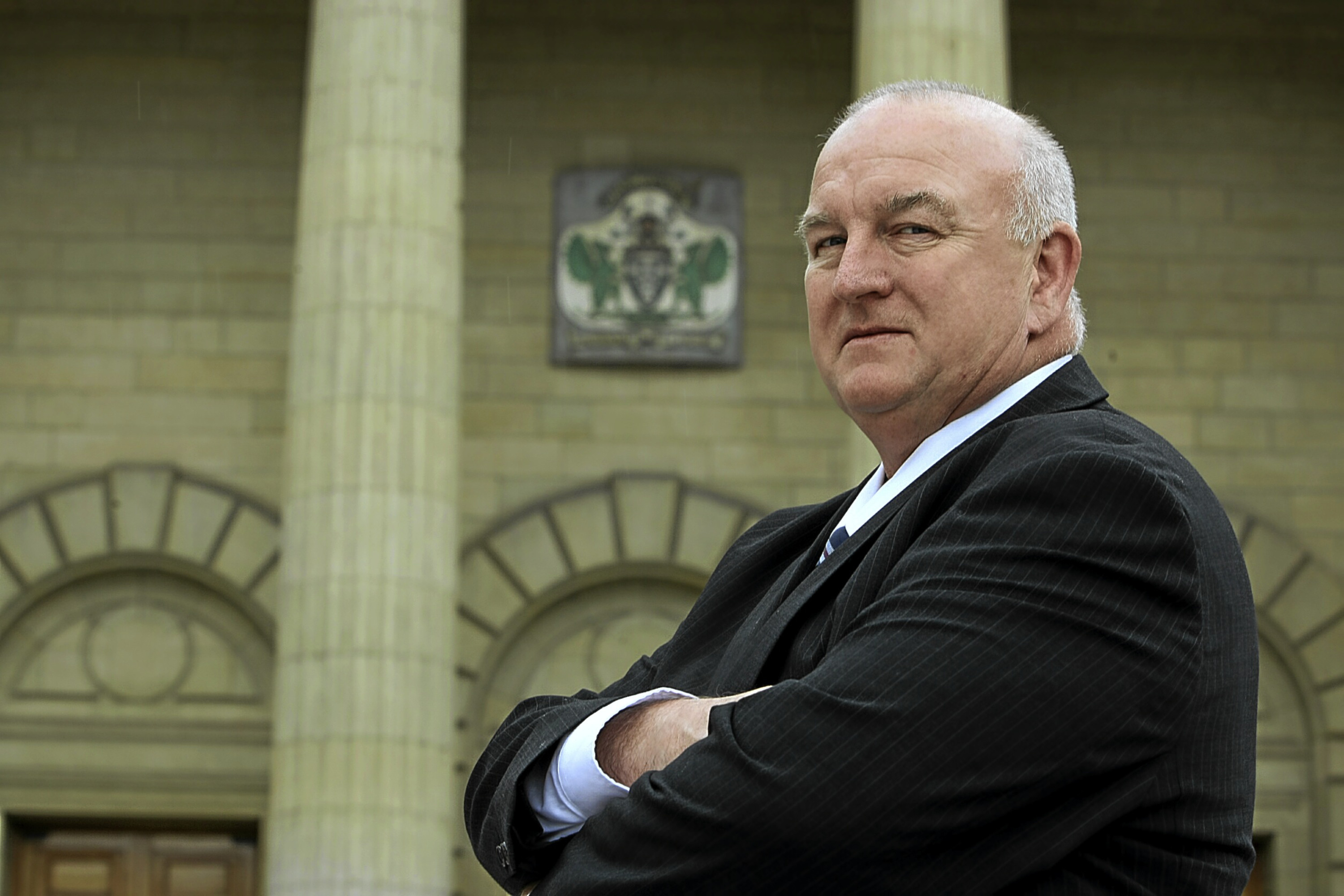 A Dundee councillor has demanded the local authority announce how many job losses are expected as part of a multi-million budget cut.
Labour councillor for the Strathmartine ward Kevin Keenan has called on the council to confirm or deny his calculation that about 400 jobs are at risk.
Administration leader John Alexander hit back, saying Mr Keenan's calculations are flawed and that Labour "squawk from the sidelines" every year.
Labour MSP Jenny Marra raised the issue in Holyrood during First Minister Questions this week, saying she will "fight" the cuts "every step of the way".
(1/2) Jenny, there's something called a phone. Call me if you want to talk sensibly?

There are no "proposals" first of all & we've said we'd take all action to avoid such a situation.

I look forward to seeing your party's budget proposals in parliament unless this is posturing?

— Cllr John Alexander (@CllrAlexander) January 10, 2019
Council chief executive David Martin has previously warned job cuts might be the only way for the local authority to make the near £20 million of savings required in 2019-20.
Lord Provost Ian Borthwick even called it the "most worrying and significant" budget during his 56 years in local government.
Mr Keenan's estimates are based on the fact 60% of the council's budget goes towards paying staff.
From this he extrapolated that with an average salary of £25,000, around 400 people may lose their job.
Mr Keenan said it is up to the council to confirm or deny if he is in the right ball park.
He said: "Given that there is legislation around consultation should the number be more than 100, when do we as a council need to start the 45-day consultation period?" he also asked.
Mr Alexander pointed out just because 60% of the council's budget goes towards salaries, it does not mean that is where the equivalent savings will come from.
He said: "Kevin Kennan, having been at the helm of the previous bungling Labour-led administration, knows only too well that there is no final budget position.
"We are actively working to balance the budget, protect services and avoid making redundancies just as we have done for every year since we took over Dundee City Council.
"The Scottish Parliament has not finalised its budget and therefore, we have not finalised ours.
"It won't be lost on the public that Mr Keenan is also adept at trying to rid himself of any responsibility, for anything. [It's] very easy to complain when you offer nothing of substance as an alternative.
"Every year, Labour squawk from the sidelines and fail to offer any meaningful or significant budget proposals.
"Indeed, I calculated at a previous budget that Labour had supported circa 95 percent of our budget proposals and last year, they mainly copied the Liberal Democrats' budget proposals.
"If Mr Keenan wants to offer something other than a headline, he knows where to find me. Until that time, I'll get my head down and do the job that I need to make my city the best it can be.
"This budget will not be easy and there will be tough decisions. That said, we've had savings to find previously and against that backdrop my administration has built more social housing, opened seven new schools in 2018, started construction of a new Menzeishill Community Centre, Regional Performance Centre and a £40 million programme for external insulation, reducing fuel by seven percent.
"We'll continue to deliver for the city which we love."
Mr Alexander also responded to Ms Marra's claims in Holyrood, saying "there's something called a phone. Call me if you want to talk sensibly".