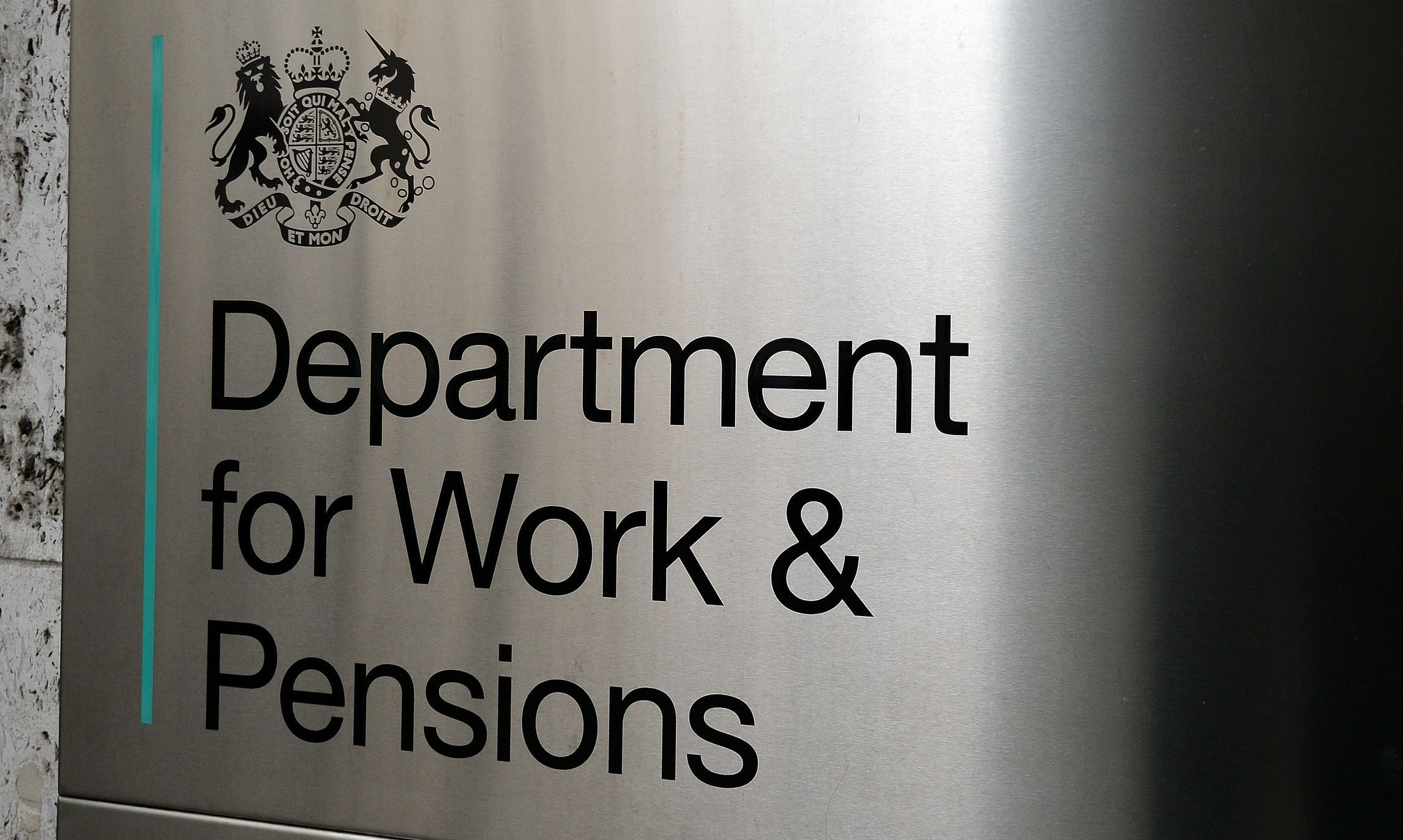 A senior Dundee sheriff has voiced "considerable concern" about the new Universal Credit system after it emerged a woman caught stealing food only had £90 a month on which to survive.
Sheriff Alistair Brown was due to sentence Maria Blair, of Blackness Road, for stealing steaks and chicken from the M&S store in Broughty Ferry.
However, he deferred sentencing for further reports into her circumstances after being told she was a foodbank user who had been denied disability benefits.
The court was told Blair, 39, was only in receipt of Universal Credit and had £90 left to live on after paying back a previous over-payment of Employment Support Allowance (ESA).
Her solicitor, Grant Bruce, explained: "She has been to foodbanks.
"She has applied for Personal Independence Payment (PIP) and ESA but that has been refused. She has appealed.
"She is in receipt of Universal Credit and has £90 a month to live on. She is using a fair amount of that to pay the electricity in her home. That is the reason (for committing the offence)."
Sheriff Brown expressed disbelief at her circumstances, asking "is that all she gets? So the defence is she's stealing food to eat?", to which Mr Bruce replied "yes".
Brown pled guilty to stealing packets of steak and chicken worth £154 on January 9 and packets of steak worth £204.20 on January 12, from M&S on Brook Street, while on three bail orders.
Sheriff Brown said: "It is a matter of considerable concern that someone is trying to live on £90 per month.
"That is impossible to do. I'm deferring sentence for criminal justice and social work reports as I want to know what is going on.
"On one hand I'm hearing from the DWP that they are advising of loans being available so that people are not in this position.
"On the other hand I hear from solicitors regularly that that wasn't working as planned for their clients."
Sheriff Brown deferred sentencing until February 18 and released Blair, who has been assigned a social work mentor, on bail.
Universal Credit was launched in 2018, merging six previous benefits including Job Seekers' Allowance, Housing Benefit and Child Tax Credit, among others, under one umbrella.
The benefit has been criticised by charities and campaigners over reports of long delays in payments and an alleged link to rent arrears and food bank use.
However, a DWP spokesperson said:"There is no evidence to link trends in crime to changes in the welfare system. We continue to spend £90 billion a year on working-age benefits.
"Anyone coming onto UC can get a 100% advance as soon as they start their claim."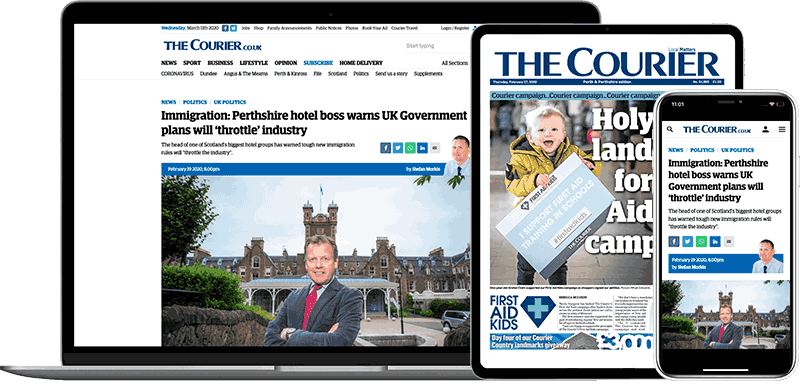 Help support quality local journalism … become a digital subscriber to The Courier
For as little as £5.99 a month you can access all of our content, including Premium articles.
Subscribe