A boat has been left in ruins following a two-vehicle collision on a Dundee road.
Police were called to the scene after the two vans collided on Streathern Road at about 11.30am.
One of the vans was towing a speedboat on a trailer, which was left smashed following the collision. The vehicle itself ended up on its side.
The second van involved in the collision was a Dundee City Council one.
There were no injuries.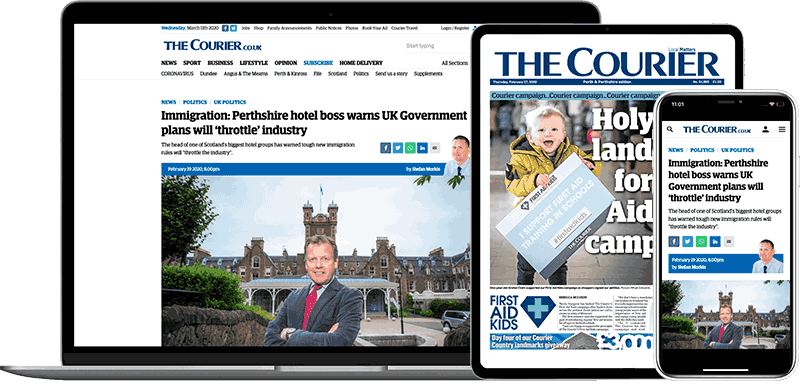 Help support quality local journalism … become a digital subscriber to The Courier
For as little as £5.99 a month you can access all of our content, including Premium articles.
Subscribe