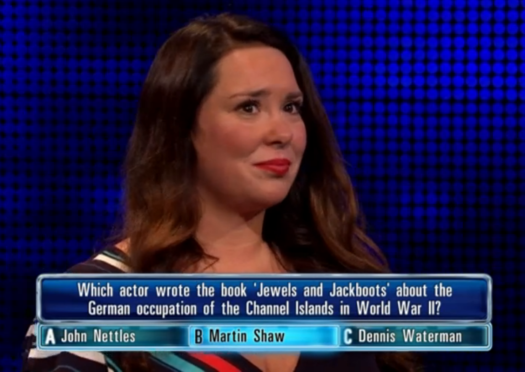 A Dundee woman crashed out of hit ITV show The Chase on Tuesday night.
36-year-old Candice failed to beat chaser Shaun Wallace, who prior to facing off against her, flexed his knowledge of the city by asking her about Dundee Cake.
Candice, an account manager for a company making compression of wound care, showed promise when she answered five in a row in the initial round, setting a potential prize sum of £6,000.
The keen runner however was then well and truly crushed by Wallace, nicknamed The Dark Destroyer.
In the final question, she was asked what gas there is a world shortage of — incorrectly answering oxygen.
The right answer was helium.
She had hoped to use any winnings to get to favourite destination Marbella for a big holiday.
A world… oxygen shortage? ? #TheChase

— The Chase (@ITVChase) February 5, 2019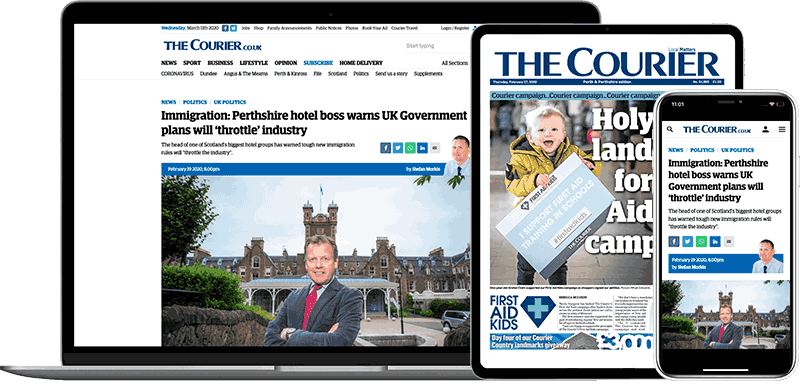 Help support quality local journalism … become a digital subscriber to The Courier
For as little as £5.99 a month you can access all of our content, including Premium articles.
Subscribe