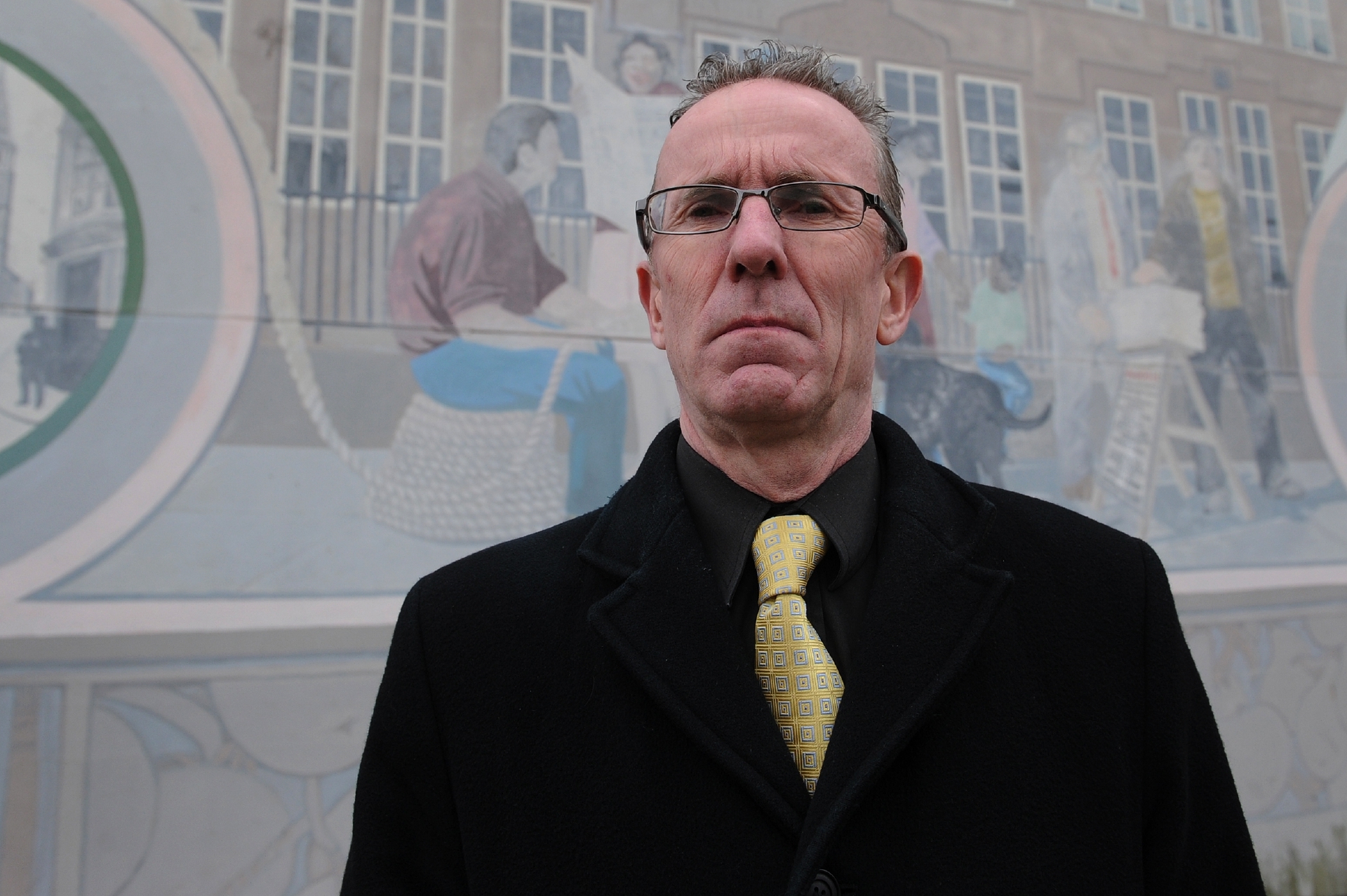 Senior Dundee councillors have said the SNP administration must rethink its plans to cut schools budgets.
The SNP wants to reduced the devolved school management budget by 3% as part of a near £10 million package of cuts.
It also wants to change the management structure in high schools by scrapping the role of principal teacher and introducing new curriculum leaders.
West End Liberal Democrat councillor Fraser Macpherson, a former convener of education on the city council, said his party would put forward its own budget proposals next week.
Labour group leader Kevin Keenan has said the proposed cut is unjustifiable as the council prepares to sell its Dundee House headquarters for £22 million – £11 million less than it could to build.
Mr Macpherson said: "Dundee City Council has, in keeping with all councils, been given a very poor settlement by the Scottish Government.
"It is a very challenging but we have some areas of particular concern around the cuts to education.
"I would like of these can be reduced."
Mr Keenan said the public would judge the SNP administration's sale of Dundee House to the Tayside Pension Fund, adding: "If the administration can afford to write off £11m, why are they cutting teacher posts?"
A second major teaching union has criticised the plans to axe principal teacher roles.
EIS branch secretary David Baxter has already said he believes the move has no "educational rationale".
Now, the general secretary of  Scottish Secondary Teachers Association has said scrapping principal teachers will drive teachers from the profession.
Seamus Searson said: "This is a backward step and will only increase workloads for all teachers as the work undertaken by principal teachers will still have to be done.
"It will drive teachers out of the profession as any career opportunities will be reduced.
He added: "The Scottish Secondary Education system was the gold standard where teachers had to be qualified in their subjects and it was recognised by the position of principal teacher subject.
"Unfortunately, the drive to save money is devaluing the position of subject specialist. The only losers in the end will be the pupils.
The council will lease Dundee House from the pension fund for 40 years and will have the option to buy back the building at the end of that term.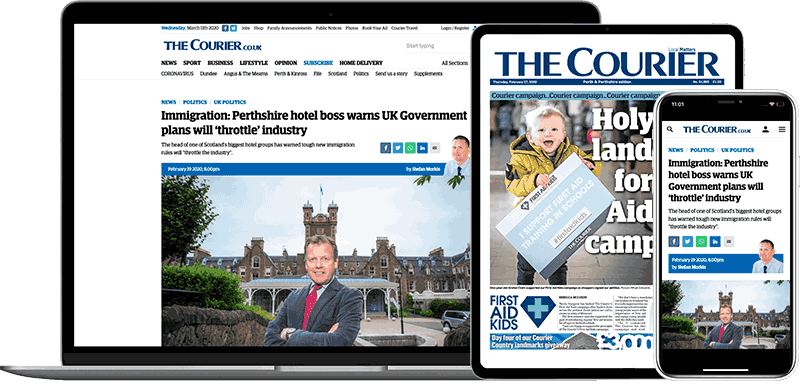 Help support quality local journalism … become a digital subscriber to The Courier
For as little as £5.99 a month you can access all of our content, including Premium articles.
Subscribe