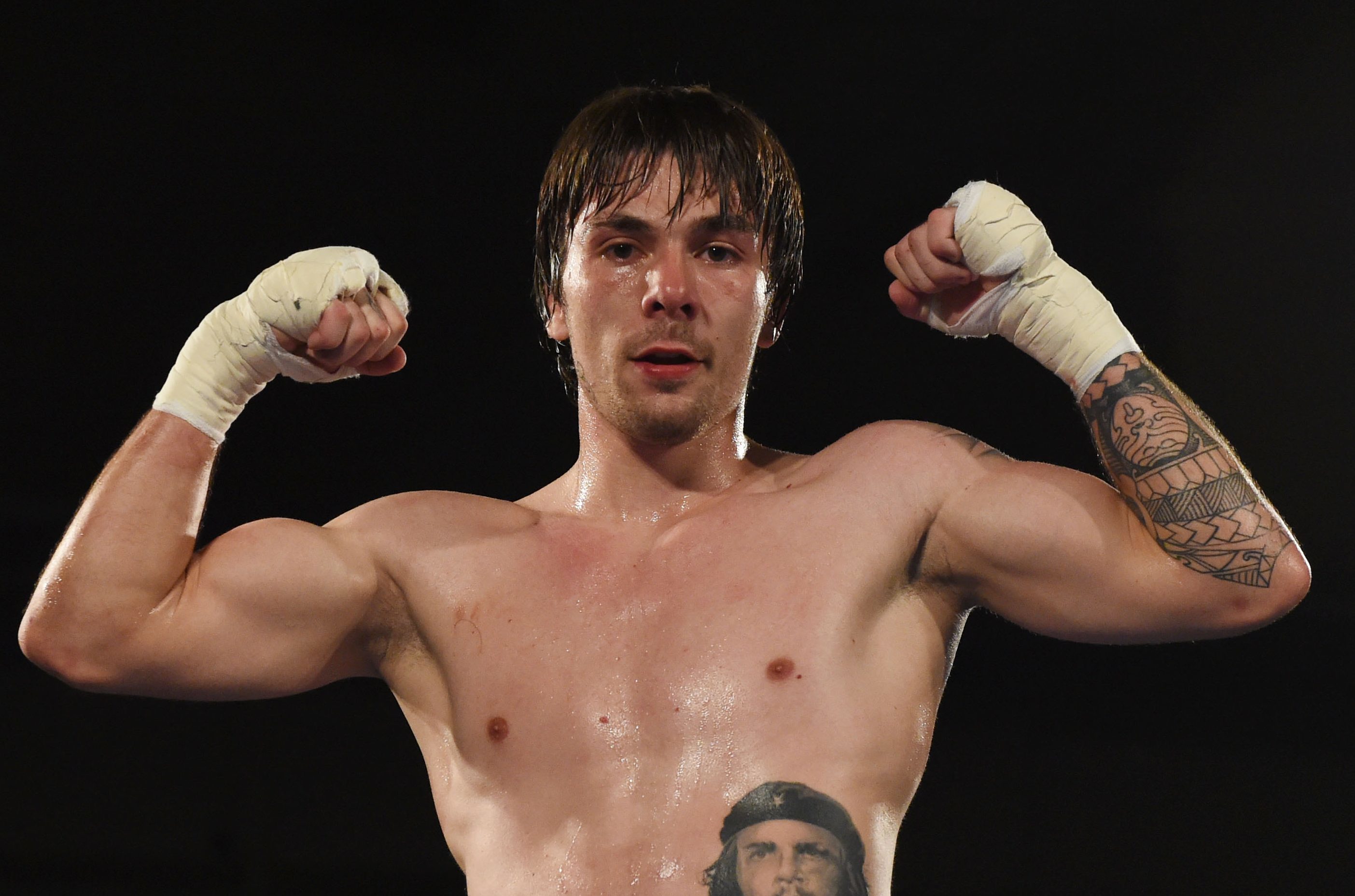 A fatal accident inquiry has found the death of Dundee boxer Mike Towell could have been avoided if he had followed the advice of doctors not to fight.
The determination also said his death "might realistically" have been prevented if the British Boxing Board of Control (BBBC) had contacted Towell's GP to obtain medical information relevant to his application to box.
Towell tragically died in hospital after being removed from the ring at the end of a televised fifth round loss to Welshman Dale Evans in Glasgow on September 29, 2016.
The inquiry into his death was held at Glasgow Sheriff Court in November last year and heard evidence he suffered severe headaches in the lead up to what was the biggest fight of his career.
Some of those giving evidence to the inquiry included his girlfriend, mother, trainers, doctors, and the BBBC.
Now the determination, by Sheriff Principal Craig Turnbull, has found that six precautions could have been taken.
Five of these related to Towell's failure to disclose information to doctors including a 2013 diagnosis of temporal lobe epilepsy and his decision not to tell doctors about vomiting and a visit to A&E just weeks before the fight.
The sheriff found that there is a "defect in a system" operated by the BBBC which is "vulnerable to the withholding and concealing of relevant information by boxers".
He set out six recommendations to the BBBC which might realistically prevent other deaths in similar circumstances.
He also said that the British Medical Association should "actively encourage" all of their members to respond promptly to any request they may receive from the BBBC to provide the information set out in recommendations.
More to follow.