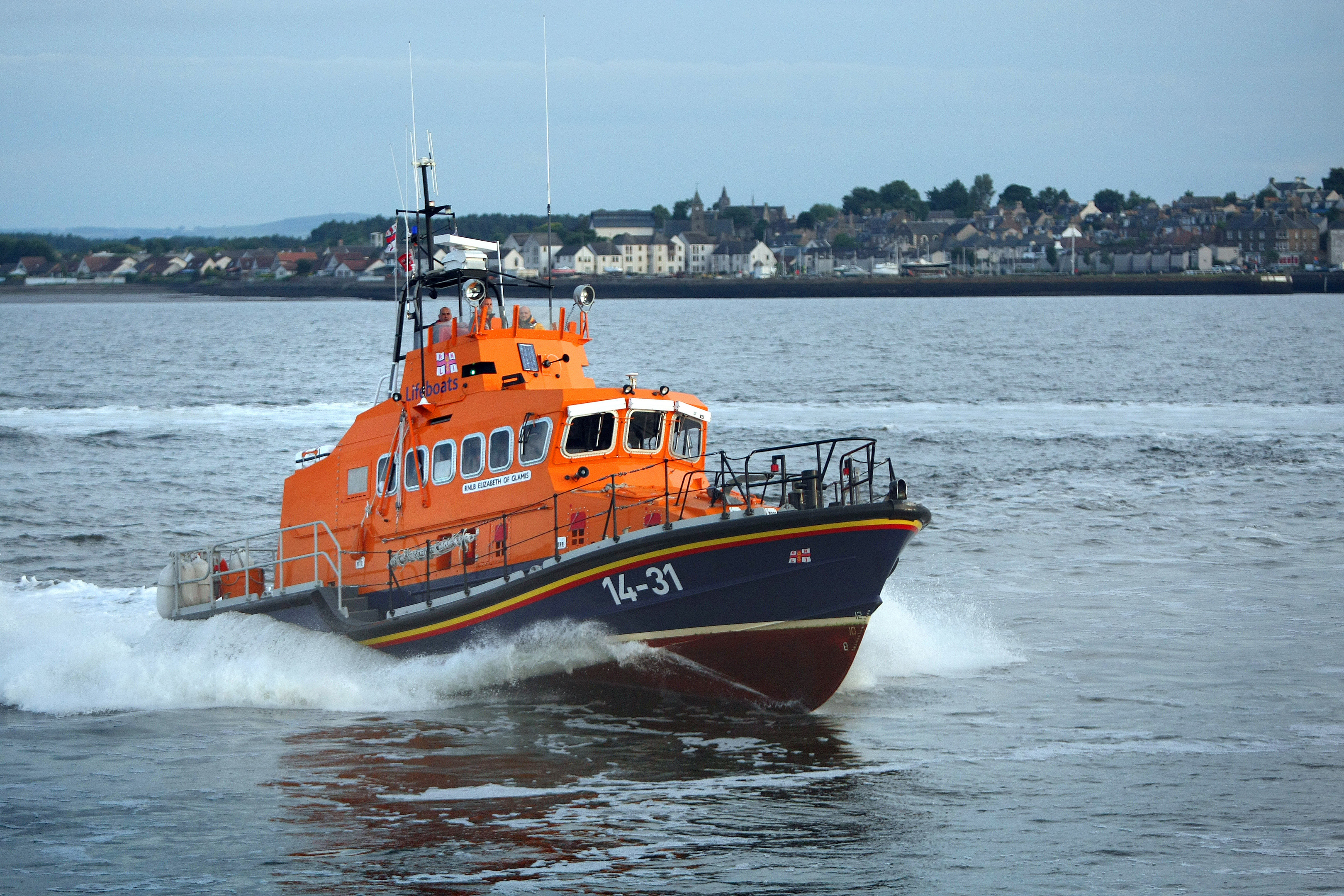 Broughty Ferry and Carnoustie lifeboats rushed to the scene of an upturned dinghy this morning.
However, when the crews arrived the sailor had managed to right the vessel and was already heading to Wormit.
RNLI were called to the incident, which happened near Newport and the Tay Road Brigde, at 9.30am this morning.
A Coastguard spokesman said: "By the time the lifeboats arrived on the scene, the person on the dinghy had managed to right it and was one their way to Wormit."