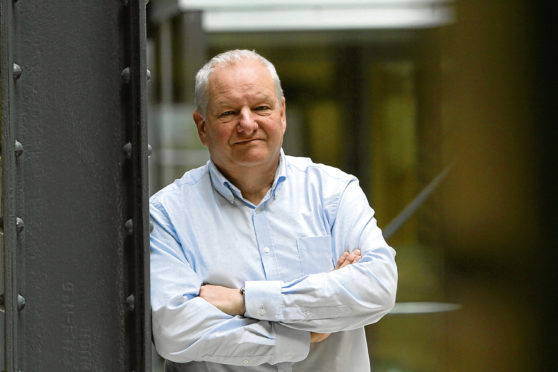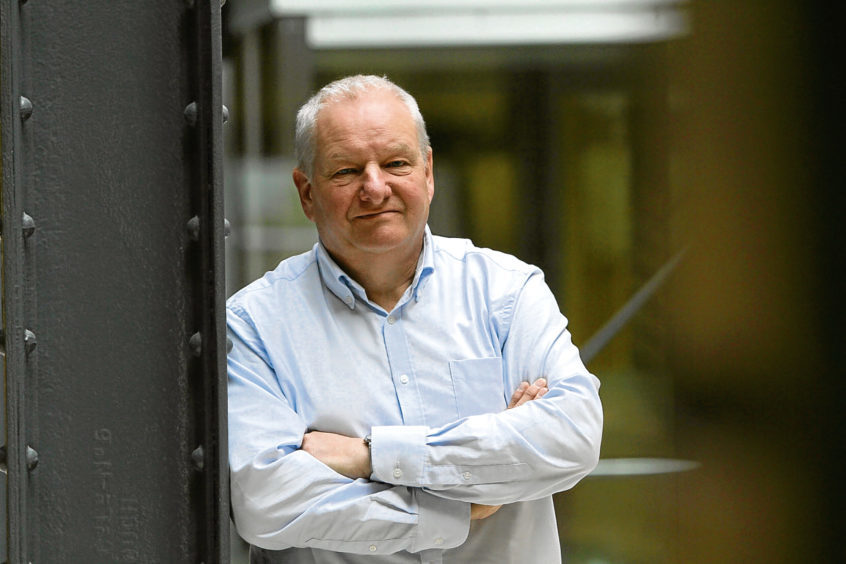 An awards ceremony celebrating rising talent in the UK games industry will be held at Dundee's new £80 million V&A museum later this year.
The UK Games Fund (UKGF) Awards, taking place on September 4, will tie in with the museum's second exhibition Videogames: Design/Play/Disrupt, which comes to a close four days later.
The event, launched to showcase the industry's stars of the future, is in association with 4J Studios and DC Thomson Media Events.
Chris van der Kuyl, founder of sponsors 4J Studios, said: "These awards recognise the best in new British games development talent and are a great way to highlight the variety and depth of new games being made in the UK.
"Having been an independent development company for almost 25 years, we know just how tough it is to get your first ideas off the ground, and UKGF is a unique organisation providing funding at a stage when it is generally unavailable to new studios"
Organisers say bringing the colourful bash back to Dundee – one of Europe's most important gaming hubs – was a "no-brainer" after the huge success of the inaugural event last year.
Paul Durrant, UK Games Talent and Finance CIC (UKGTF) director said: "This is a unique year in the city's celebration of the creativity and culture of video games with the V&A's Design/Disrupt/Play exhibition taking centre stage.
"We've been able to make the UKGF Awards part of this celebration by hosting them at the V&A during the final week of the exhibition."
Richard Leinfellner, CEO and director of studies at Modulo 17 will again be the chairperson of this year's UKGT judging panel, alongside four other industry experts.
These include, Haydn Taylor, staff writer at gamesIndustry.biz, Andy Williams, head of commercial at DC Thomson Media, Jo Twist, CEO of UK Interactive Entertainment, and Paddy Burns, CEO & co-founder of 4J Studios.
Mr Leinfellner said: "I am thrilled to be asked back as chair of the UK Games fund Awards 2019. Given the high standards the panel witnessed last year, this year's entrants will have their work cut out for them."
For full event details, award categories and ticket information, visit ukgamesfundawards.com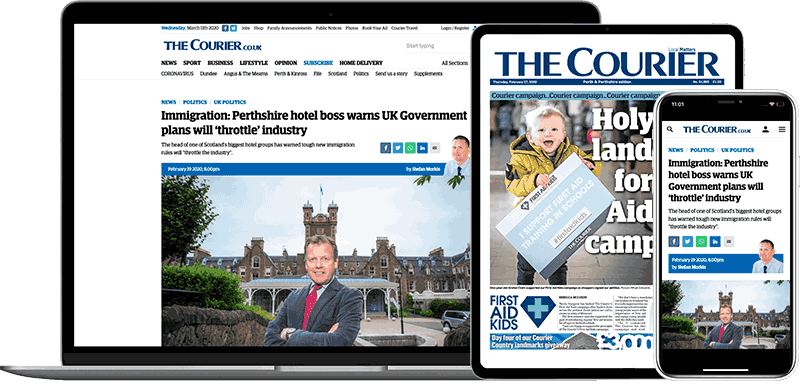 Help support quality local journalism … become a digital subscriber to The Courier
For as little as £5.99 a month you can access all of our content, including Premium articles.
Subscribe