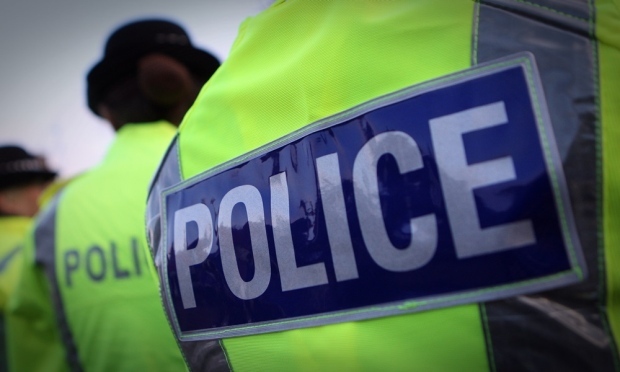 A 19-year old man has been charged in connection with an incident where a slew of intimate images of young women in Dundee was released online.
The man was arrested yesterday, but police have confirmed he has now been charged.
A number of women took to social media in March to voice their anger at having intimate image of themselves shared on the internet without their permission.
Some were reportedly as young as 14-years old.
A police spokesman said the 19-year old man has been released in the meantime and will appear in Dundee Sheriff Court at a later date.