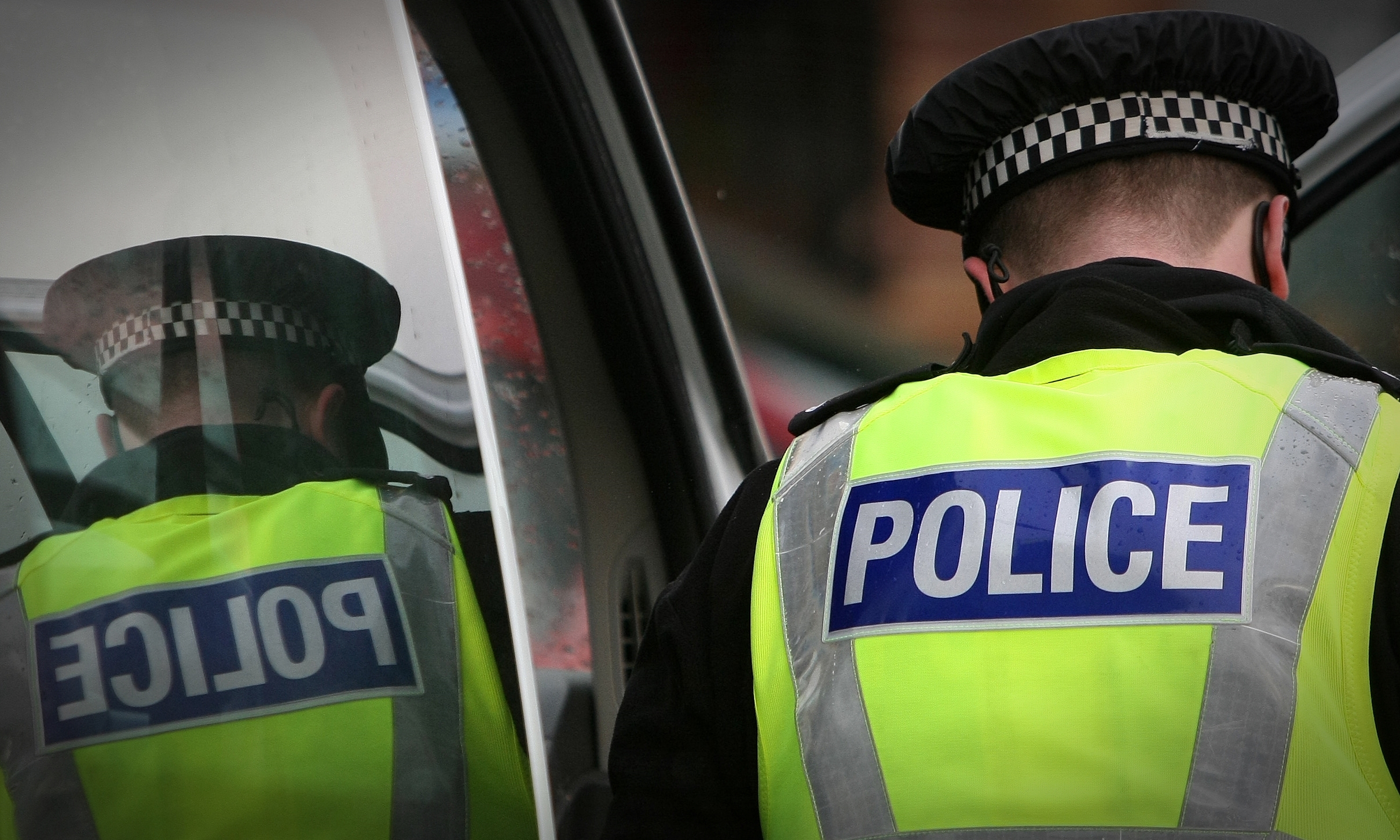 A 19-year old man has been arrested in connection with an incident where a slew of nude images of Dundee women were posted online.
A number of women took to social media in March to voice their anger at having intimate image of themselves shared without their permission.
Some were reportedly as young as 14-years old.
Police have said the investigation is ongoing and will provide further updates in "due course".