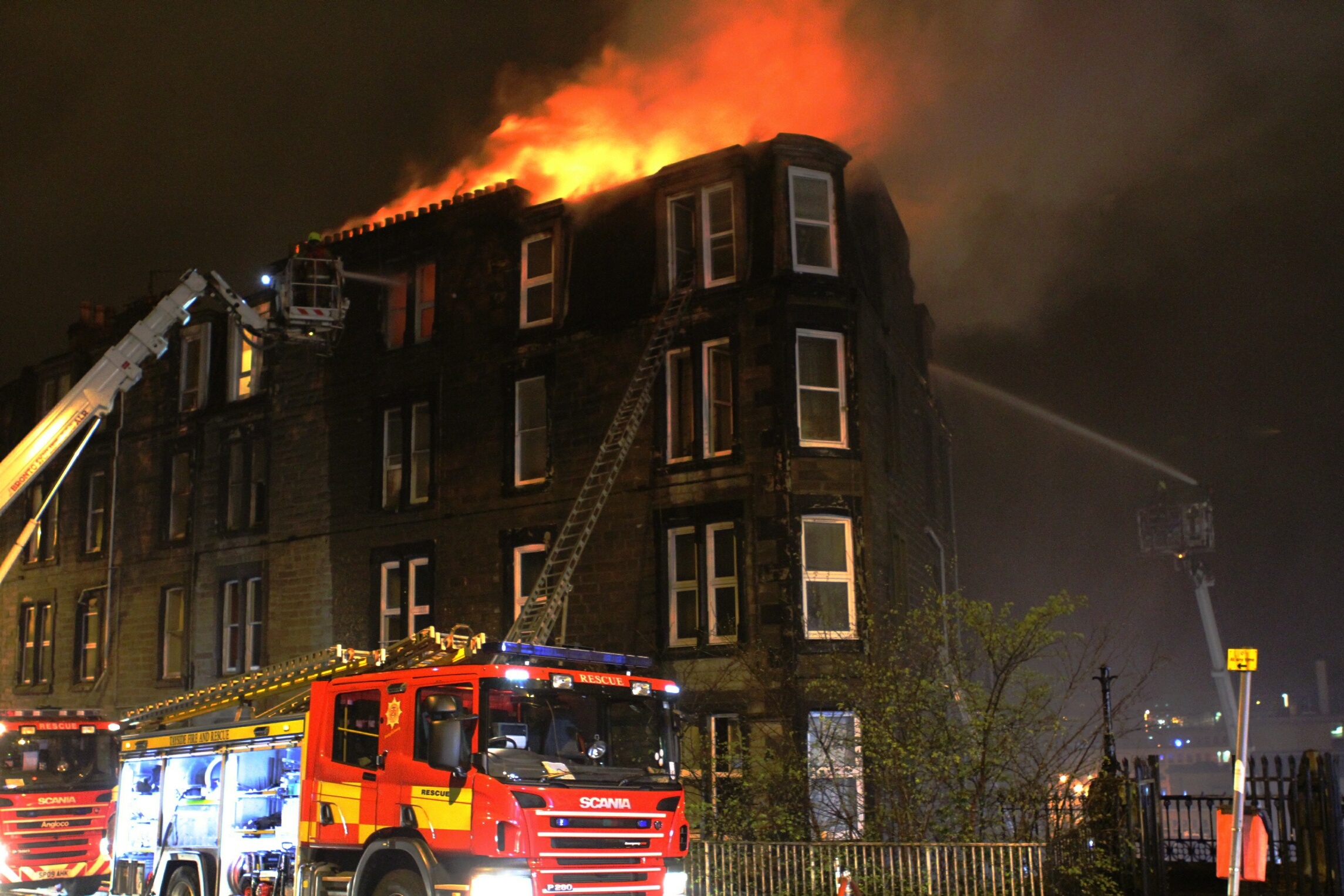 When Georgia Bedding's parents handed her responsibility for a Dundee flat after her father's brain tumour diagnosis, her dream was to see it renovated and inhabited again before his death.
However, the Garland Place flat has fallen into disrepair after a serious fire in the neighbouring block in 2012 spread to the roof, ultimately leaving both blocks uninhabitable.
Ms Bedding worked with the council to see the gutted block at 14 Garland Place made safe so the owners of flats in 12 could refurbish them.
The Rockford Properties director wanted to complete it while her father was still alive but that was not to be as he succumbed to cancer.
Ms Bedding and the other landlords have been left "frustrated" after being told by council officials it could take another two years for the issue to be resolved.
She said: "My father was diagnosed with a brain tumour two years ago and I really wanted to get this done before he died, which I wasn't able to do.
"I am in contact with almost all the other owners and we're ready to develop the flats. Dundee is in need of more housing and there's about 20 properties lying there to be worked on.
"If 14 is torn down it will likely bring 12 down with it.
"We want the council to either enact with a compulsory purchase order or fix the building and bill the owners but they aren't doing anything; it's frustrating.
"We're losing money with them just sitting empty for what will be close to a decade."
The Sussex-based property owner has made "three of four" journeys to Dundee to discuss the issue with council representatives.
A Dundee City Council spokesman said: "We understand that there is growing concern about the property and while the council has the authority to make a compulsory purchase order on the building, it has not done so at this point.
"Instead, we have chosen to work with the owners and private sector in an attempt to find a workable solution.
"Meanwhile, our city engineers continue to closely monitor the condition of the building to ensure public safety is maintained."
Brian Martin was convicted of starting the 2012 blaze, during which 15 people needed to be evacuated from their homes, during a trial at Dundee Sheriff Court in 2014. He was handed an eight and a half year jail sentence.
A dog died and a fireman was injured as a result of the fire.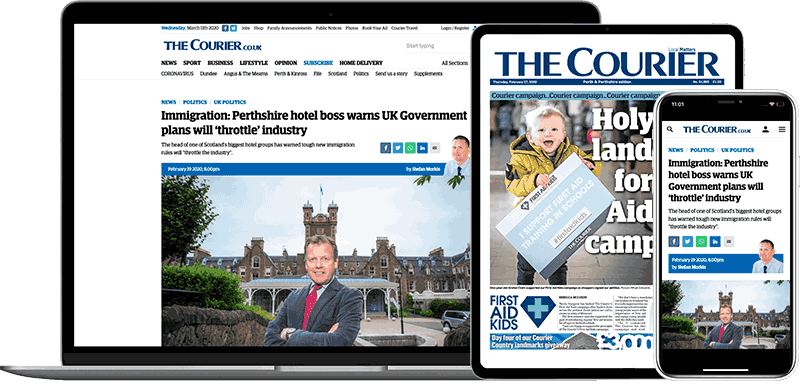 Help support quality local journalism … become a digital subscriber to The Courier
For as little as £5.99 a month you can access all of our content, including Premium articles.
Subscribe