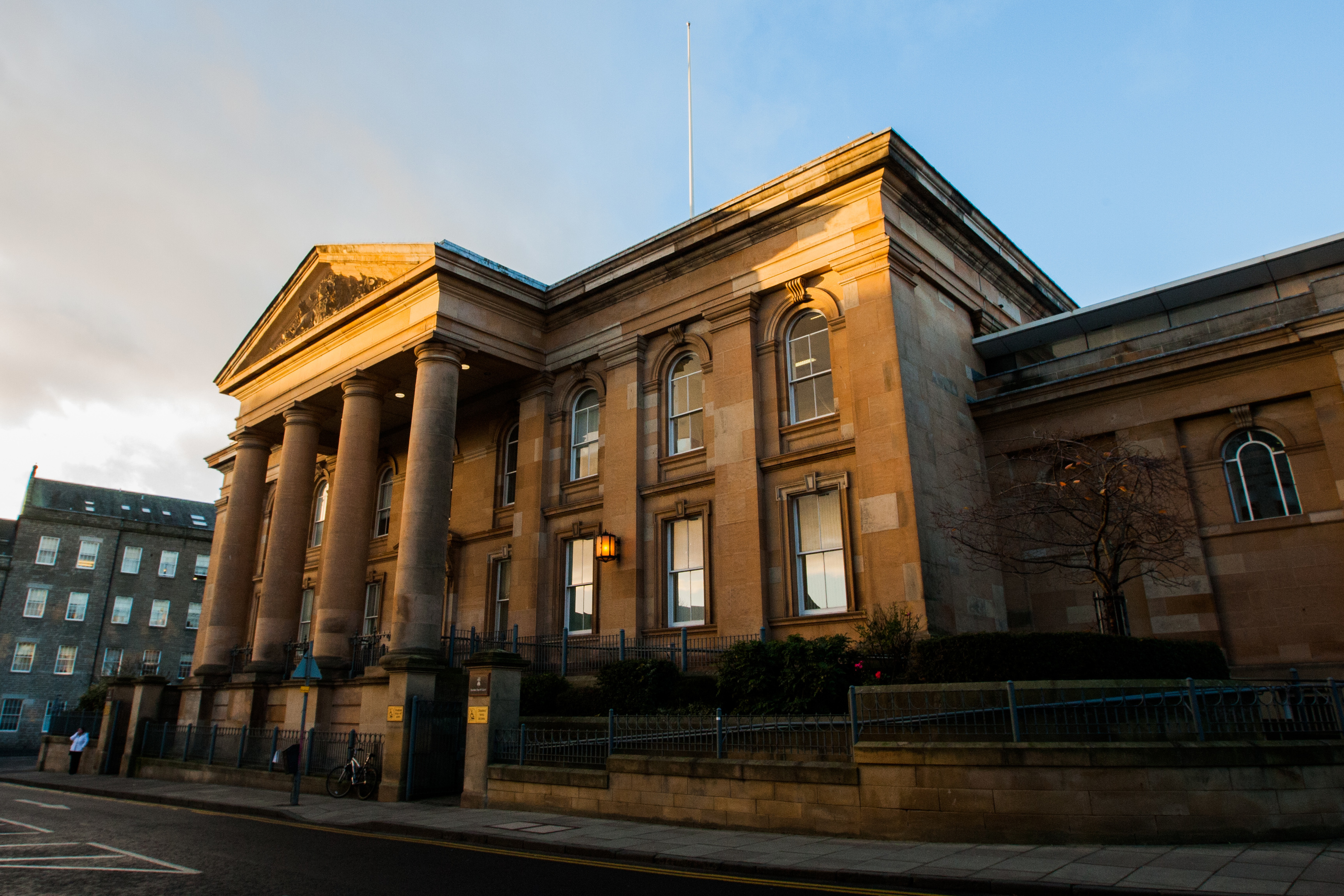 A pair of women wept as they described how a colleague sexually assaulted them in the presence of elderly residents at a Dundee care home.
The women were giving evidence in the trial of Washington Manenji, who is accused of a series of sex attacks during nights shifts at the facility.
One of the alleged victims told the court how Manenji turned the light off in a resident's bedroom and groped her while she was trying to turn on a radiator.
The woman, who cannot be named for legal reasons, said: "I went to close the window and I heard the light switch go off.
"I could hear the resident muttering. I asked Washington to put the light on, but nothing happened.
"I couldn't see anything but I knew he was there. I felt a big hand grope my bum and between my legs."
The woman added that she panicked and begged the accused to put the light back on, which he eventually did and said "I'm sorry."
She said she then went to fill in some paperwork and was followed by Manenji, who allegedly rubbed her shoulders and slid his hands into her top.
Earlier that evening, he was said to have rubbed her arm and clasped her hand after making a "joke" about breaking her arm.
The woman added: "I felt intimidated and scared."
The alleged incidents were said to have happened on December 2 and 3 2017 during one overnight shift at the home, which can't be named in order to protect the anonymity of the women.
Another worker claimed that less than a month earlier, on November 9, Manenji had put his arm around her and touched her breast in the smoking area.
She told the court: "He said I had pretty eyes.
"I moved his hand and said 'no'."
The woman added that later on in the shift, Manenji tried to pull her to him and rubbed her shoulders in front of residents in the lounge.
Manenji has denied all of the charges against him and claimed the woman had falsely accused him as she wanted to work with another colleague instead.
His position was that he had not groped the other woman in the dark and that it was the resident who had done so, to which the woman replied "no, he's not that way inclined."
The trial will continue on August 9.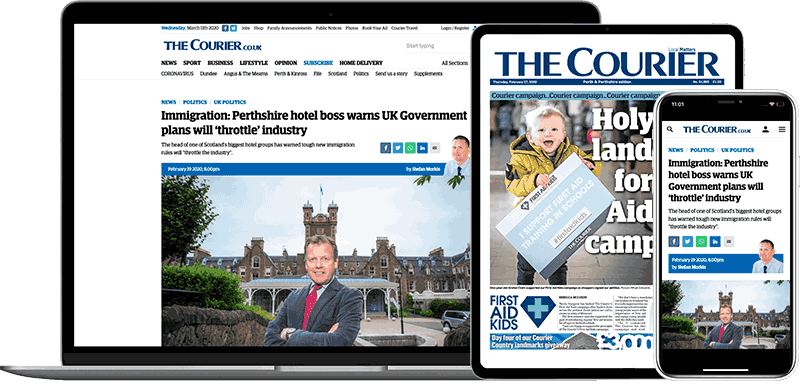 Help support quality local journalism … become a digital subscriber to The Courier
For as little as £5.99 a month you can access all of our content, including Premium articles.
Subscribe