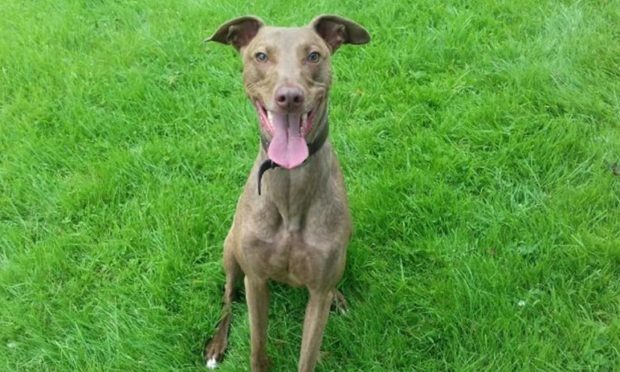 The Scottish SPCA is seeking a forever home for Buddy the lurcher who has been is in the care of their Angus, Fife and Tayside Animal Rescue and Rehoming Centre for 113 days.
Scotland's animal welfare charity is hoping to find a patient and understanding owner who can offer Buddy a loving home.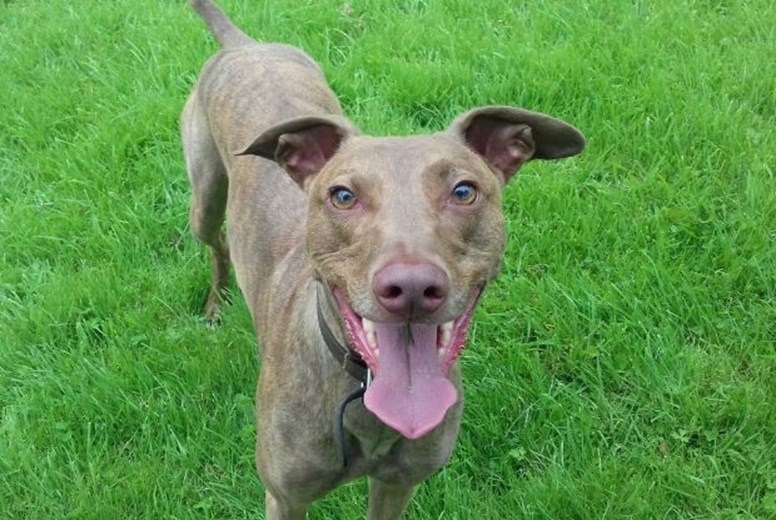 Elliot Hay, manager of the centre said: "Buddy is a super lad that is looking for his forever home.
"He is a bouncy young boy who can get quite hyper and excitable when going for a walk but does calm down eventually and walks well on his lead.
"Buddy can be reactive to other dogs so will need a patient and understanding owner who can help with his socialisation. If introduced slowly, he can walk with other dogs when out and about.
"He would love an owner who is home a lot of the time and can give him the mental and physical stimulation he requires, and continue on with his training.
"Buddy will need to be kept on the lead at all times so requires a home with a secure garden where he can have off lead exercise in a safe, secure area.
"He needs to go to a pet free home with no other furry friends, where any children are over 16 years old."
Anyone who is interested in meeting Buddy or finding out more should contact the Scottish SPCA's centre in Petterden on 03000 999 999.