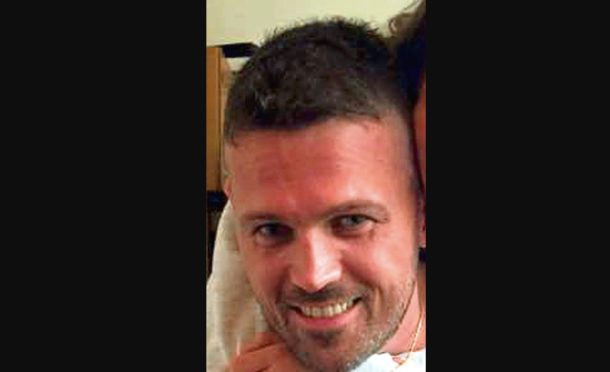 A bank worker who stole the identities of customers and used their personal security details to drain their accounts of almost £37,000 was jailed yesterday.
Mark Abram, 38, siphoned savings from his unsuspecting victims after they made routine calls to the Lloyds Banking Group call centre, where he worked.
Falkirk Sheriff Court heard two clients had rung the centre, in Dunfermline, to get their address details changed.
On February 13 2017, Abram, a call centre adviser, took a call from the first victim, in relation to an ISA.
He did not make the requested address change, but a few days later phoned Lloyds himself, pretending to be the customer.
Providing the victim's stolen security details, he asked for the full balance in the ISA, £22,530, to be transferred into an account he had set up at the TSB in the name of a "Sean McGuinness".
The customer discovered his account had been emptied when he contacted Lloyds again about three months later.
A second customer was also targeted after a call to the centre to change the address on a Halifax investor policy he held.
Again, it was Abram who took the call and the requested change was not made.
Instead, Abram transferred the customer's full balance, £14,416, into an account in the name of "Sean McGuinness" he had fraudulently opened at the Nationwide.
Once again, the customer found out later that his money was missing.
An investigation showed Abram had taken calls from both the customers whose accounts he had emptied, and had not been in work on the days the calls were made to siphon off the money.
He was interviewed, suspended, resigned and the police were called in.
It was discovered there was a "family link" between Abram and Mr McGuinness, who it turned out had died on May 27 2017.
Before he passed away, Mr McGuinness had "become aware" of somebody opening accounts in his name without his permission, the court heard.
Abram, of Craigmyle Street, Dunfermline, pled guilty to obtaining £36,946 by fraud.
Zander Flett, defending, said at the time of the scam Abram had a "significant" amount of debt, partly as a result of him taking out loans on behalf of a former partner who could not obtain credit in her own right.
Abram was jailed for 16 months.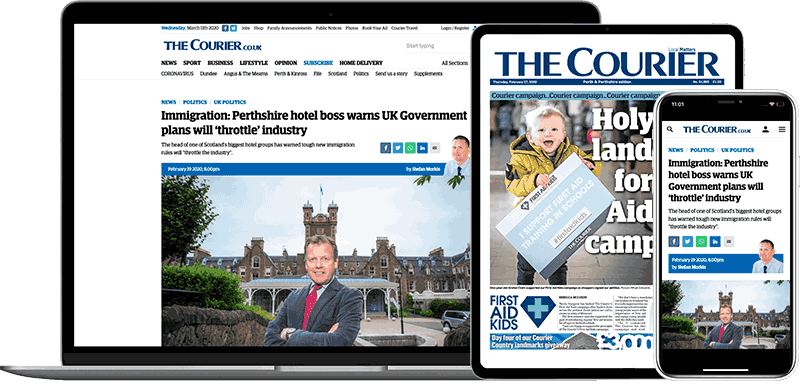 Help support quality local journalism … become a digital subscriber to The Courier
For as little as £5.99 a month you can access all of our content, including Premium articles.
Subscribe