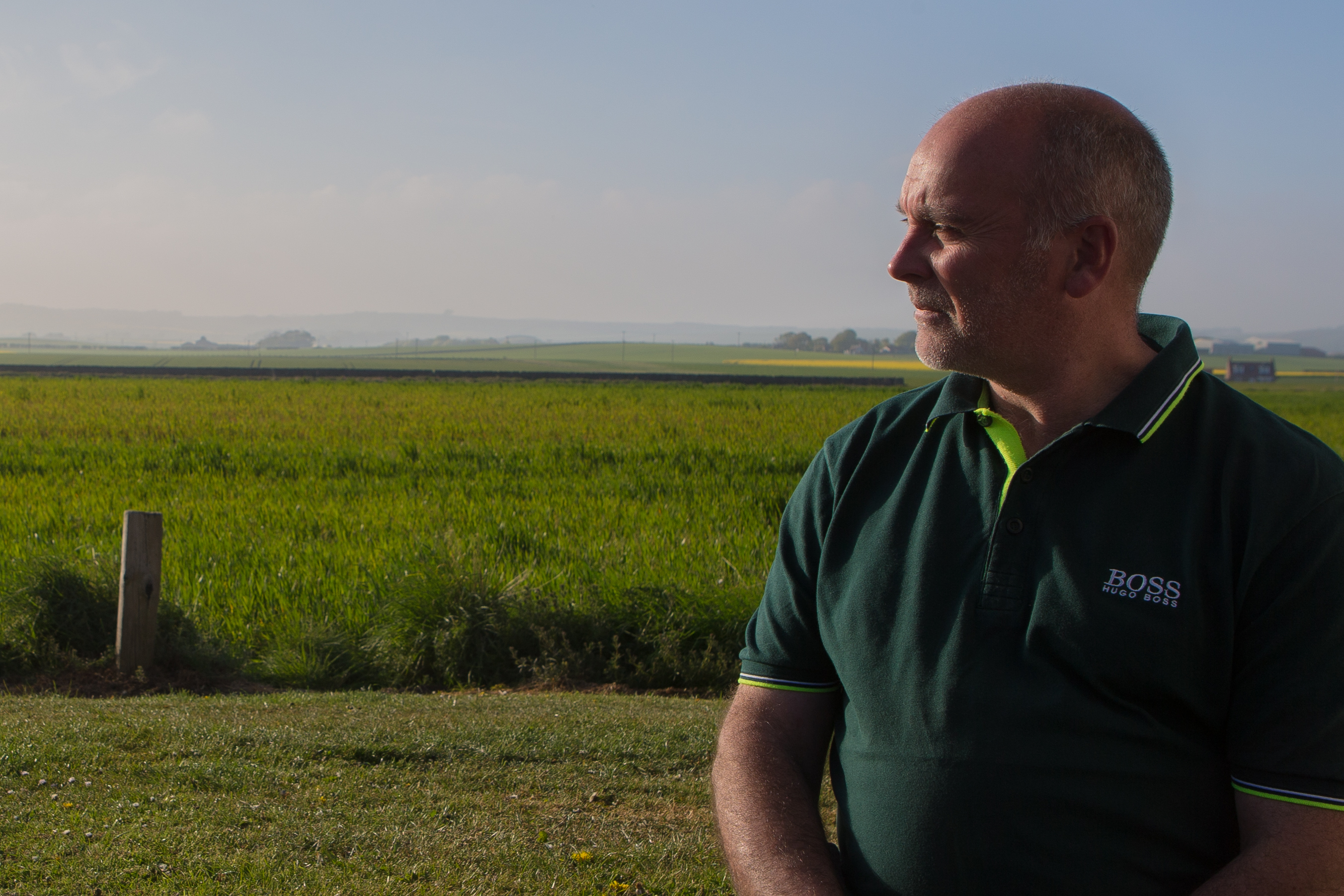 Scotland's biggest construction union has hit out at the "paltry" fine handed out to a company whose worker was buried alive.
St Monans man Julian Kilbane still suffers health issues and has been diagnosed with post-traumatic stress disorder five years on from the horrific accident.
"I felt my body draining" — Worker describes terror of being buried alive at building site
Mr Kilbane, 49, was buried under tonnes of soil when a nine-foot-deep trench collapsed as he was connecting drains on an extension to Millfield House in  Falkland.
Suffering from punctured lungs and numerous broken ribs, he was said to have the worst injuries a medic had ever seen someone survive.
The Unite union has criticised the fine imposed on the company for health and safety breaches which led to Mr Kilbane's injuries, the legacy of which he still suffers.
Wallace Roofing and Building Ltd, based at The Mill in Star, pled guilty to a number of charges under the Health and Safety at Work Act, including failing to provide sufficient training to staff, failing to maintain a safe system of work and failing to make a suitable risk assessment.
Roofing firm fined after worker was buried alive in collapsed trench
The firm was fined £14,000 at Dundee Sheriff Court over the incident which happened on September 29 2011 and left former employee Mr Kilbane in intensive care for six days with punctured lungs and all but two ribs broken.
Unite regional co-ordinating officer Steven Dillon said: "Each sheriff has to judge the merits of each case, but £14,000 seems a paltry sum given the nature of what this worker has had to suffer.
"Our thoughts are with him, his friends and his family. There is no need for workers to be seriously injured and killed on construction sites.
"We need to end the culture of complacency and profit-before-people. Every worker deserves to return home at the end of their shift, free from injury and harm.
"We rely on the courts to protect workers, and to protect us all. Unite does not believe that a fine of £14,000 sends a strong enough message about the paramount importance of health and safety at work."