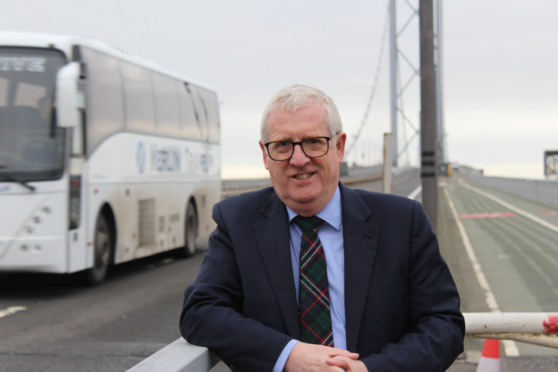 Fife Council is being urged to reverse its decision to impose charges at park and ride sites.
Dunfermline and West Fife SNP MP Douglas Chapman fears the move to charge commuters £1 a day to use Halbeath and Ferrytoll could undermine the public transport corridor across the Forth.
He is begging councillors to demand a re-think when they are asked to approve the proposal this week
"I know that in joint council administrations there has to be a bit of political horse trading on the budget, but I have to protect the interests of my constituents who use Ferrytoll and Halbeath," said Mr Chapman.
"I am also supporting the Scottish Government's ambitious climate change targets and to reach these targets we need more people to reduce use of their cars and encourage more of them to turn to safe, efficient, public transport.
"The bus services from Ferrytoll and Halbeath are very good but there should be no disincentive for members of the public to make that shift in behaviour from car to bus."
He added that considerable investment had been made in the Forth Road Bridge public transport corridor and it would be folly to undermine that by giving commuters any reason to steer clear of taking the bus.
Any drop in park and ride users would also make a Rosyth park ride – the subject of a long-running campaign – less deliverable, said Mr Chapman.
Fife's economy and transportation convener, Labour councillor Altany Craik, said the two existing park and ride sites cost almost £350,000 to run and the council needed to introduce ways to cut spending.
"Like all local authorities across Scotland, we face significant budget shortfalls over the next few years and as a result tough budgetary decisions must be made," he said.
"While ideally we would like to keep the facility free, it is just not possible and we need to help to balance the books."
He said park and ride would still be a sustainable choice for travellers, adding: "By keeping the daily parking charge as low as possible, it will still be more beneficial to park at Ferrytoll or Halbeath and travel by bus."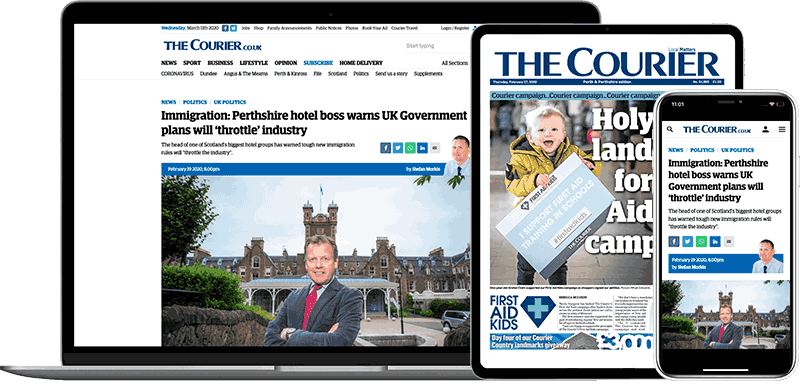 Help support quality local journalism … become a digital subscriber to The Courier
For as little as £5.99 a month you can access all of our content, including Premium articles.
Subscribe