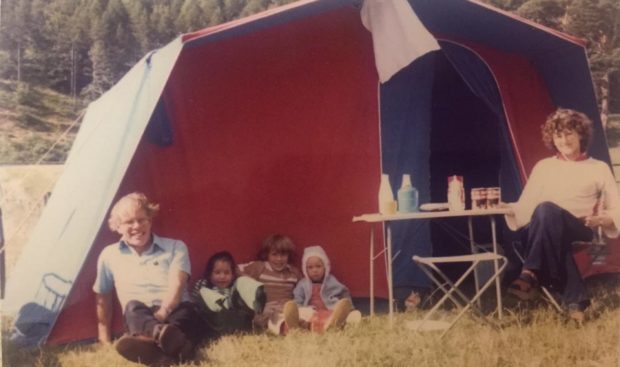 Fife singer KT Tunstall has shared a special family photo in support of an appeal by Barnardo's for more adopters.
The Suddenly I See artist is one of a number of celebrities to release pictures of happy childhood memories, having either adopted, or gone on to adopt.
The move is aimed at encouraging more people to consider adopting through Barnardo's.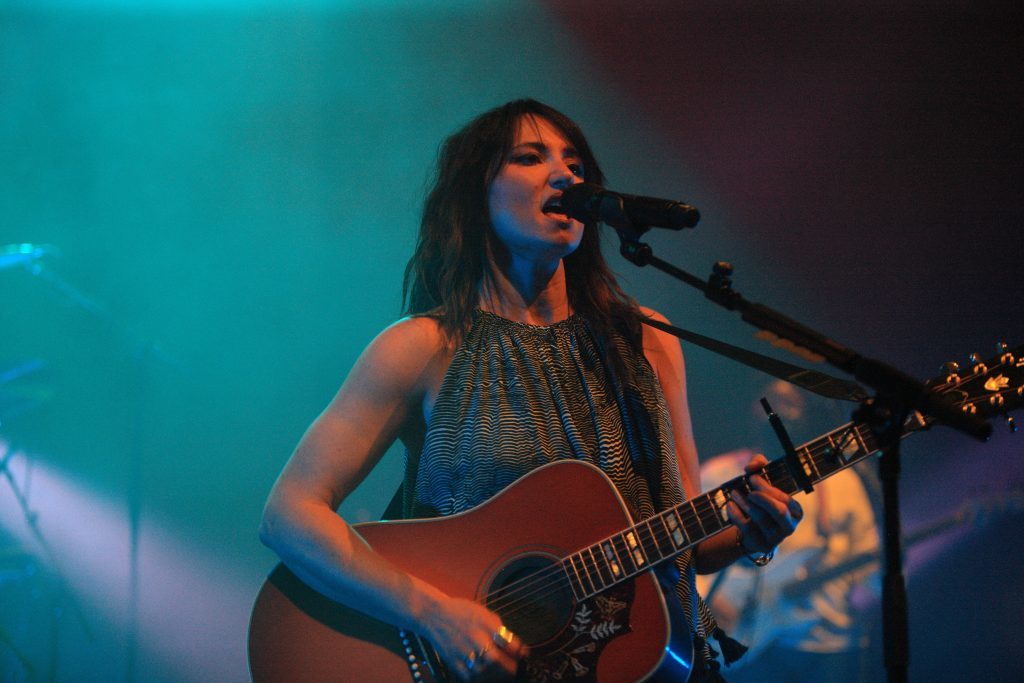 KT was adopted by David and Rosemarie Tunstall when she was just 18 days old and was brought up alongside two brothers in St Andrews.
Her photo shows the five of them together, smiling in front of a tent in the countryside.
Speaking days before Sunday's gig at Dundee's Slessor Gardens, where she will be joined by the Pretenders and Simple Minds , KT said: "My parents used to take us on these epic hikes in the Scottish Highlands as kids.
VIDEO: KT Tunstall returns to her roots busking in Dundee for Big Sleep Out
"I look back on them with real fondness. I never understood it at the time; where were we going? And why did we walk for miles and then just walk back again?
"But was a lovely family time, hanging out together, camping, enjoying the outdoors.
As an adult, hiking remains one of her favourite activities. She said: "I have my mum and dad to thank for that early connection with nature.
"It is something that continued to bring me daily joy as a an adult. If you feel you could help create a happy childhood for a vulnerable child, please get in touch with Barnardo's."
Others supporting the appeal are former javelin thrower Fatima Whitbread, sprint athlete Jamie Baulch and BMX rider and designer John Buultjens, who were also adopted as children.
Also behind the campaign are singer Sinitta, chef Prue Leith and radio and TV presenter Suzi Mann, all of whom adopted children.
Barnardo's said there were currently 1,089 children across the UK desperately waiting to find loving, stable families.
The charity is particularly looking for adopters who can welcome older children, siblings, those from different ethnic minorities and disabled children into their lives.
To find out more about adoption, visit www.barnardos.org.uk/adoption or share your stories on social media using #ISupportAdoption.