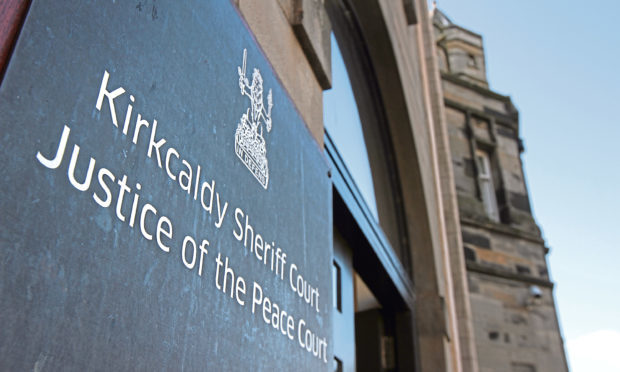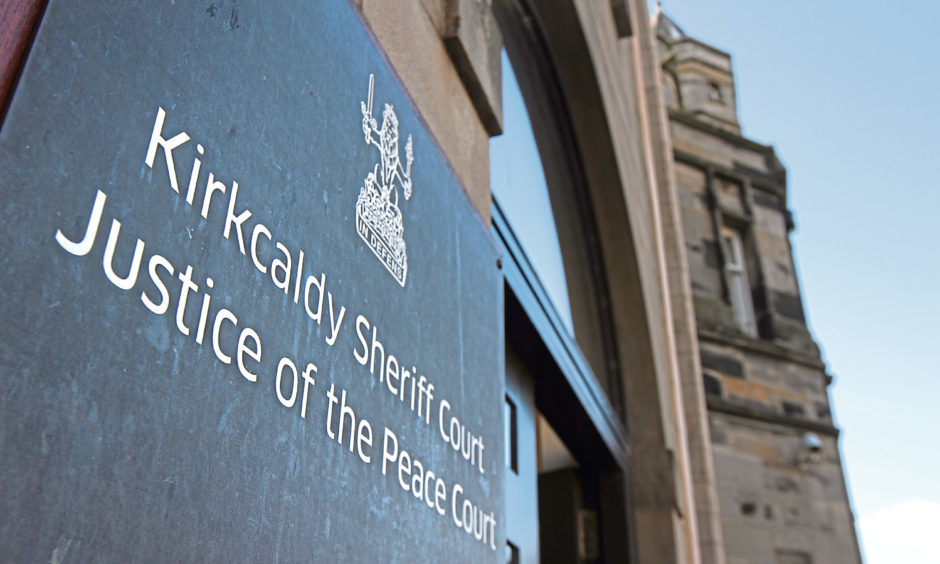 A Fife couple who failed to get proper treatment for two dogs suffering from painful and irritating skin conditions have admitted causing them unnecessary suffering.
Alastair Jackson and Susanne Iliff claimed they could not afford to seek veterinary help for the animals who had noticeable skin lesions and severe hair loss.
An investigation was launched after the SSPCA received a report of concern for the dogs from a neighbour of the Crosshill couple.
An animal welfare notice was served on Illif, ordering her to get veterinary treatment for her dog Phoenix, who was suffering from a severe ear infection.
Investigating officers seized the other dog, named Zac, on October 3 2017 and described him as being in a "terrible state".
The SSPCA then discovered while Iliff had taken Phoenix to the vet, follow up appointments and treatment had not been carried out, prompting them to seek a warrant.
They attended at the couple's home on October 31 to take Phoenix into their care but were confronted by a "hostile" Jackson.
Depute fiscal Jade Doig told the court: "Officers attended alongside police officers shortly after 9am and it was only Miss Iliff who was in the property.
"Mr Jackson returned home at around 9.30am. The officers were already within the property and Mr Jackson stormed in, slamming doors and entered the living room where he became aggressive towards the SSPCA officers.
"Witness Gregory made attempts to calm him down and explain why they were there but he continued to acting hostile towards her.
"As the officers were leaving the property, the accused Jackson shouted at witness Gregory to get away from his property and he said: 'I will find out where you live b****'."
A vet from the SSPCA examined Zac and identified several issues with the dog's condition which needed treatment and failure to do so caused unnecessary suffering and distress.
Phoenix was also examined and the vet noted it was "unusual for a dog to scratch so much during a consultation".
They added she was suffering from an advanced bilateral ear inflammation which would have been painful and required immediate treatment.
Jackson, 37, admitted one charge of failing to seek medical treatment for Zac and another for threatening and abusive behaviour.
Iliff, 35, pled guilty to a charge of failing to obtain veterinary advice for Phoenix.
Defence solicitor Michelle Renton said that Jackson was unemployed due to health issues and was in receipt of benefits.
She added: "They simply didn't have the money or the resources to look after these dogs."
The couple, of Inchgall Avenue, yesterday signed an agreement relinquishing their ownership of the animals to the SSPCA.
Sheriff Jamie Gilchrist QC deferred sentence for background reports.