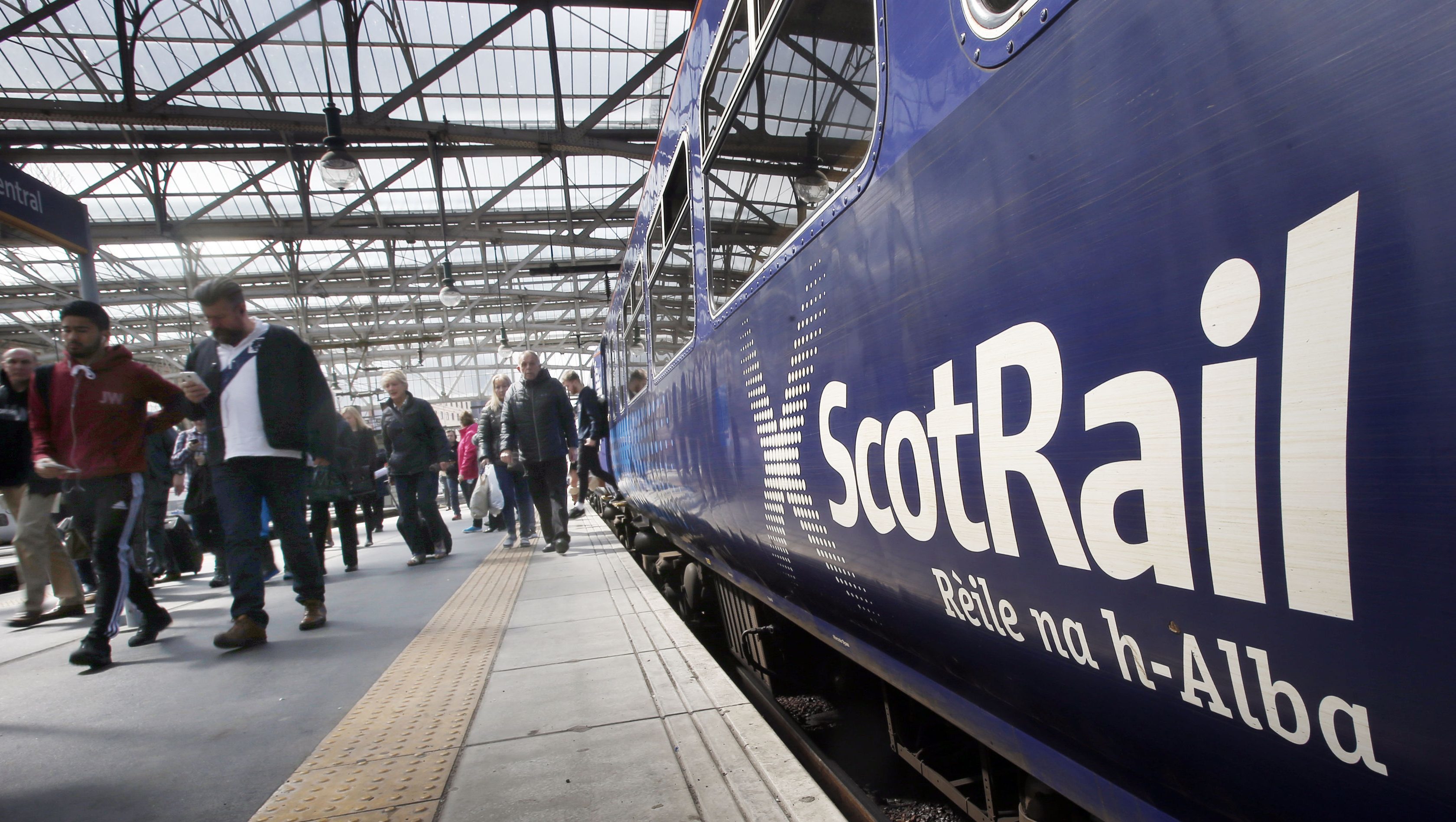 ScotRail has been accused of being patronising and arrogant by a fed up Kinghorn commuter.
Alan Macniven, who pays more than £2,000 a year to travel by train to work in Edinburgh, said a decline in its Fife Circle service had been exacerbated by the new timetable introduced in May.
Over the course of 90 minutes during the weekday morning rush hour, eight trains call at Kirkcaldy before passing through Kinghorn en route to Edinburgh but only two stop in the village.
The train which used to call at 8.29am has been moved to 8.47am and the journey time extended by 15 minutes to one hour.
Mr Macniven said: "Bizarrely, the train is actually scheduled to pull over into a siding en route and sit there until several other trains have passed by.
"Whether this is a monumental failure of logistics planning, or simply a way of spiting Fife commuters is hard to tell."
He said the timetabling changes meant the only way to be reasonably sure of arriving at work in Edinburgh for 9am or 10am was to catch the 7.31am service.
"Paying customers from Kirkcaldy don't have to suffer this, so why should we?"
The lecturer said the Fife Circle had also been hit disproportionately compared to other routes when it comes to cancellations and severe delays.
"It seems that resources on our route are used as a safety valve to minimise issues on others," he added.
"To add insult to injury, ScotRail has now started terminating delayed Fife trains at Haymarket, inconveniencing travellers heading for Waverley, and making it impossible for commuters waiting at Waverley to catch.
He is now asking ScotRail to reinstate the 8.29am service.
"It is the up-front investment of people like me that keeps ScotRail afloat," he added.
"In return, however, the company treats us with contempt."
A ScotRail spokesman insisted the changes had been introduced with the needs of commuters in mind.
He said: "The improvements made to our interim May timetable were another milestone as we work to provide better services for Scotland's railway.
"This was just the next phase of the work we are doing to deliver for our customers.
"We understand that these changes may not suit everyone, but the interim May timetable was introduced to improve services for as many passengers as possible."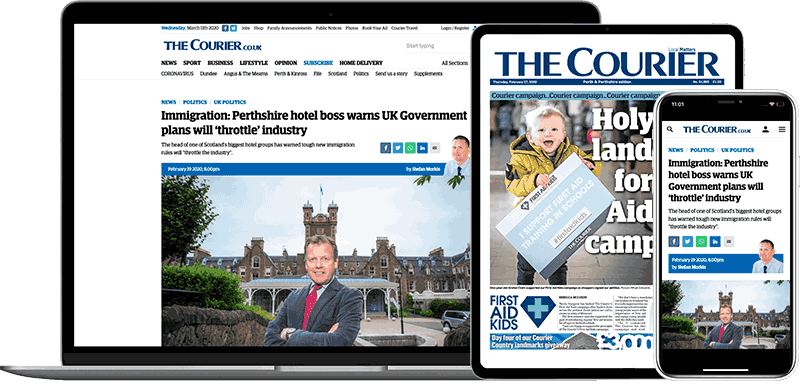 Help support quality local journalism … become a digital subscriber to The Courier
For as little as £5.99 a month you can access all of our content, including Premium articles.
Subscribe