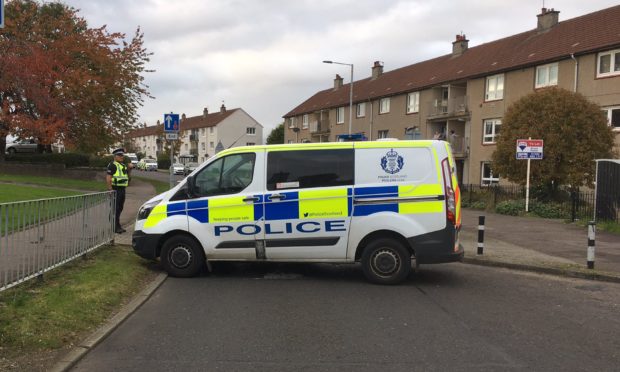 A 38-year-old man is in hospital with serious injuries after threatening police then falling from a balcony.
Police with riot shields were seen entering a block of flats in the Templehall area of Kirkcaldy amid reports of a disturbance on Tuesday afternoon.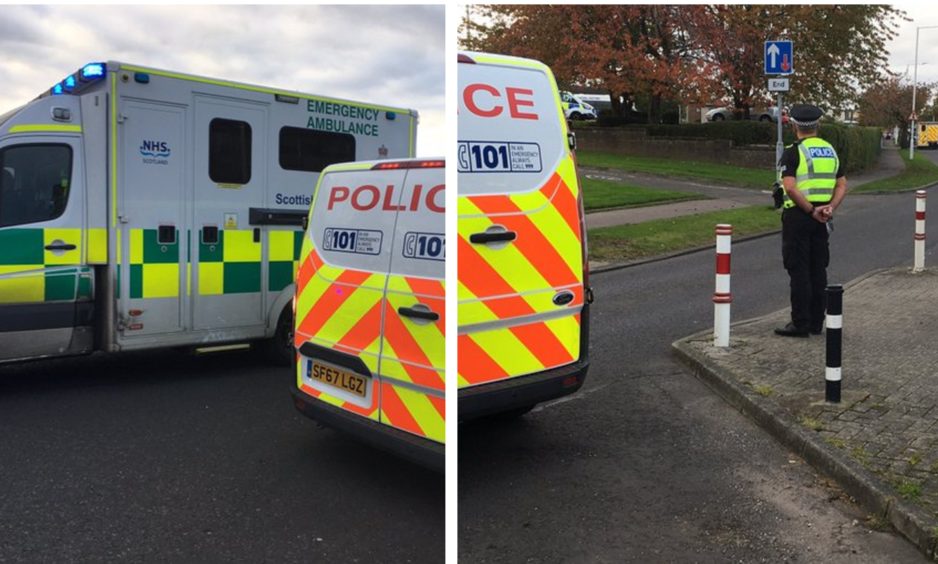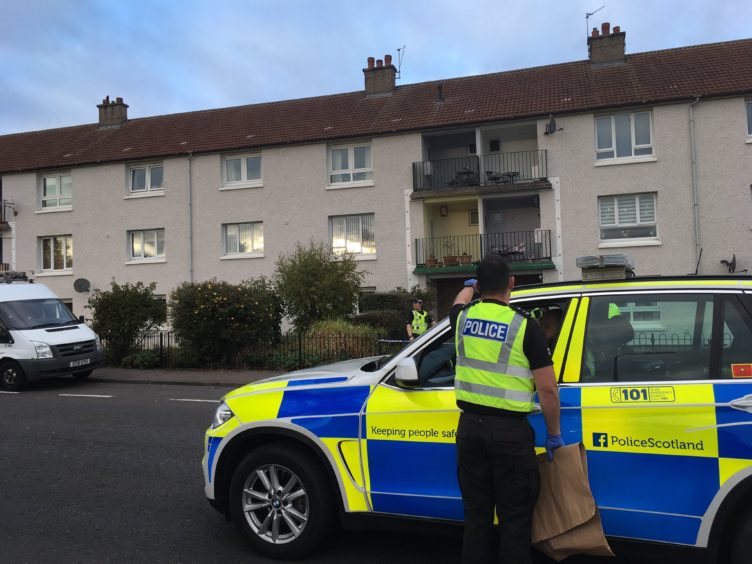 Officers were said to have been threatened by the man, who also threatened to harm himself inside one of the flats in Fair Isle Road.
He then tried to climb down from the balcony before plunging to the ground.
Witnesses reported him holding a weapon while hanging onto the balcony railing with one hand before he fell.
Four police vans, three ambulances and a fire appliance were in attendance during the incident shortly after 3pm.
A police spokesperson said: "We received a report of a disturbance within a property at Fair Isle Road, Kirkcaldy, at 3.10pm on Tuesday October 15.
"Officers attended and a 38-year-old man threatened to harm himself and police from within the property.
"The man then attempted to climb down from the balcony and fell.
"He has been taken to Victoria Hospital, Kirkcaldy, with serious but not life-threatening injuries.
"Inquiries are ongoing."