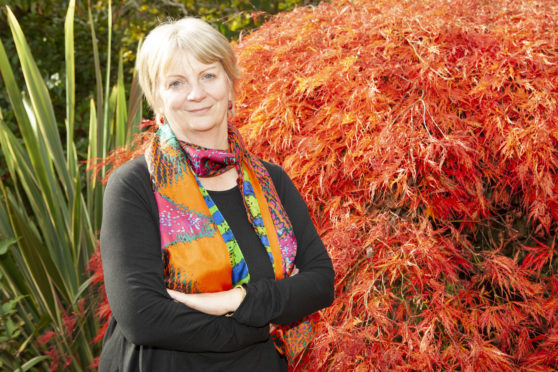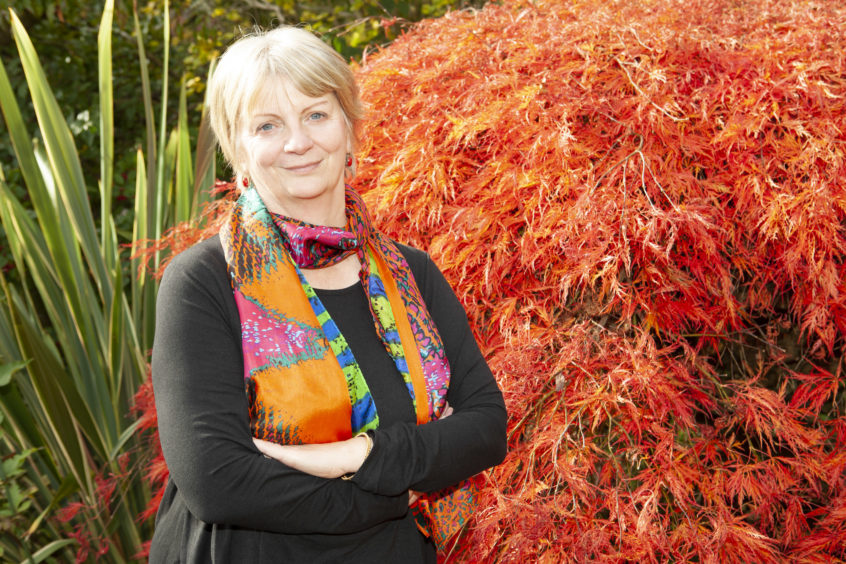 An innovative "museum without walls" spanning 1,000 square kilometres across Tayside will be unveiled next month.
The Cateran Ecomuseum is a completely outdoor experience, using only the sky as a roof, and situated across the landscapes of east Perthshire and west Angus.
The new attraction is the first of its kind on mainland Scotland and one of only 300 around the world.
The museum will launch its No Boundaries programme with three specially commissioned temporary outdoor installations, all inspired by the area's natural and cultural heritage.
A light installation, Poetry Becomes People, will see fragments of poetry by Blairgowrie's Hamish Henderson, Ecomuseum poet in residence Jim Mackintosh and local young people projected onto the roof of the Glenshee Kirk and the house in front of the Kirk where Henderson lived.
A second light installation, The Carrying Stream, created by Dundee-based digital art studio Biome Collective, will be shown in Alyth, Blairgowrie and Glenshee.
The installation will feature sound recordings created through a series of walks in the landscape, fused with archival recordings of traditional song, poetry and spoken word.
On November 11 a giant jute portrait of Blairgowrie poet Hamish Henderson covering more than a hectare of the hillside at the Spittal of Glenshee on Bad an Loin will be unveiled.
Designed by Alyth-based artist Martin McGuinness and titled 'Come aa ye at hame wi Freedom' it has been inspired by portraits of Hamish by the Scottish realist painter Alexander Moffat.
Clare Cooper, co-founder of the Cateran Ecomuseum, said: "We've had enormous support from local people and organisations in bringing the Cateran Ecomuseum to life and in realising the No Boundaries launch programme.
"We're very grateful to everyone involved and can't wait to see what will be an extraordinary and very powerful image of one of Scotland's most important cultural figures."
Pete Crane, head of visitor services for the Cairngorms National Park Authority, said: "The Cairngorms National Park Authority is very pleased to be working closely with the Cateran Ecomuseum as it launches its first phase.
"The Cairngorms is an inspiration to many and the cultural heritage of Glenshee is something we are keen to help promote and we are delighted to have been able to support this celebration of one of Scotland's great cultural figures and his connections to the Glen."
Originating in France in the 1970's, Ecomuseums focus on the identity of a place with the term "éco" being a shortened form for "écologie".
Still a relatively new concept, there are around 300 worldwide and only one other in Scotland, on Skye.
The Cateran Ecomuseum is situated on the 500-million-year-old Highland Boundary Fault – the geological feature that divides the Scottish Highlands from the Lowlands.
The museum's boundaries stretches from Kirriemuir to Coupar Angus and includes Alyth, Blairgowrie and Rattray, Meigle and Mount Blair.
Visitors can tour the sprawling Ecomuseim site, which features ancient Pictish Stones and the famous Cateran Trail, through a series of itineraries that have been locally designed for walkers, cyclists and motorists.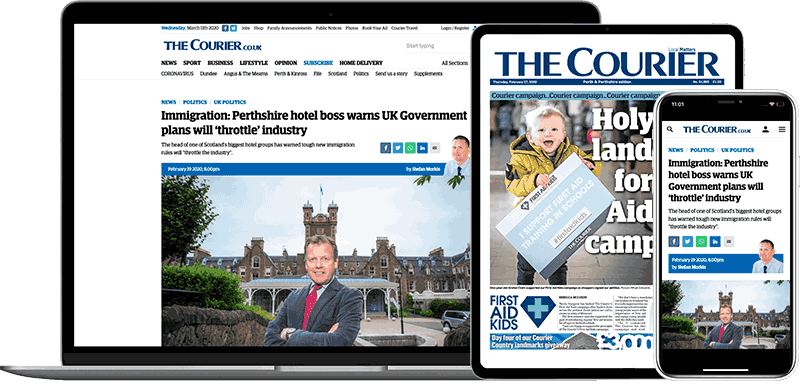 Help support quality local journalism … become a digital subscriber to The Courier
For as little as £5.99 a month you can access all of our content, including Premium articles.
Subscribe