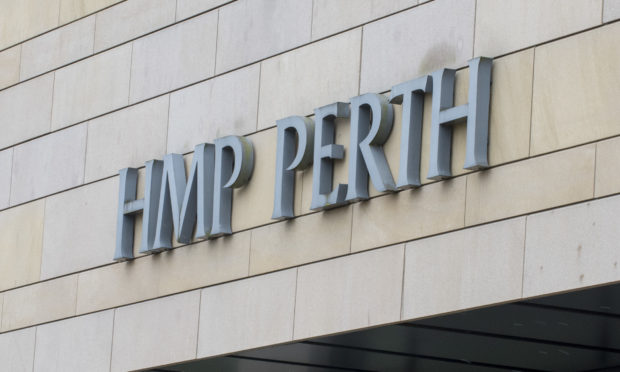 Prison bosses have revealed what inmates will be served to eat over the festive period.
On Christmas Day, prisoners in Perth will be served a breakfast of cereal, a roll and jam and half a litre of milk and lunch will be soup and a roll with sausage, egg, black pudding, hash brown or beans.
The main festive meal is to be chicken fillet with bacon and gravy, along with roast potatoes, sprouts and carrots, with a vegetable Kiev served to prisoners who don't eat meat, followed by Christmas pudding and custard.
On Boxing Day, the main meal will be gammon steak or a cheese and onion pastie with mash and peas.
To mark New Year's Day, prisoners will be served the traditional steak pie with potatoes, carrots and gravy or vegetable pie.
Meanwhile at Castle Huntly in the Carse of Gowrie, the prison canteen will open for brunch at 10am and serve Lorne and link sausage, black pudding, eggs, beans, potato scone, mushrooms, tomatoes as well as cereal, toast and fruit.
Lunch, served at 3pm, will be a choice of Chicken Balmoral, creamy vegetable pie or a beef and onion pie.
These will be served with sprouts, roast potatoes, carrots and gravy and will be followed by Christmas pudding and cream.
Prisoners at the minimum security prison will also receive a snack pack consisting of Irn Bru, crisps, a Mars bar, a Pot Noodle, a mince pie and a sausage roll.
To bring in the new year on January 1, they will be offered a choice of steak pie, brie and chestnut tart or vegetable ravioli.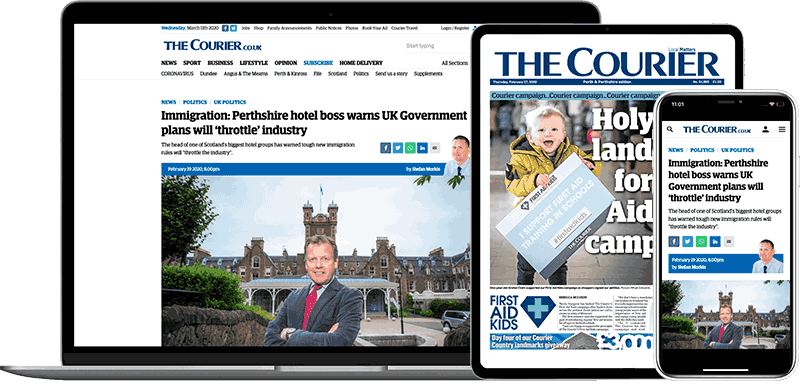 Help support quality local journalism … become a digital subscriber to The Courier
For as little as £5.99 a month you can access all of our content, including Premium articles.
Subscribe