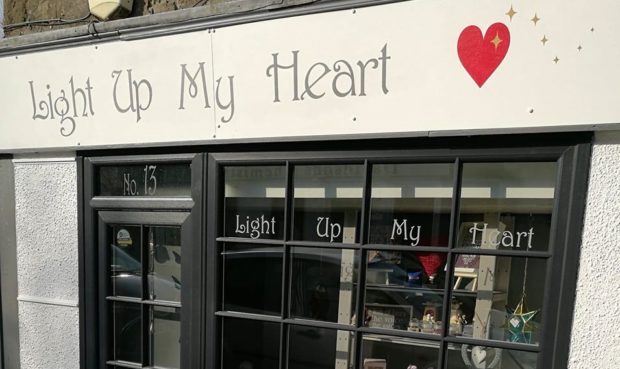 A Milnathort shopkeeper has praised the local community for jumping to her side after customers stole loo rolls from her staff toilet.
Corrinne McRaw, who runs the village's Light Up My Heart shop, which sells handmade crafts, had her store toilet raided by customers she recognised.
During panic buying, toilet paper has become a valuable commodity and even the staff toilet at Corrinne's New Road store wasn't a haven from plunderers.