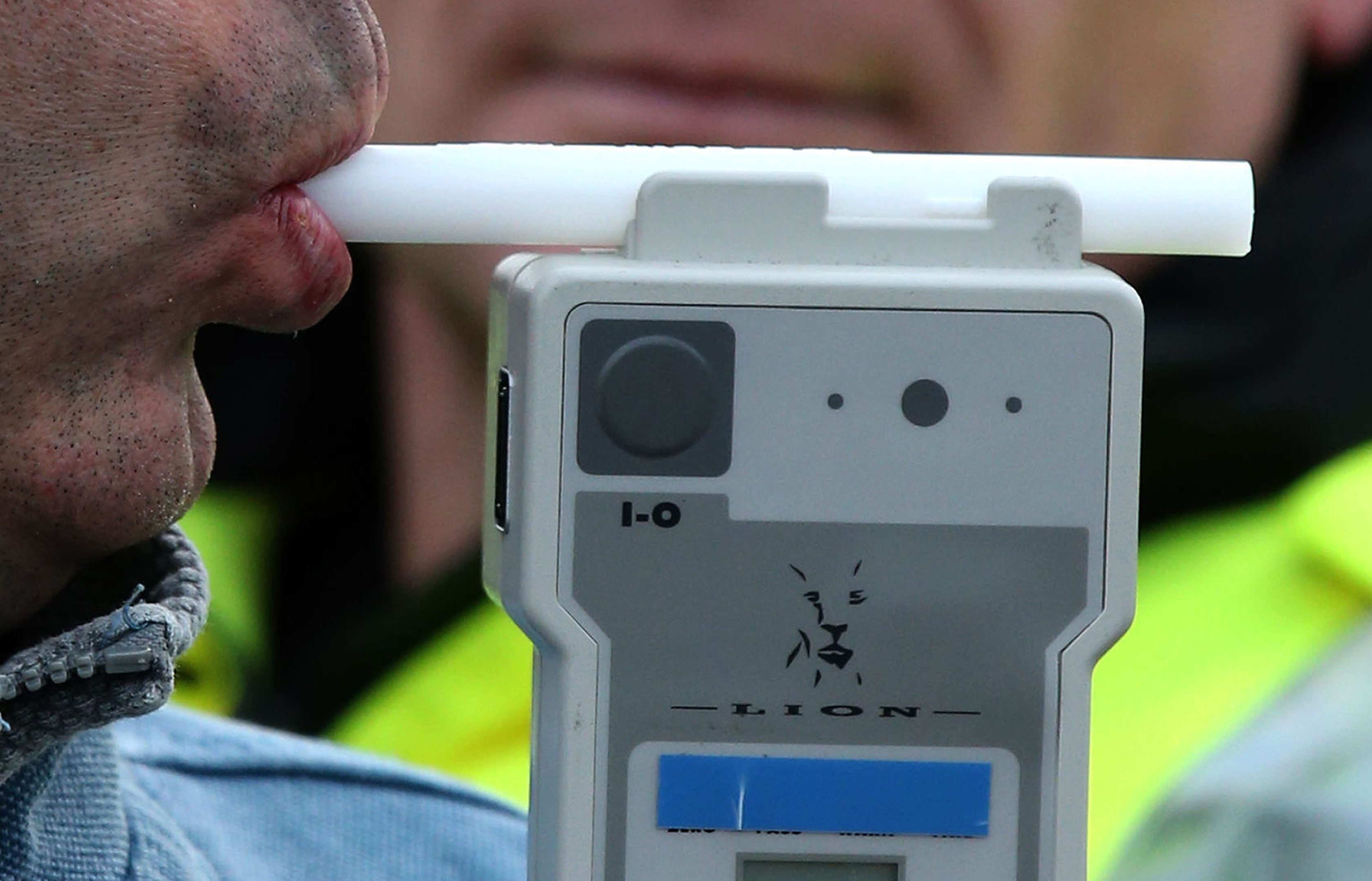 Police have slammed "reckless" motorists after a number of drivers were charged for drink and drug offences across Perthshire and Fife over the Easter weekend.
Officers said they were "astonished" at the amount of people driving illegally over the holiday period at a time when the country was being asked to stay at home and save lives.
In Kirkcaldy, officers charged a 56-year-old man with a drink driving offence after he was observed driving in an erratic manner through the Fife town on Friday April 10.
When he was pulled over he was found to be four times over the legal alcohol limit.
A 34-year-old man was charged after failing a roadside drug test when he was pulled over on the A9 near Auchterarder on Sunday April 12.
The incidents were among a number of road offences involving speeding, drugs and alcohol detected by police across the country over the Easter weekend.
Superintendent Simon Bradshaw, from the road policing division, urged motorists to pay heed to government guidance and stay at home, warning that driving under the influence significantly increases the chances of being involved in a crash.
He said: "Drink or drug driving is never acceptable and it is astonishing to see people behave so recklessly, particularly when we all need to be doing our bit to stay at home to protect the NHS and save lives.
"Officers remain on patrol on the road network and in local communities to deal with illegal driving behaviour in order to keep people safe.
"While the roads may be quieter as the majority of people stay at home, there still remains the potential for unexpected changes to road conditions, such as the presence of pedestrians or deer and other wildlife.
"The consequences of speeding or drink or drug driving can be fatal and it simply is not worth the risk."