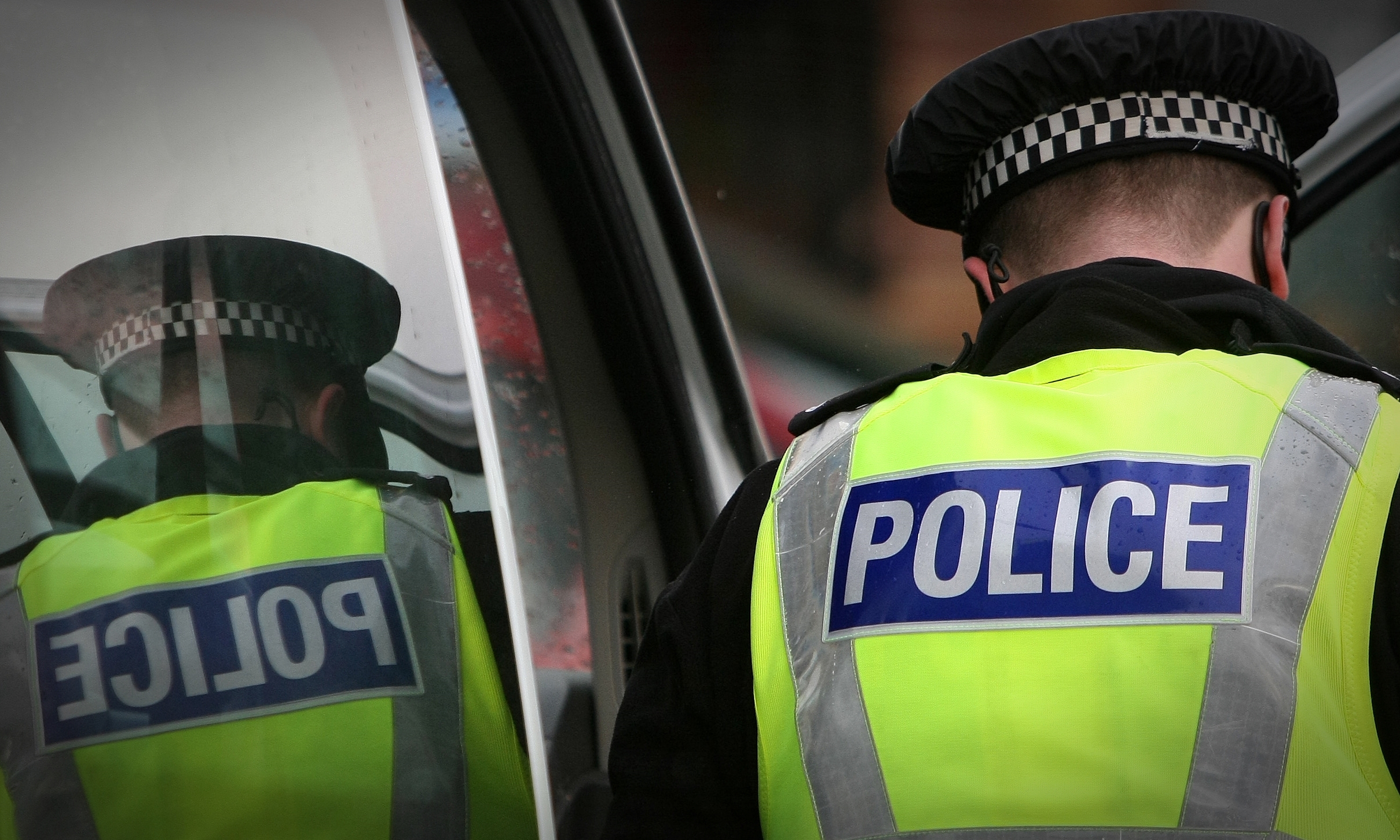 Police have stepped up patrols at a Perthshire holiday park after a spate of thefts.
Raiders targeted five caravans at the Aberfeldy site, causing thousands of pounds worth of damage and making off with goods including prescription medicine.
They smashed their way into the mobile homes over the weekend. In one case, the thieves made their way inside through a back window and stole a television.
It is understood they attempted to break in to other caravans, before fleeing the scene.
Investigators are trawling through CCTV in an effort to identify those responsible.
Local SNP councillor Mike Williamson said: "It's a real shame for this to happen, at a time when people will be feeling at their most vulnerable.
"We've been told that police will be stepping up their patrols in this area so hopefully that will act as a deterrent."
Conservative councillor John Duff also urged people to be vigilant.
"It is utterly despicable that thieves have taken advantage of the current situation to steal the hard-earned property of a number of caravanners and caused damage to their caravans," he said.
"It is vital that we are all alert for anything suspicious. Many businesses and other premises are unoccupied at this time, so I would ask people to please keep an eye out for them and report anything out of the ordinary."
A Police Scotland spokesman said: "We can confirm that officers are investigating a total of five break-ins at a caravan site in Aberfeldy, which were reported to police on Sunday, May 24.
"A number of items have been stolen including electrical items and a quantity of prescription medicine."
The break-ins follow a spate of vandalism in other parts of the town throughout April.
Residents reported tags and slogans spray-painted across the tennis and cricket club in Taybridge Terrace and on information boards at the Birks of Aberfeldy.
Anyone with information is urged to call police on 101 or freephone Crimestoppers in confidence on 0800 555 111.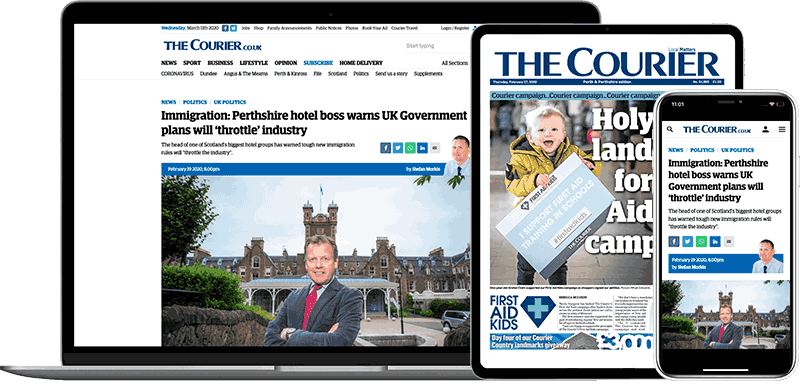 Help support quality local journalism … become a digital subscriber to The Courier
For as little as £5.99 a month you can access all of our content, including Premium articles.
Subscribe