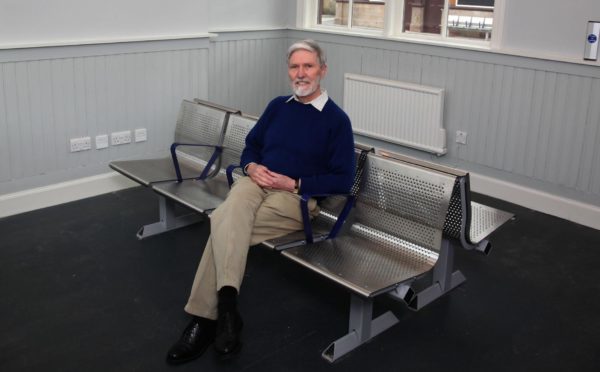 The widower of the paediatrician responsible for the community care of the survivors of the 1996 Dunblane Primary School shootings has called on Jacinda Ardern's "small and well managed" New Zealand government to take a global lead with tighter gun insurance laws.
Renowned Auchterarder historian Robin Bell, a winner of the Sony Radio Academy Award for Best British Documentary who used to teach at the John Jay College of Criminal Justice in New York City, has challenged New Zealand's "compassionate and practical" leader to take a stand while a mass killing within New Zealand's own borders are still fresh in the mind.
Mr Bell and his late wife Eirwen sounded out the possibility of tighter insurance laws with Scotland's then political leaders in the immediate aftermath of Dunblane.
They successfully persuaded the British Medical Association to tighten procedures for doctors signing off on firearms certificates.
But apart from the "kneejerk reaction" from the then Scottish Secretary Michael Forsyth and other politicians to ban the ownership of handguns in Scotland, he believes more still needs to be done to assess whether gun owners are responsible individuals – and he believes the risk assessment approach by insurance companies would be the best way to achieve this – not just in Scotland but also in countries like New Zealand.
"Today's headlines focus on terrorist attacks and gangland killings, but legally-owned weapons remain the most common cause of death and injury," said Mr Bell, 75.
"If we treated guns like vehicles, many lives would be saved.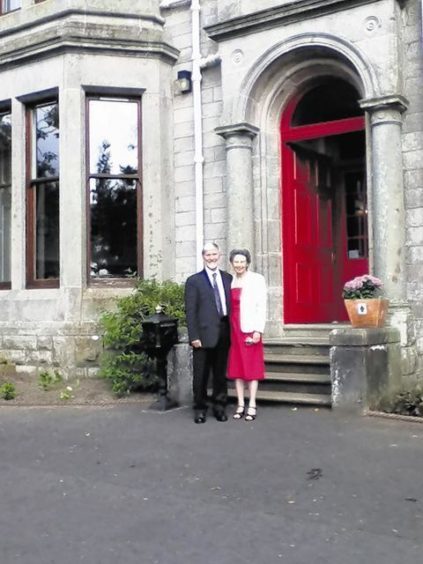 "You cannot drive a new car out of the showroom without having it insured against injuring other people. Why do we not have an equivalent law for taking ownership of guns?
"If gun insurance was compulsory, gun owners would still have all the existing checks, made by the police and others, on their theoretical suitability for owning weapons.
"Insurance companies would then assess the risk, weapon by weapon. "There would be no problem for most gun owners.
"But insurance companies would assess the practical realities of having to pay compensation if a shooter goes berserk with a private arsenal. It is in their financial interest to minimise risk to public safety.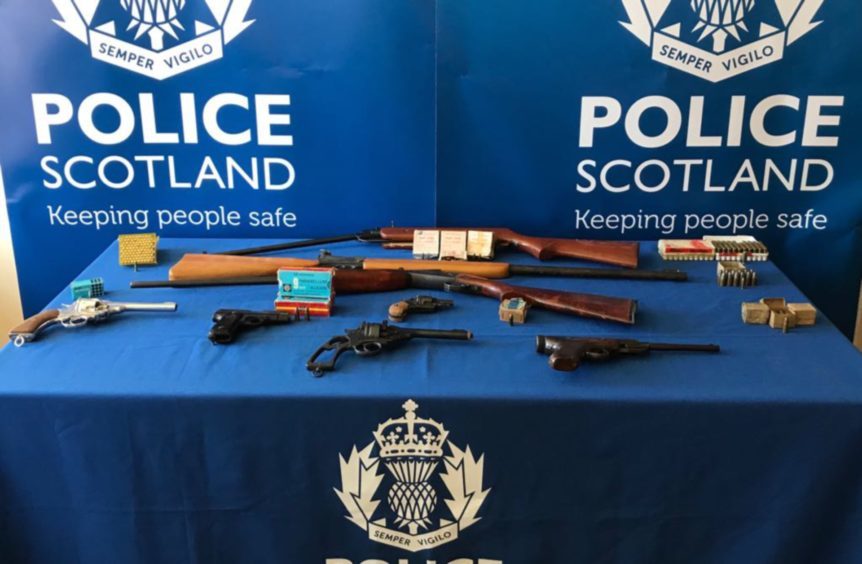 Compulsory gun insurance is a huge opportunity for the responsible gun lobby to distance itself from those who are a threat to society."
Mr Bell said he and his wife, who died in 2014, were told "off the record" by the British and Scottish governments that legislative time for a debate here would not be allocated except in reaction to another massacre like Dunblane.
Casting the net further afield, he added: "It would take a small, well-managed nation, with a mass killing fresh in its mind, to debate the issue. It would take a national leader who is both compassionate and practical.
"That nation would become an international role model.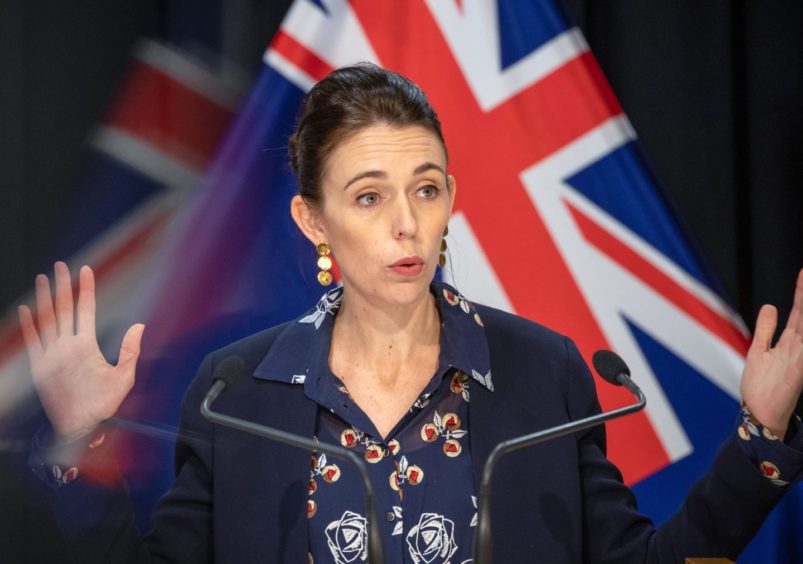 "Maybe New Zealand? Maybe Jacinda Ardern?"
In March, Australian white supremacist Brenton Tarrant pleaded guilty to killing 51 worshipers at two mosques in New Zealand last year.
The mass shooting led to the adoption of new domestic laws banning semiautomatic weapons and ignited a global effort to restrict racist and violent content on the internet.
A Royal Commission inquiry into the shooting massacre is expected to publish in New Zealand by the end of this month.