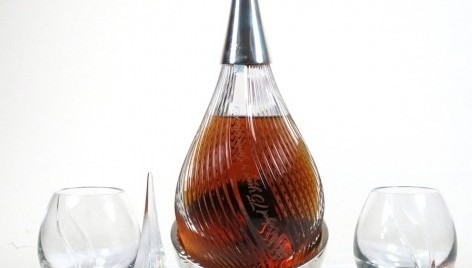 Two extremely rare pieces of whisky heritage, including possibly the oldest ever bottle of the 'water of life,' will be sold online.
The Perth-based online auction, Whisky Auctioneer Ltd, is selling what is understood to be the oldest whisky ever bottled in the world, and the oldest known book on distilling whisky.
The company believe that with Perth previously being traditionally known as the 'the home of whisky,' the city is a fitting place for these two rare pieces of whisky heritage to be auctioned.
A spokesperson for Whisky Auctioneer Ltd said: "The oldest bottled whisky in the world, the Generations Mortlach 75-year-old by Gordon & MacPhail, was distilled on November 17, 1939, before being bottled at cask strength in 2015.
"The whisky is presented in a beautiful handcrafted crystal teardrop-shaped decanter, which features 75 multilevel cuts in the glass representing the 75 years of maturation."
She added: "And at almost 300-years-old, 'The Practical Distiller; or, A Brief Treatise of Practical Distillation,' is believed to be the earliest known book on distillation. A first edition dating from 1718, this seminal work offers a fascinating insight into the craft before it had even become an industry.
"Latterly it was bound with a subsequent work, 'A Compleat Body of Distilling by George Smith,' also a first edition dating back to 1725."
And Iain McLune, Whisky Auctioneer Ltd. managing director, expressed his delight at being able to sell such historic heritage.
He said: "We are delighted to feature these two lots in our current auction, they each offer a unique opportunity to own a real piece of whisky history and we don't doubt that they will become the crown of someone's collection."
The online auction is now live and will run until Monday, May 2. It features a wide range of whiskies, whisky related memorabilia, spirits and wine.
To view the auction visit www.whiskyauctioneer.com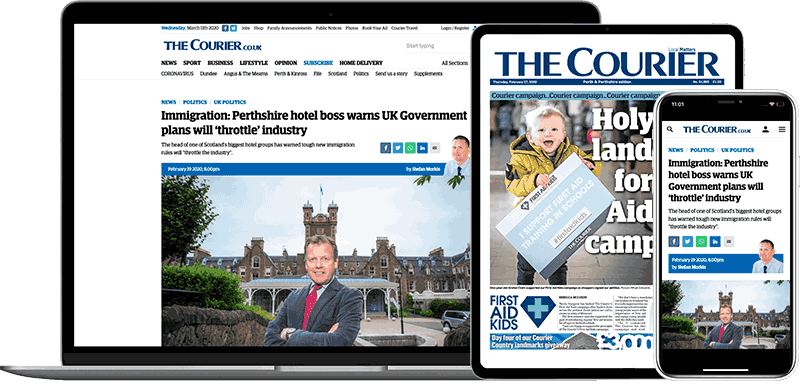 Help support quality local journalism … become a digital subscriber to The Courier
For as little as £5.99 a month you can access all of our content, including Premium articles.
Subscribe