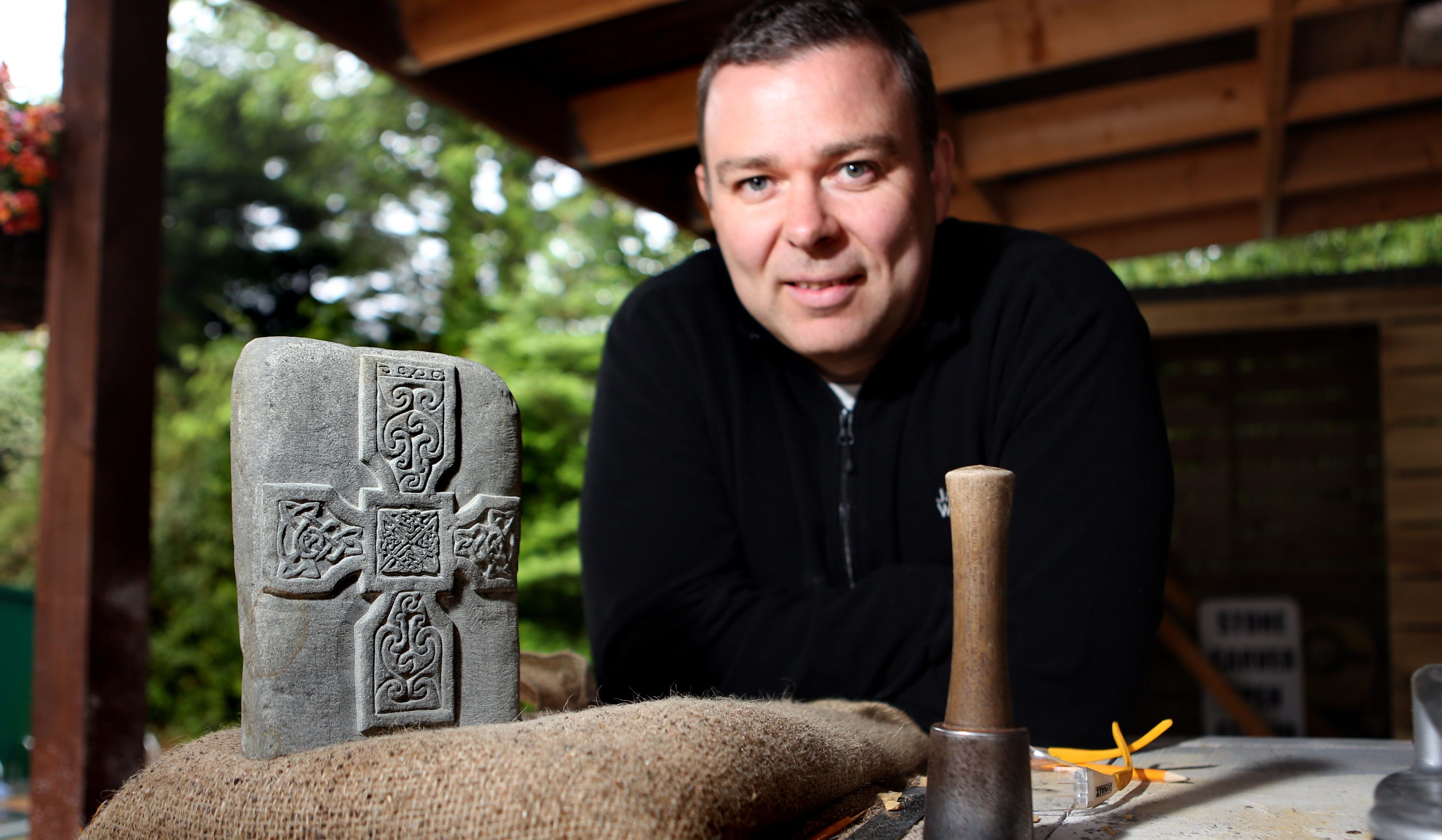 A new Pictish stone which will celebrate the role of a Perthshire village in the birth of Scotland as a nation could stand for next 1,000 years.
The "legacy monument" on the theme Set in Stone – the Birth of Alba will mark the nationally important story of the country's early development.
The new stone carving will be erected in Forteviot village alongside the fragments of Pictish stones that the Tay Landscape Partnership are conserving and displaying in Forteviot church.
Inspired by the Invermay cross, which has been on display as part of the SERF Cradle of Scotland exhibition but will return to Forteviot church this summer, the project, managed by the TayLP, will provide access for communities and visitors to see and learn about the making of this new Pictish stone.
TayLP is a Heritage Lottery Funded scheme that aims to increase opportunities for people to have access to, and learn about, the landscape and its heritage.
Design and carving workshops and talks will be offered to local community groups, schools and colleges in order to engage young people and school pupils about Pictish life and the design, creation and installation of the stone monument.
The work will be produced by David McGovern of Monikie Rock Art, a Pictish stone carver with a growing reputation for interpreting and teaching Pictish stone carving styles and techniques.
"This is a once in a lifetime opportunity to create a large Pictish monument telling the story of the Kingdom of Alba and its early kings," he said.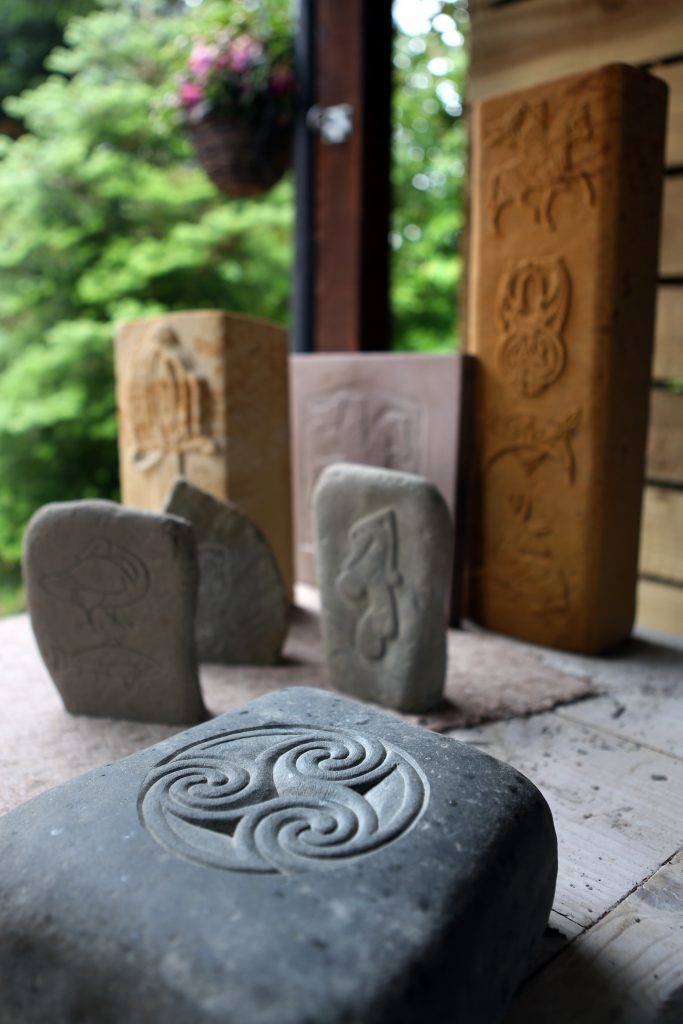 "I'm excited about working with the local community to design a landmark monument that communicates a powerful story."
Sophie Nicol, historic environment officer for the TayLP led by Perth and Kinross Heritage Trust added: "The community at Forteviot have been instrumental in delivering the conservation of the Pictish stone fragments soon to be sited in the church.
"They are very proud of their heritage and I am really excited to be working with them and David on this new project."