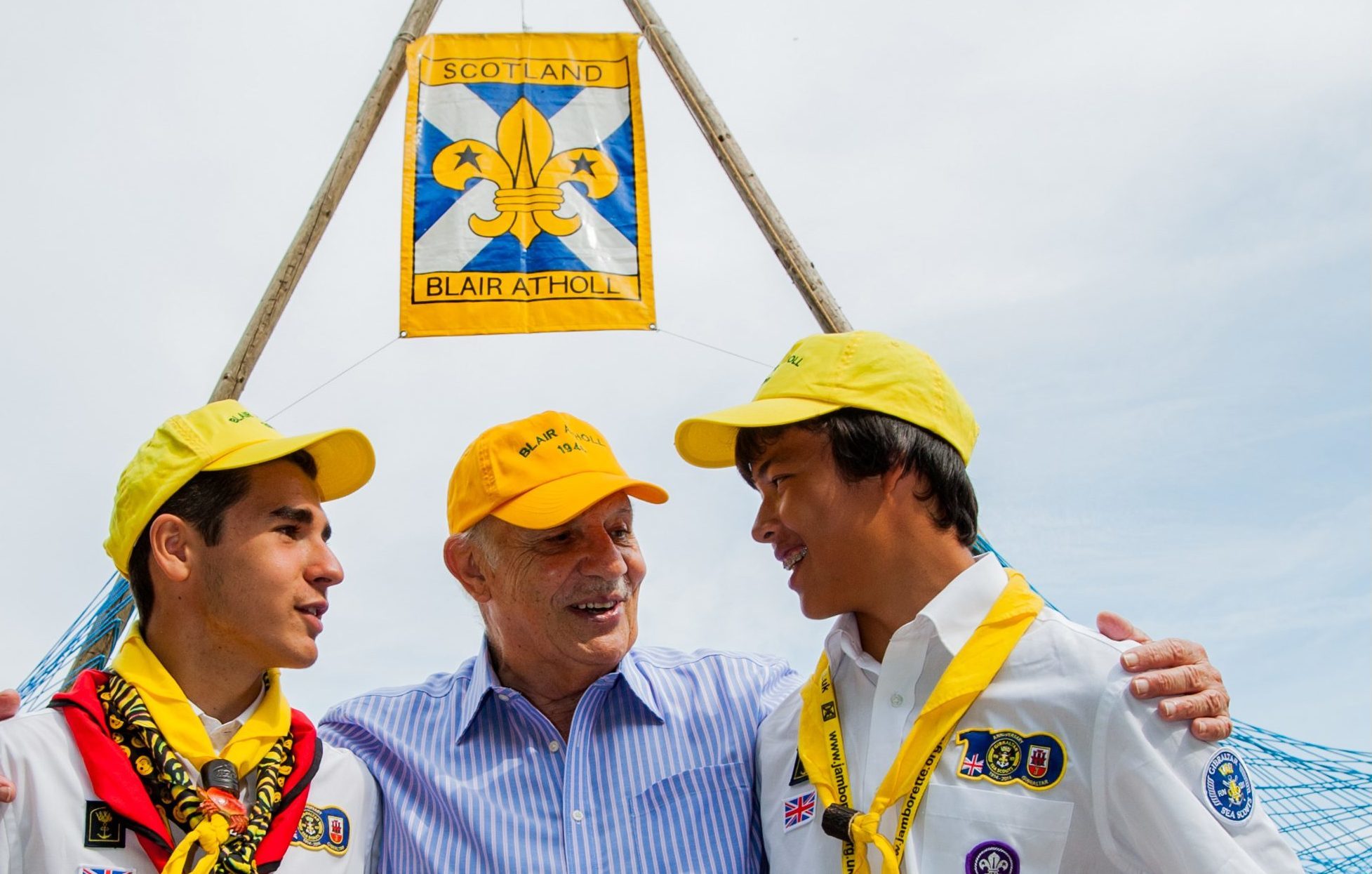 A Highland Perthshire estate will play host to more than 1,500 Scouts from across the globe next month.
The biennial Blair Atholl Jamborette – believed to be the only Scout camp of its kind in the world – will take place in the grounds of Blair Castle from July 16 to 30.
The event, which is celebrating its 70th anniversary this year, is organised by Scottish Scouting, and will bring together more than 1,500 Explorer Scouts and their leaders from all over the world, for a 10-day camp.
In recent years, Scouts from as far afield as Japan, Zambia, Canada and Iceland have attended. Following the camp, many international Scouts spend an additional few days with a host family in Scotland.
Scott Robertson, business development and tourism sales for Atholl Estates, said: "We are delighted to welcome the Jamborette to Blair Castle once again, and will be celebrating a very special anniversary with the Castle celebrating 80 years as a visitor attraction in Scotland.
"We have an amazing setting here for this event and that is why the Jamborette has kept coming back every two years since 1946. We like to think that we give them the perfect welcome, and we have an abundance of space for them to camp and carry out all their activities."
He added: "We wish the Scouts a very successful Jamborette this year and extend a warm welcome to those attending the event for the first time, or who are coming from a new part of the world that has be not been represented at the Jamborette before.
"The organisers do a fantastic job in making it all run like clockwork and bringing everyone together."
Andrew Sharkey, volunteer camp chief, said: "We are incredibly proud and excited to welcome our many international friends to Scotland again this year and couldn't think of a better backdrop than Blair Castle to this.
"The Jamborette, which this year has over 160 activities on offer, has been coming here for 70 years and it's been the setting where life changing adventures have taken place and friendships spanning decades have been formed."
For more information on the event visit www.jamborette.org.uk.